January 06, 2016
Why You Should Take a Solo Vacation at Our 1 Bedroom Cabins for Rent in Gatlinburg TN
One of the very best ways to relax and gain a new perspective on things is to spend some time alone in a scenic area. The mountains of Gatlinburg, Tennessee provide the perfect backdrop for a solo vacation away from the hustle and bustle of everyday life. Read on to learn about all of the benefits you'll enjoy when you get away by yourself at one of our 1 bedroom cabins for rent in Gatlinburg TN.
Set Your Own Schedule
A significant advantage of escaping to the mountains on your own is having the freedom to do whatever you please. If the work week and family obligations usually dictate when you wake up and go to bed, take this special opportunity to set your own schedule. Stay up all night admiring the stars from your cabin's porch and then sleep until noon, or wake up at the crack of dawn to catch the sunrise. The choice is yours!
Visiting Gatlinburg by yourself also means that you can make your own itinerary of activities and attractions without having to compromise. Whether you want to spend hours upon hours walking through the Great Smoky Mountains National Park, or you would rather skip nature and go shopping in downtown Gatlinburg, you will be completely in control.
(See Also: 3 Spectacular Hidden Drives in the Great Smoky Mountains National Park)
A change of scenery can do wonders for the creative process. If you need to solve a problem for work or in another aspect of your life, getting away to Gatlinburg can help you start thinking in a whole new way. Breathing in that fresh mountain air and avoiding the distractions of email, social media, and text messages is just what you need to clear your head.
Staying at one of our 1 bedroom cabins for rent in Gatlinburg TN is also ideal for anyone with artistic ambitions. The solitude of the mountains is perfect for getting some writing done. Also, anyone who paints landscapes will find plenty of breathtaking inspiration in the Smokies!
Enjoy Relaxing Peace and Quiet
Our cabins come equipped with everything you need to sit back and relax. The gorgeous mountain views from your cabin's porch are guaranteed to instantly relieve any stress you might be carrying around. Take a soak in your hot tub or Jacuzzi and let the jets massage all of your cares away. If the weather is chilly outside, you can stay warm beside the fireplace as you read a book or enjoy a steaming mug of hot chocolate.
The Gatlinburg area is also filled with a variety of excellent ways to relax in the great outdoors. All 2,900 miles of the national park's streams are open for fishing, so you can spend the day soaking up the sun while casting a line. Some of our favorite places to go fishing include The Sinks, the Little River, Tremont, and Metcalf Bottoms. Gatlinburg is also home to a variety of excellent golf courses, including the Bent Creek Golf Course and the River Islands Golf Club. You'll love improving your game while being surrounded by beautiful mountain scenery.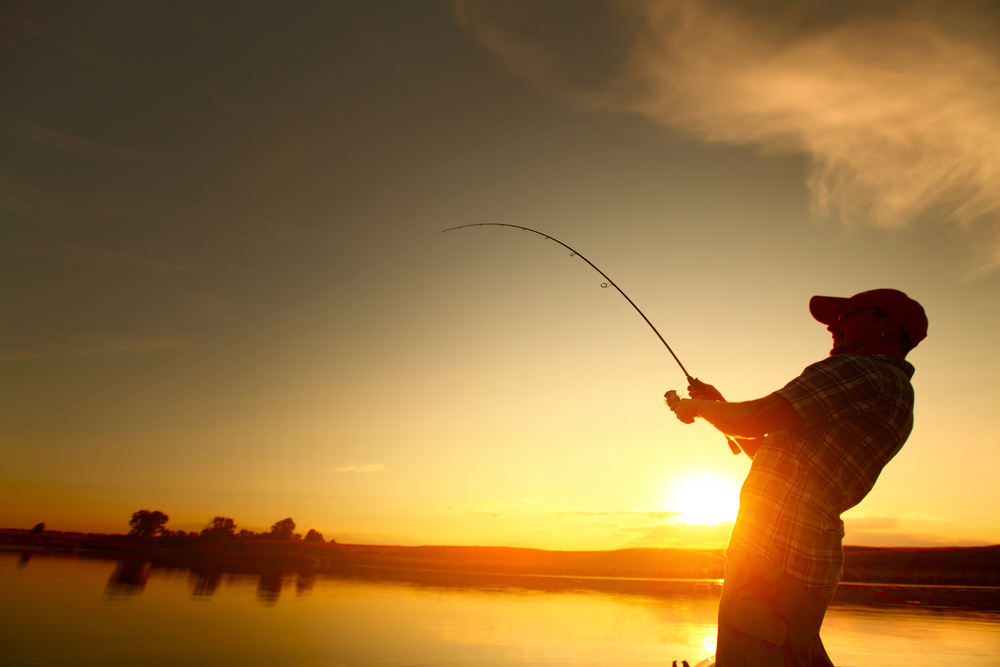 To start planning your solo vacation, browse our collection of 1 bedroom cabins for rent in Gatlinburg TN!