January 01, 2023
3 Awesome Advantages to Our Gatlinburg Cabins in Downtown
Choosing to vacation in Gatlinburg is a wonderful idea for any group, but why not make it even better by staying in one of our Gatlinburg cabins in downtown? You might be wondering why staying in a cabin in downtown Gatlinburg could make your vacation any better, so we put together this list of awesome advantages you will have over others when you choose to book your stay in one of our downtown Gatlinburg cabins.
1. Close to It All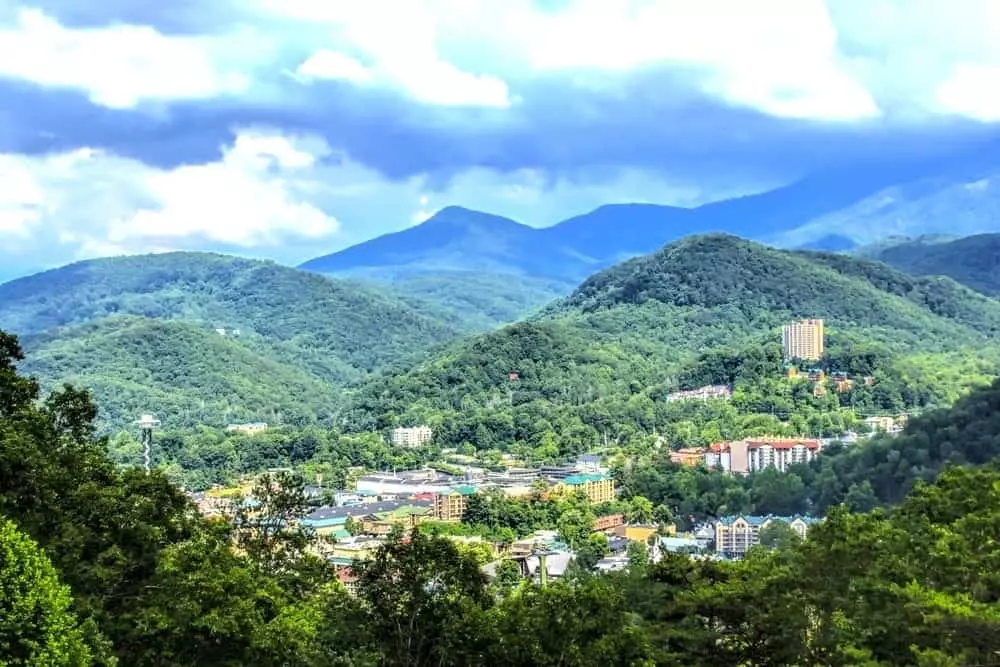 If you have taken a vacation in Gatlinburg before, you know that there are plenty of things to do in the area, but if not, you'll find out a Gatlinburg vacation is always one to remember. When you book one of our Gatlinburg cabins in downtown, you will be close to all of the fun and entertaining things to do in Gatlinburg. You will find many different options for shopping, restaurants and attractions in downtown Gatlinburg, including some of the most well-known, like Bubba Gump Shrimp Co. and Ripley's Aquarium of the Smokies. Gatlinburg also hosts many free and fun events downtown like the annual Gatlinburg Craftsmen's Fair and the 4th of July Midnight Parade. There are plenty of great things to enjoy just minutes from our downtown Gatlinburg cabins, not to mention you are also a short drive from the entrance to Great Smoky Mountains National Park. Everyone in your group will be a short distance from any of the amazing hiking trails, waterfalls, historic sites and even more that the national park has to offer. This makes reserving your Gatlinburg cabin in downtown a wonderful idea.
2. Many Cabins to Choose From
When it comes to Gatlinburg cabins in downtown, we have plenty for you to choose from that can meet all of the needs of your group. Location is an important part when it comes to choosing your cabin, but you also can't forget what amenities you would like to have. Because staying in a cabin on vacation is different from other lodging options, we want you to have the best experience possible with us. We provide you with many cabin options that have some of the most luxurious of amenities for you to enjoy, like indoor Jacuzzis, home theaters and swimming pools, which are great for in-cabin entertainment. We also have cabins with wonderful views, but not only that, there are also cabins available with picture-perfect mountain views right from the comfort of your own outdoor hot tub. Last but not least, we also feature pet-friendly Gatlinburg cabins, so you can bring along your furry family members to make yourself feel right at home. All of our downtown Gatlinburg cabins provide the best of both worlds when it comes to location — enjoy privacy while being within walking distance of excitement.
3. Freedom Fun Pass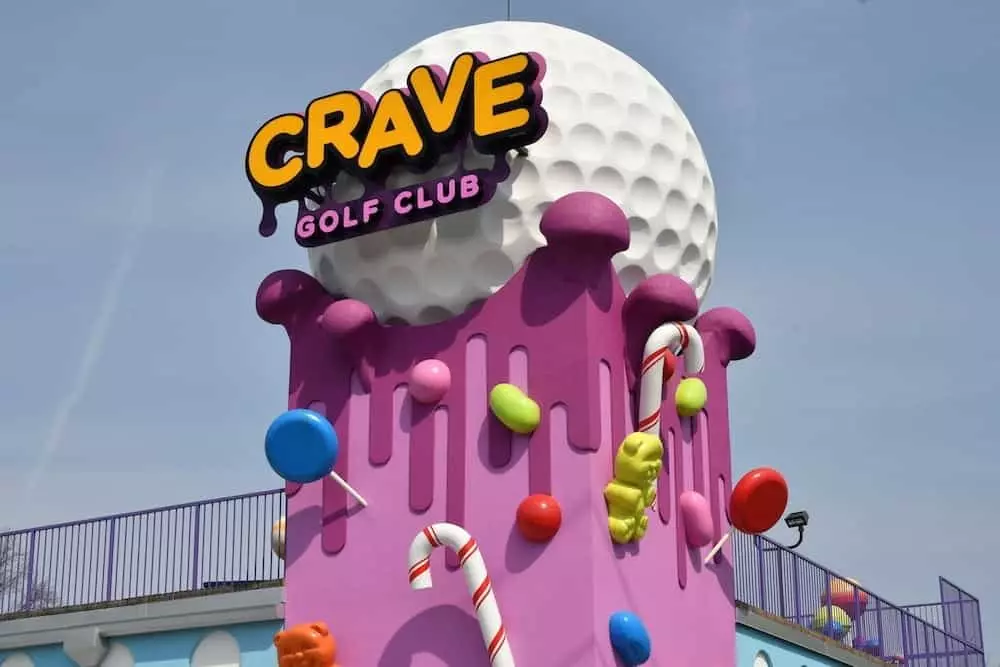 If you enjoy entertainment and saving money, you will really enjoy the perks of our Freedom Fun Pass. When you book any of our cabins at Hearthside, we give you the opportunity to take advantage of some great deals. You get to enjoy one adult admission ticket each paid night of your stay to many of the area attractions. Some of those attractions include Country Tonite music show, Crave Golf Club, Paula Deen's Lumberjack Feud Show, Rocky Top Mountain Coaster, and even more. Your unused tickets expire daily, so make sure you take advantage of this great opportunity to save money and enjoy free entertainment provided by us.
Explore Our Downtown Gatlinburg Cabins
We told you about all the amenities in our downtown Gatlinburg cabins, so now all that's left is for you to find the cabin that has everything you need (and more)! We have Gatlinburg cabins of all sizes too, from 1 bedroom cabins that are great for small families or couples, to large cabins that are perfect for groups. No matter the occasion, you'll love staying in a cabin in downtown Gatlinburg!
Are you ready to start your vacation in one of our Gatlinburg cabins in downtown? We have a great selection of cabins for you to choose from. Find the perfect cabin in downtown Gatlinburg for you, so you can start enjoying the great benefits.