March 26, 2014
Spectacular Hidden Drives in the Great Smoky Mountains National Park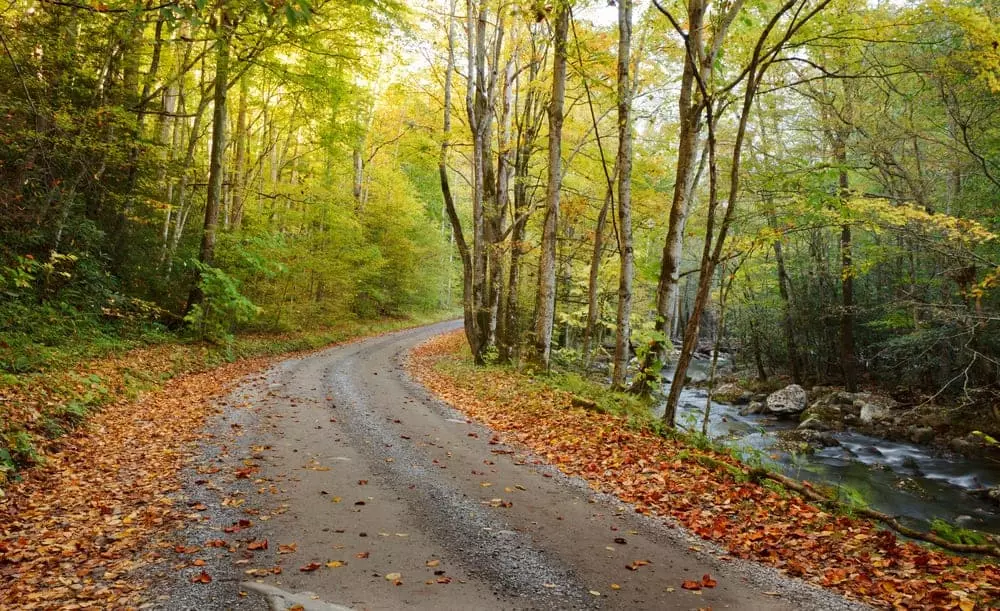 Drawing millions of visitors each year, the Great Smoky Mountains National Park is the most popular national park. Since admission is free, there are some areas that can become crowded during high tourist season. To help you and your family find some peaceful alone time with nature and each other, HearthSide Cabin Rentals has developed a list of secret mountain drives your family is sure to enjoy during a vacation in the Smokies.
Related: Three Reasons You Should Take a Road Trip This Weekend
If you prefer auto-touring to hiking, look no further. We have some of the best country roads to see spectacular views right from your car window.
Rich Mountain Road
Though the 11 mile loop at Cades Cove is quite popular, few know about Rich Mountain Road. The one-way gravel road winds downhill 8 miles into Townsend from Cades Cove Loop Road. Most don't take this route because it leaves the Loop Road before the end of the tour. If you're seeking a quiet ride in the country, this is the auto-tour of choice.
Foothills Parkway
Though not completed, the Foothills Parkway is a beautiful and relaxing drive any time of year. This scenic drive is set to be completed by 2016, but don't let that stop you from cruising the drive. There are more than 20 miles of roadway with spectacular views open to the public.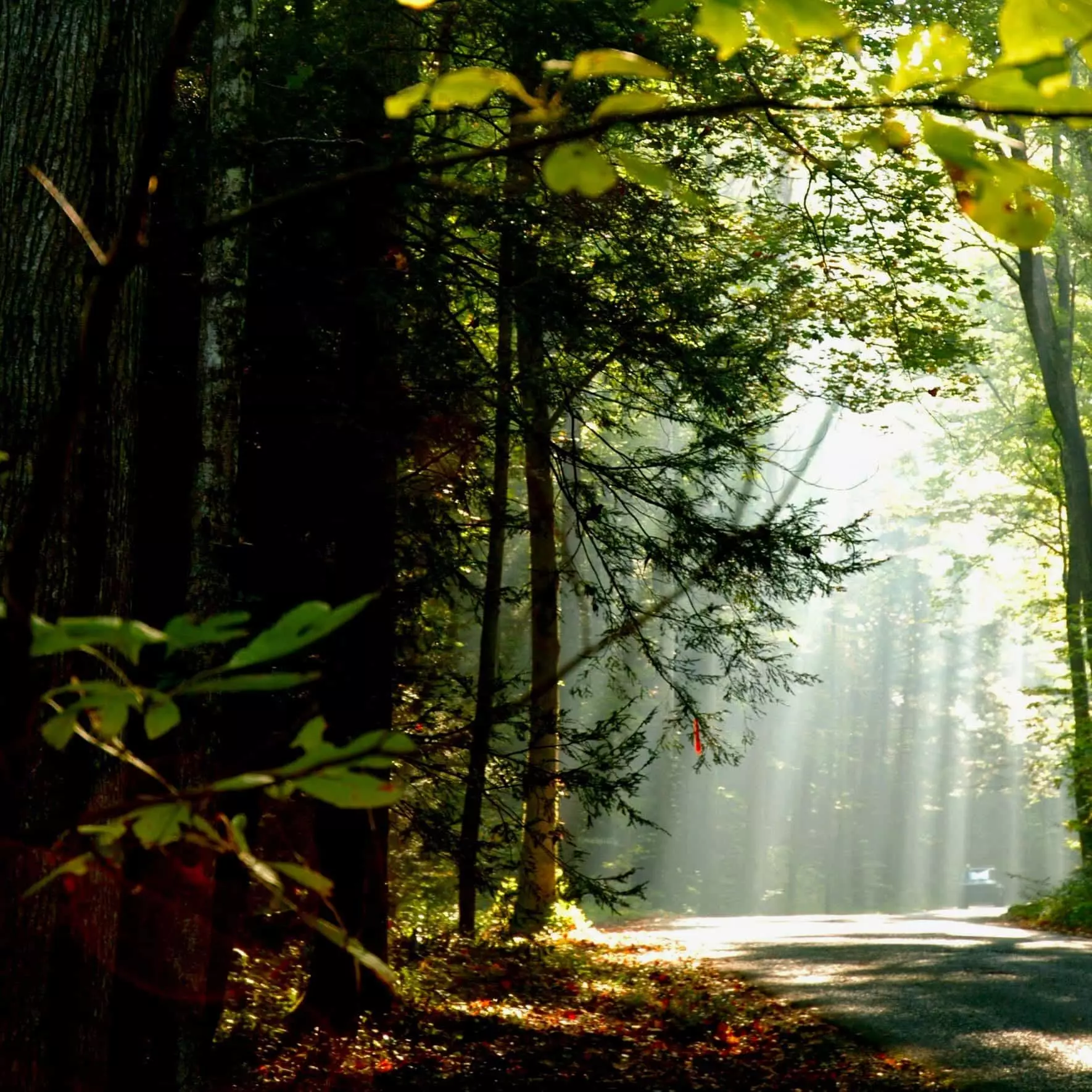 Little River Road
From Sugarlands Visitor Center, Little River Road takes park guests over 18 miles of river and waterfalls. In spring, the wildflowers take over the banks, and bright splashes of color blanket the area early in fall.
For families who want to slow down and get away, the Smoky Mountains come alive as each new season begins. From the bright colors of fall to the white blanket of winter and every day in-between, there's always something beautiful for families to discover.
To enjoy the privacy of the mountains with your family after a day of auto-touring, HearthSide Cabin Rentals invites all guests of the Smoky Mountains to choose one of our Gatlinburg cabins near the Great Smoky Mountains National Park. With stunning park views, our cabins are an oasis from the bustling city, though it only takes minutes to get to downtown Gatlinburg.
If you'd like to begin planning your next Smoky Mountain vacation, call HearthSide today at (888) 993-7655. Our knowledgeable reservation staff will help to get your trip planned in minutes, so all you have to do is drive and enjoy!