December 17, 2015
6 Things to Do on a Snowy Day in One of Our Luxury Cabin Rentals in Gatlinburg TN
You and your family decided to take a trip to Gatlinburg this winter, then you wake up the first morning you are there and the ground is covered in a beautiful layer of snow. Now that there is a layer of snow out, you know you will be spending your snowy day inside. However, just because you are having a day inside doesn't mean you can't have a wonderful time during your stay in one of our cabins in Gatlinburg. Here are a few things to do on a snowy day in one of our luxury cabin rentals in Gatlinburg TN.
1. Play Games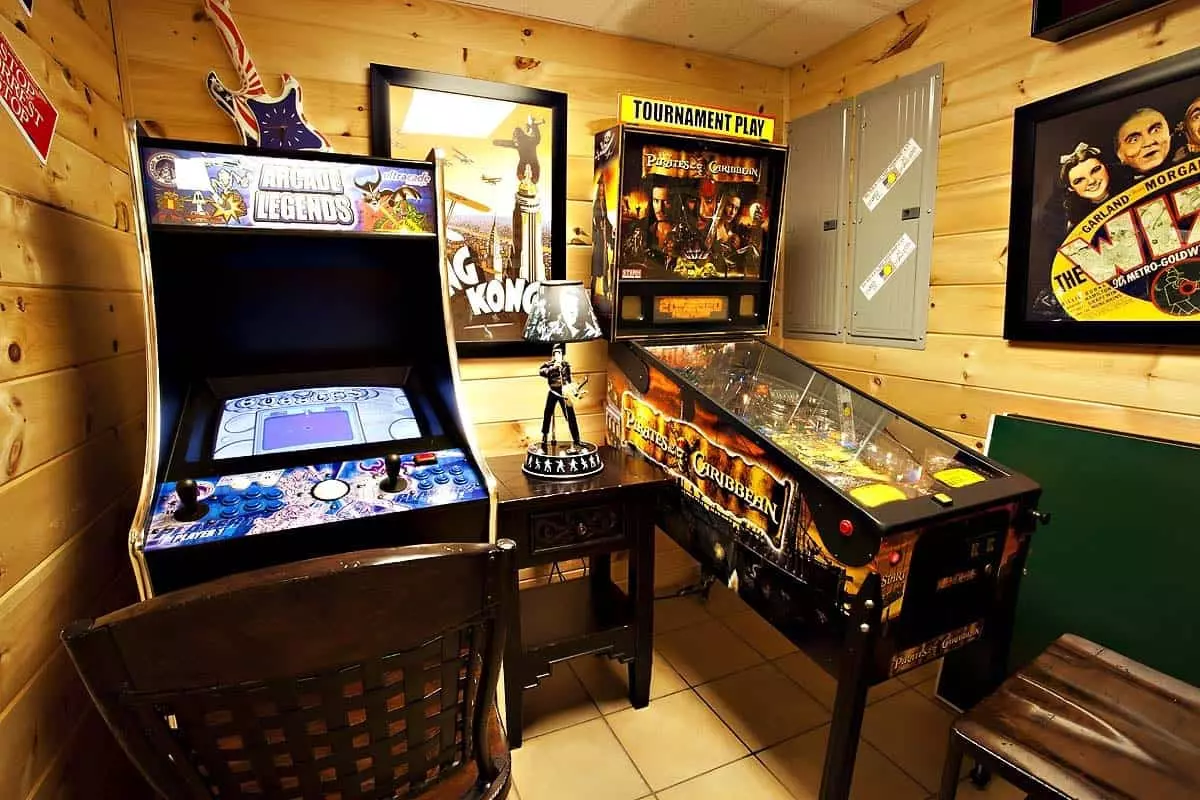 During a snowy day, one of the best things to do together as a family is to play games together. You can bring board games from home or even get a little more inventive. There are many great card games that you can play together, guessing games or you can even break out your family's charade moves. You can even bring a Gatlinburg twist to charades by only allowing your family to choose things for charades that are Gatlinburg based.
2. Watch Movies
What is great about our luxury cabin rentals in Gatlinburg TN is that they are all equipped with flat-screened TVs which are great for curling up and watching movies on. A movie day is a great way to spend time together while enjoying your favorite movie genre from romantic comedies or even your favorite Disney movies.
It may be cold outside, but our luxury cabin rentals in Gatlinburg TN have hot tubs that will make you forget about the freezing temperatures! Just crawl into the hot tub and let the world around you melt away. The whole point of a weekend getaway is to have time to unwind, and there is no better opportunity to do that than on a snowy winter day in Gatlinburg.
4. Curl Up Next to the Fire
During the winter months, there is nothing better than curling up with your loved ones and sitting around the fire. The fire will keep the cold temperatures away while creating family memories as you swap stories and tell jokes to each other.
5. Admire the Snowy Views
Of course during a snowy day in Gatlinburg, you have to admire the beautiful snow views, especially during the morning. In the morning, the snow will be crisp and fresh with no tracks to be seen. Also, after the snow has fallen you are left with this peaceful quiet that can not be compared to anything else in this world.
Nothing is better on a snowy day than warm baked goods. You and your family can sip on delicious hot chocolate while you bake your favorite cookies. Many of our luxury cabin rentals in Gatlinburg TN come with a full kitchen so there will be room for the whole family to help out in the baking adventure.
A snowy day in one of our luxury cabin rentals in Gatlinburg TN is the perfect place to enjoy a relaxing weekend away from home. To help you save money, this winter check out our Gatlinburg cabin specials.