February 24, 2022
6 Reasons Families Love Our Gatlinburg Cabins with Theater Rooms
When you are planning a cabin vacation with your family, you want to be sure there are plenty of activities to keep the kids entertained. Luckily, our rentals have everything your children need to create an unforgettable vacation. Whether they want to splash around in the hot tub or play a game of air hockey in the game room, everyone is guaranteed to have a great time. One feature that kids are always amazed with is the home theater room! Here are 6 reasons families love our Gatlinburg cabins with theater rooms:
1. Hours of Entertainment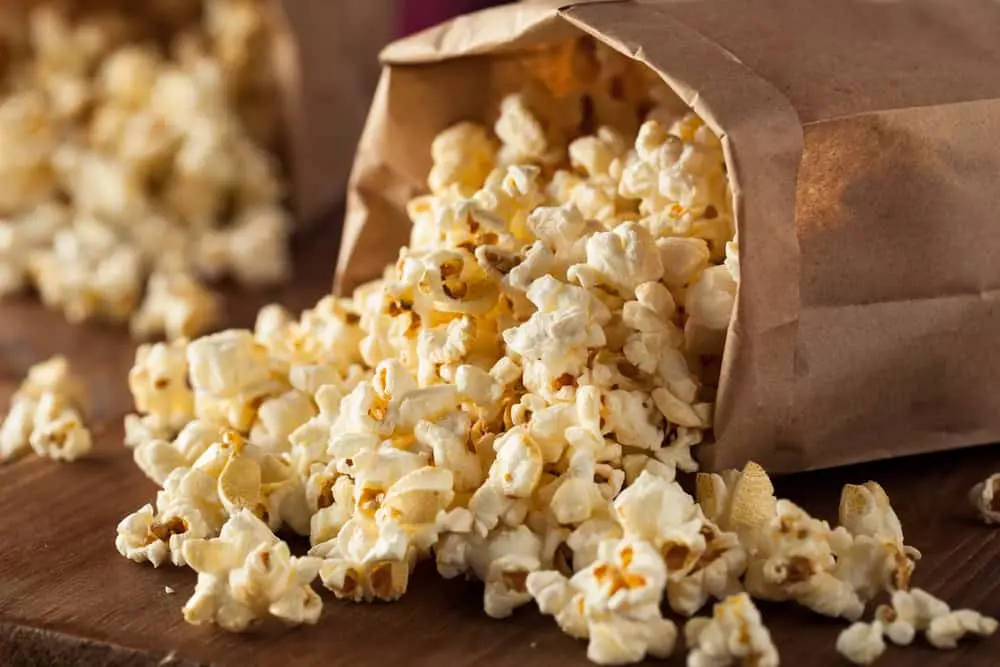 When you need a way to kill a couple of hours in your cabin, sitting down to watch a movie with your family is the perfect activity! Whether you want to watch your family's favorite movie or the latest Hollywood blockbuster, your kids can sit back, relax and enjoy the show. This is also the perfect way to wind down after a busy day of exploring everything there is to do in Gatlinburg. After your fun-filled day, you can return back to your cabin, put your pajamas on, and enjoy a family movie night before heading off to bed!
2. Family Bonding
With all the different activities there are to do inside your cabin, it can be easy for everyone to get busy doing their own thing. However, with the theater rooms, your family can take a few hours during the day to create memories that will last a lifetime. During your vacation, you can even let your kids take turns picking the movie to watch every night, giving them something to look forward to throughout the day! With the help of our fully equipped kitchens, you can pop some popcorn, turn on the film, and cherish the precious moments you have as a family!
3. Other Great Amenities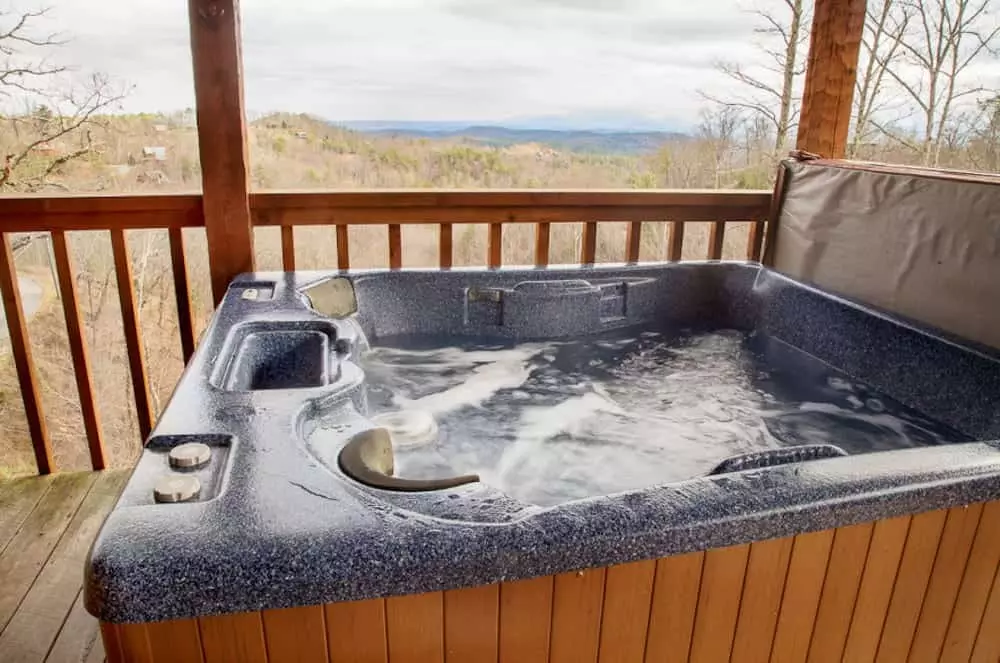 As much as your kids will love the theater room, there are so many other great things to do at our Gatlinburg cabins that they will want to explore. If you want to take a break from the film, you have the control to where you can pause the movie and return to it later. This is nice for families that have small children because they might not have the attention span to be able to sit through a whole movie in one sitting. This way, you can watch part of the movie, take a break to do something else, and return right back to where you left off!
4. Amazing Affordability
As much as your kids love the theater room, the adults will love the price of the cabin even more! When you think about all the amazing things that are included with our cabins, you will be amazed by how affordable they are. Be sure to check out our specials page for even more ways to save on your Smoky Mountain vacation. When you think about the movie itself, it is much cheaper to pop a movie in at your cabin than it would be to take your entire family to the movie theater. If you have been to see a film recently, you know that by the time you purchase tickets and snacks the prices can be outrageous! Luckily, you have the added bonus of our theater room that is included in the cost of the cabin so you can watch as many movies as you want!
5. Great Location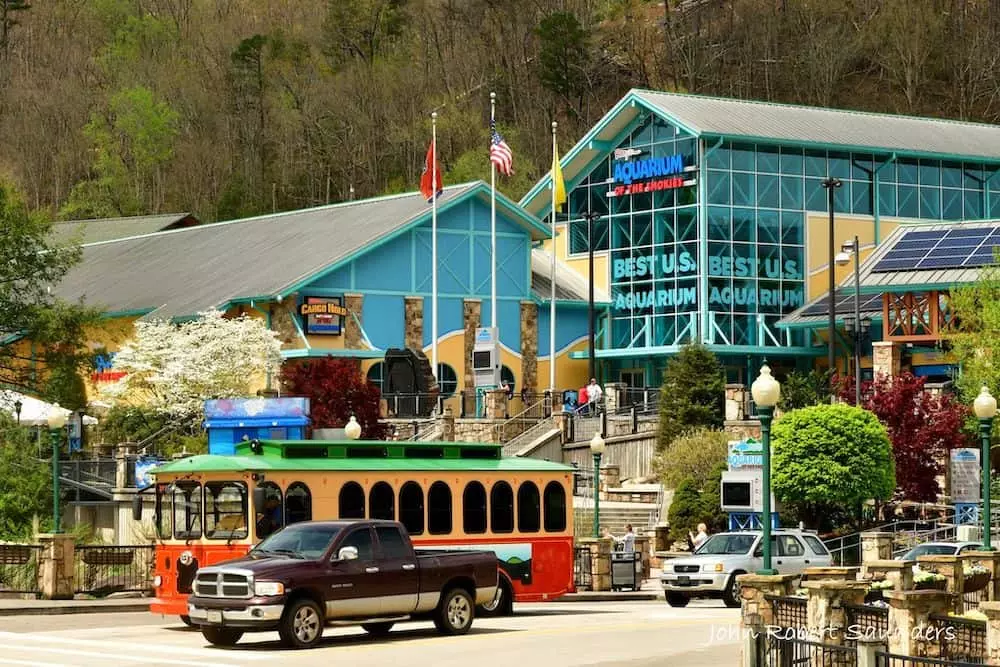 As hard as it might be to pry your children away from the home theater room, the location of our Gatlinburg cabins gives your family an amazing array of opportunities. You will be just minutes away from downtown Gatlinburg, where you can take part in some of the area's biggest attractions! Whether you want to explore the marine life at Ripley's Aquarium of the Smokies or ride the mountain coaster at Rowdy Bear Mountain, you will be at your destination in only a matter of minutes. This is great for families with kids because you don't have to find a way to entertain them in the car while you drive to the attractions!
6. Beautiful Scenery
While the view in front of the giant movie screen is pretty incredible, your kids will love the natural scenery at your cabin as well! Our cabins are tucked away in the heart of the Smoky Mountains, making the view something you might think comes straight from a fairy tale movie. During the evening hours, your family can sit out on the deck and look up at the amazing stars that light up the sky. For more incredible scenery, you can enjoy a family game outside and take in all the beauty of the mountains around you.
Now that you know why families love our Gatlinburg cabins with theater rooms, you are one step closer to enjoying your dream vacation. Browse through all our cabins with theater rooms to find the one that is perfect for your family! We can't wait to welcome you to the Smoky Mountains!