June 24, 2015
4 Questions to Ask When Choosing 2 Bedroom Luxury Cabins in Gatlinburg TN
We want finding the perfect cabin for you to be as easy as possible, so you can get started on enjoying your next vacation in Gatlinburg, TN. That's why we want to share these tips with you about choosing 2 bedroom luxury cabins in Gatlinburg TN that are right for you.
1. How much space do you need?
At Hearthside Cabin Rentals, we have 2 bedroom cabins that are perfect for 2, or even 10 people. Keeping in mind the amount of sleep space you will need can save you time and money. This space is where you will be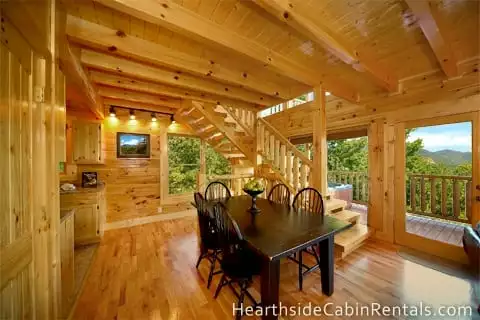 enjoying your stay, and taking part in relaxation and entertainment. You want to make sure you have enough room for all of your groups activities. All of our 2 bedroom luxury cabins are spacious, and provide you with plenty of room.
2. Where is the right location?
If you are looking to enjoy a quiet and peaceful vacation without nearby vacationers, we certainly have the right cabin location for you. You can take a look at one of our secluded 2 bedroom luxury cabins in Gatlinburg TN, that are great for relaxation. A secluded location provides you with the privacy you want and a remote location all to yourself, which is perfect for a romantic getaway for you and your loved one.
We a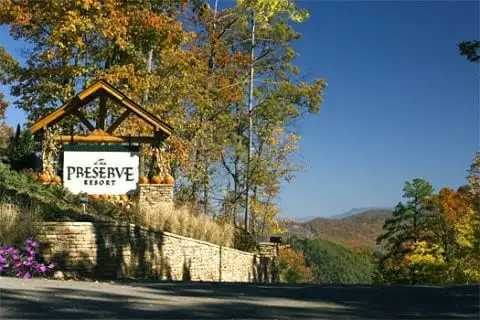 lso have many cabins available that are close to all of the happenings in downtown Gatlinburg. If you are more interested in your location being close to all of your favorite Gatlinburg attractions, we have plenty of cabins that are minutes from the Parkway. One of these 2 bedroom cabins makes it even easier to visit all of the great shopping and restaurants Gatlinburg has to offer.
3. What amenities are you looking for?
Each of our 2 bedroom luxury cabins in Gatlinburg TN offer tons of different amenities. You can find cabins that provide you with just the essentials that you need to relax, like a spectacular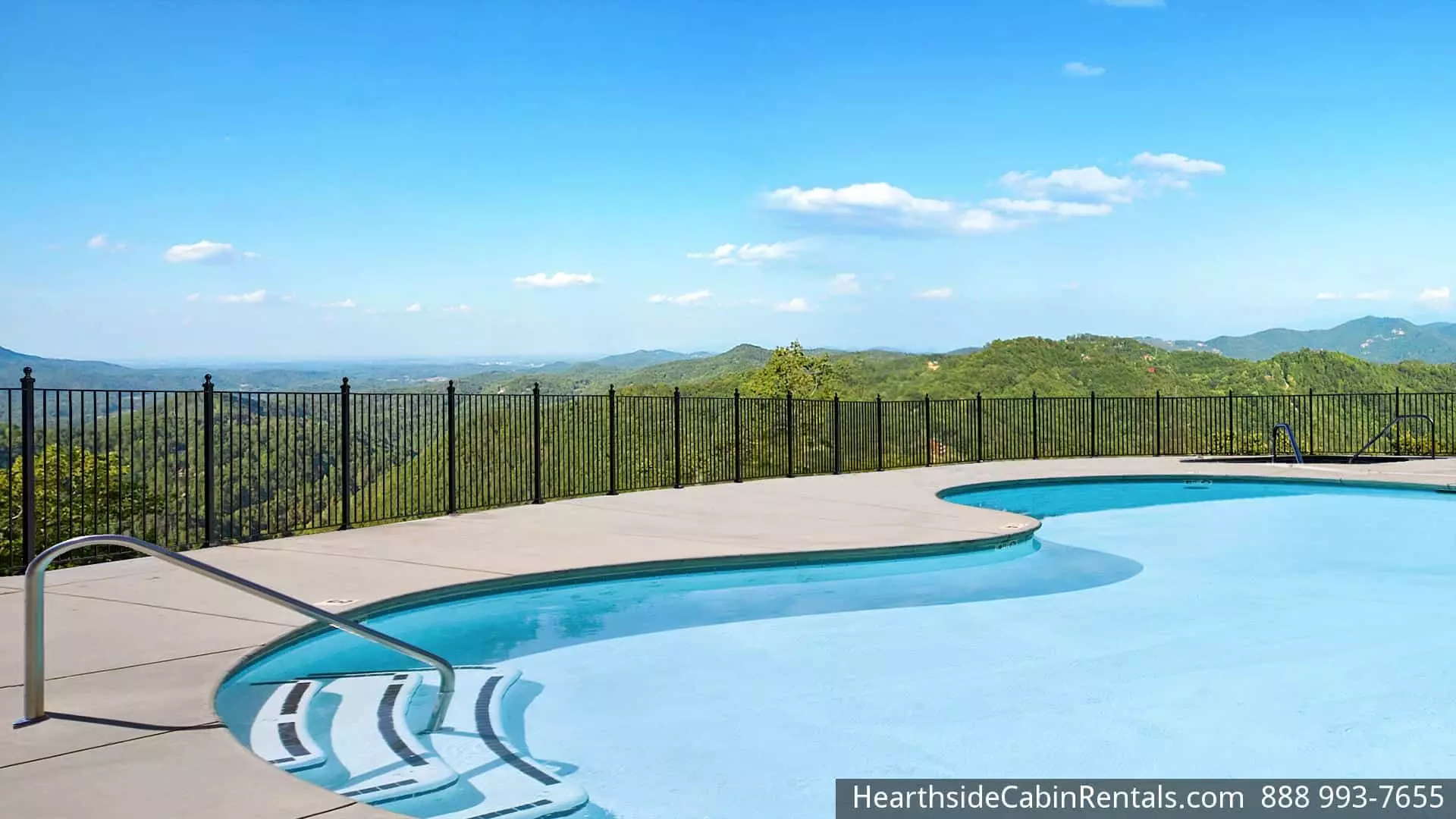 mountain view or hot tub, or you can find cabins with everything you could imagine, such as theater rooms, arcade games, swimming pools and more! No matter what amenities you are searching for, you are sure to find a cabin with all of your needs with us! Not to mention the necessities, like a fully equipped kitchen and back porch grill for cooking up some great grub. At Hearthside Cabin Rentals we know you can't have a luxury cabin without luxurious amenities like these!
4. Do you want to save money?
When you book with us, we have several different opportunities for you to save money on your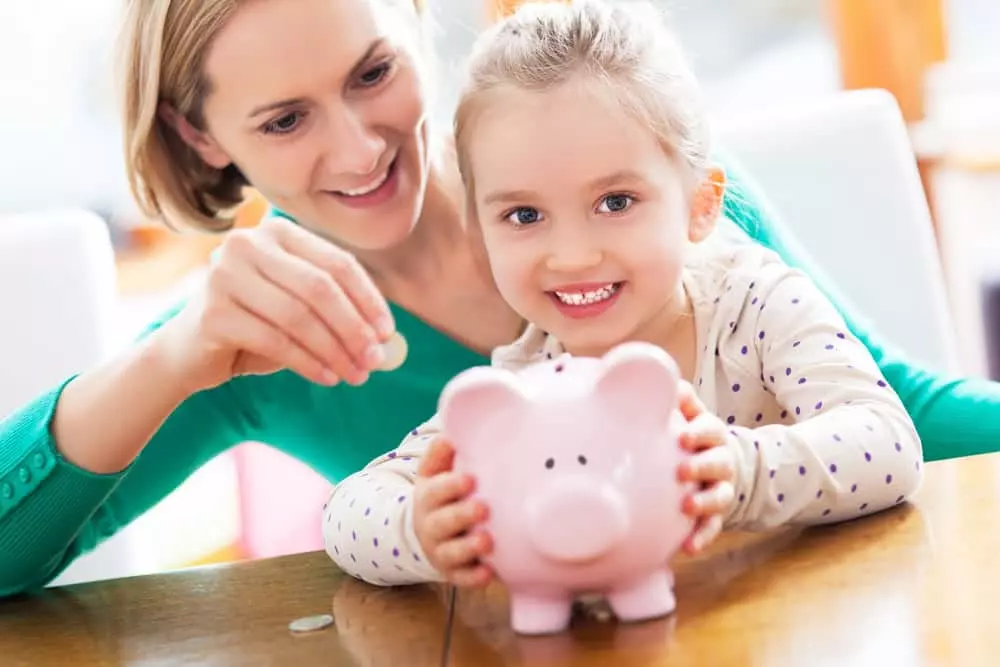 vacation without missing out on any of the fun. We have seasonal Gatlinburg cabin rental specials as well as weekly specials that are available all throughout the year. A lot of our available specials including getting nights for free! Who doesn't like free? Another great perk to booking one of our 2 bedroom luxury cabins in Gatlinburg TN, is receiving a Hearthside Cabin Rentals Freedom Fun Pass. The freedom fun pass allows you and your group to experience even more free fun by providing you with several free items including a free adult ticket to some of your favorite attractions like the Country Tonite music show and the Lazerport Fun Center. You can also enjoy a free dinner and dessert at Mama's Farmhouse or Mad Dog's Creamery! We also have lots of great discount tickets to Gatlinburg attractions and rental packages when you stay with us. We have discounts and tickets to attractions like Dixie Stampede, Lumberjack Feud, Rainforest Adventures and more! Save tons of money by booking your 2 bedroom luxury cabin with us!
Have questions for us? Check out our FAQ page to see if we already answered them, and if not, let us know!
If you enjoyed reading about these tips for choosing 2 bedroom luxury cabins in Gatlinburg TN, you will also enjoy reading about these 6 Great Tips to Planning your Perfect Gatlinburg Vacation.