March 20, 2021
How to Save Money On A Gatlinburg Luxury Cabin
The only thing better than spending your relaxing vacation in the Smoky Mountains inside one of our Gatlinburg luxury cabins is learning how to save money in the process. That is why we have put together a list of all of the amazing ways guests can enjoy an exciting vacation without breaking the bank. Here are a few recommendations on how to save money on your next Smokies vacation:
1. Look For Specials
The first step to finding ways to save money on your Gatlinburg luxury cabin is to check for any current discounts or specials that may be available to you during your stay. For guests choosing to stay with us, they will be pleased to learn that we offer specials on both cabins and attractions. Not only do we offer both monthly and seasonal cabin rentals, but we are also able to offer several free Pigeon Forge and Gatlinburg attraction tickets thanks to our Freedom Fun Pass. This pass includes free tickets to attractions like Ripley's Aquarium of the Smokies and WonderWorks Museum in Pigeon Forge.
2. Travel With Friends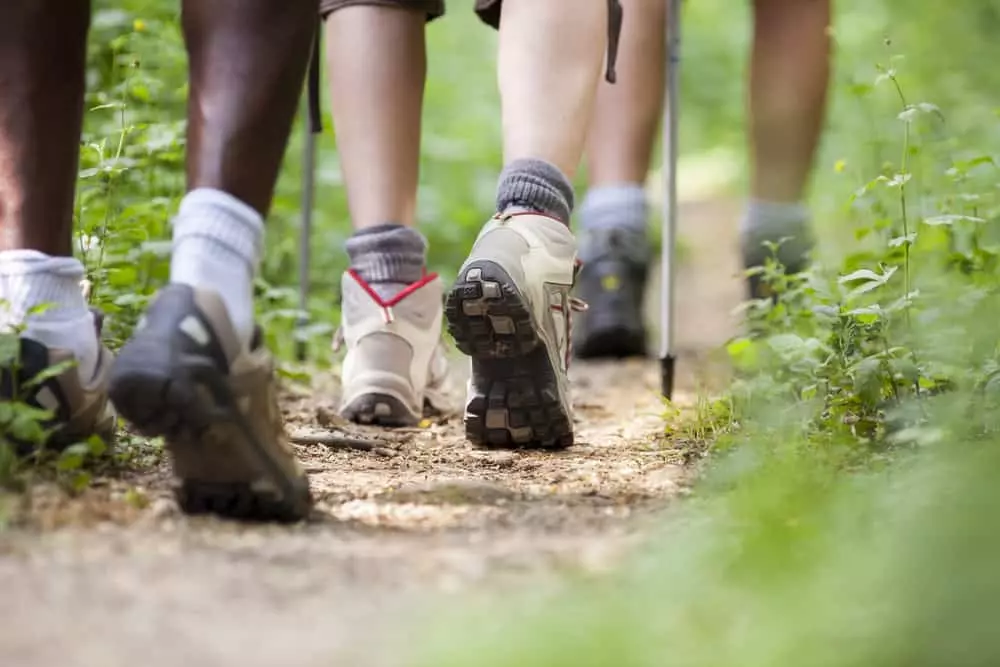 We are very fortunate to offer families and guests the best large Gatlinburg luxury cabin rentals that the Smokies have to offer. Not only do we have one fo the largest rental cabins in America in our inventory, but we also offer several other group Gatlinburg and Pigeon Forge cabins that are perfect for any size group planning to visit the area.
The added benefit of all the space that our rentals offer is that it is an easy way to save money during a trip to the area. By including more guests to split the rental cost between, families and guests are able to cut down the individual cost of their vacation which translates to having more money to spend at some of the exciting attractions we mentioned earlier. if you're trying to save even more money, check out some free things to do in Gatlinburg and Pigeon Forge!
3. Consider Visiting During the Week
It is surprising just how much money families can save by tweaking their travel plans by just a couple of days. This means instead of planning your trip over the weekend, consider traveling during the week instead. Rental rates fluctuate based on demand and peak travel times. This is why rental rates sometimes run a little higher on the weekends when compared to weekdays.
4. Plan to Cook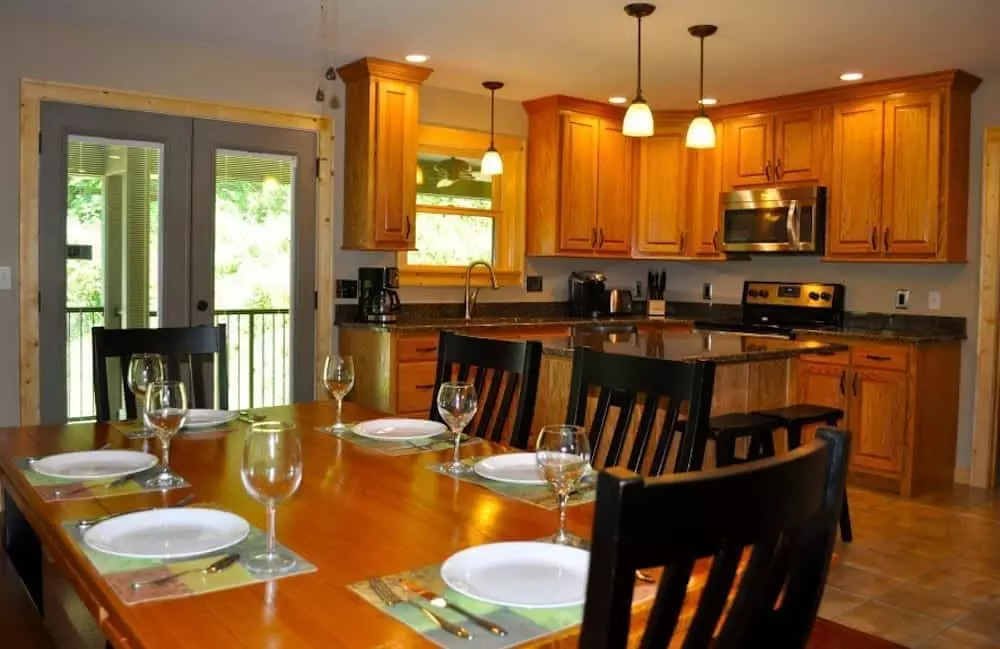 Eating out is one of the most expensive vacation costs families have when they travel and the cost adds up fast! You and your group can easily avoid having this dent in your vacation budget by simply taking advantage of the fully-equipped kitchen that comes with your Gatlinburg luxury cabin. Offering a stove, oven, microwave, glasses, dishes, silverware, pots, pans, and several other basic appliances and tools, these kitchens offer nearly everything you and your family will need to cook all of your favorite recipes while on vacation.
Not only is this a good chance to save money, but it is also the perfect excuse to share an intimate meal with your family away from the distractions of eating at a restaurant.
5. Take Advantage of In-Cabin Entertainment
Similar to taking advantage of your Gatlinburg luxury cabin's kitchen, you and your family could also save a ton of money during your vacation utilizing some of the great in-cabin entertainment options our rentals offer. We have a spacious Gatlinburg cabin with indoor putt putt course, as well as several cabins with a home theater room, pool table, game room, arcade game, outdoor hot tub, and many more amenities that are sure to keep you and your guests entertained during your stay.
We aren't saying that you need to spend your entire vacation in your cabin because there are a ton of exciting activities in the area your family will love to discover, but it is good to know that you don't always have to go out and spend money. Including a little down time in your schedule is also a good way to make sure you and your group have time to rest and relax during your vacation as well.
Now that you know some of the best ways to save money on a Gatlinburg luxury cabin, you can begin planning your Smoky Mountain vacation. Check out all our Gatlinburg cabins and book your dream rental today!