March 25, 2015
5 Helpful Tips for Staying in a Gatlinburg Luxury Cabin for Easter
With April right around the corner, now is the time to start making plans for Easter. Are you looking for something different and special to do this year for the holiday? Why not rent a Gatlinburg luxury cabin for Easter? Hearthside has several cabins of all sizes, amenities and options to suit all of your family's needs during the holiday. Get the most out of your Easter in Gatlinburg with these five tips below:
1. Select Your Pigeon Forge Cabin Rental
We have many cabins that can sleep anywhere from 2 to 74 people, so you can include the entire family and friends in your Easter festivities. We also have an assortment of amenities that will keep your stay both relaxing and fun. From game rooms and hot tubs to home theaters and pools, our cabins offer something that everyone can enjoy. We even have pet-friendly cabins in Gatlinburg, so your furry family doesn't have to miss out on the fun.
2. Plan a Traditional Easter Dinner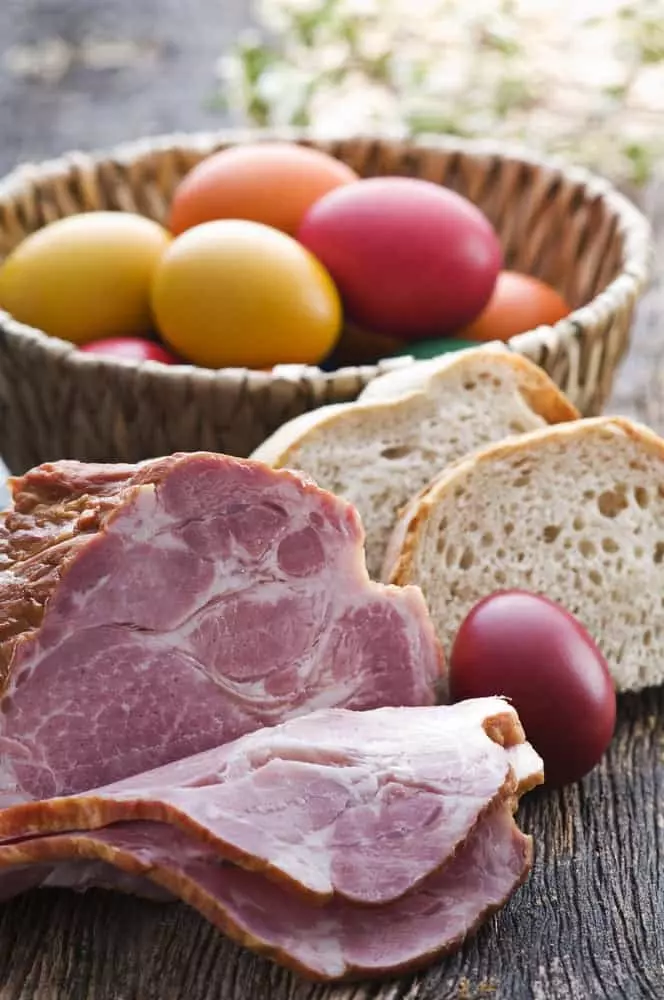 Just because you're staying at your home away from home for Easter doesn't mean you have to forgo your favorite mealtime traditions. Our luxury cabins come with kitchens that are well-equipped for preparing the most complex or simple holiday spreads. Our kitchens come with all of the prep wear and appliances you need to prepare your feast, and local stores will have all the necessary groceries available nearby. Getting everyone together for an Easter dinner can be one of the highlights of your vacation, and with our fully equipped kitchen, you can even prepare your aunt's favorite green bean casserole or your famous apple pie for dessert.
3. Enjoy the Free Entertainment in Your Cabin
Similar to preparing dinner, we encourage you to enjoy the free entertainment that comes along with your cabin. Depending which amenities you choose, spending a weekend in a luxury cabin in Gatlinburg for Easter gives you access to all sorts of entertainment found right in your cabin. We have a spacious Gatlinburg cabin with an indoor pool, as well as several cabins with pool tables, game rooms, outdoor hot tub and much more! Pool sharks can organize tournaments, while film buffs can plan a movie night in the at-home theater. These and other activities will ensure that you and your companions never run out of things to do in your cabin.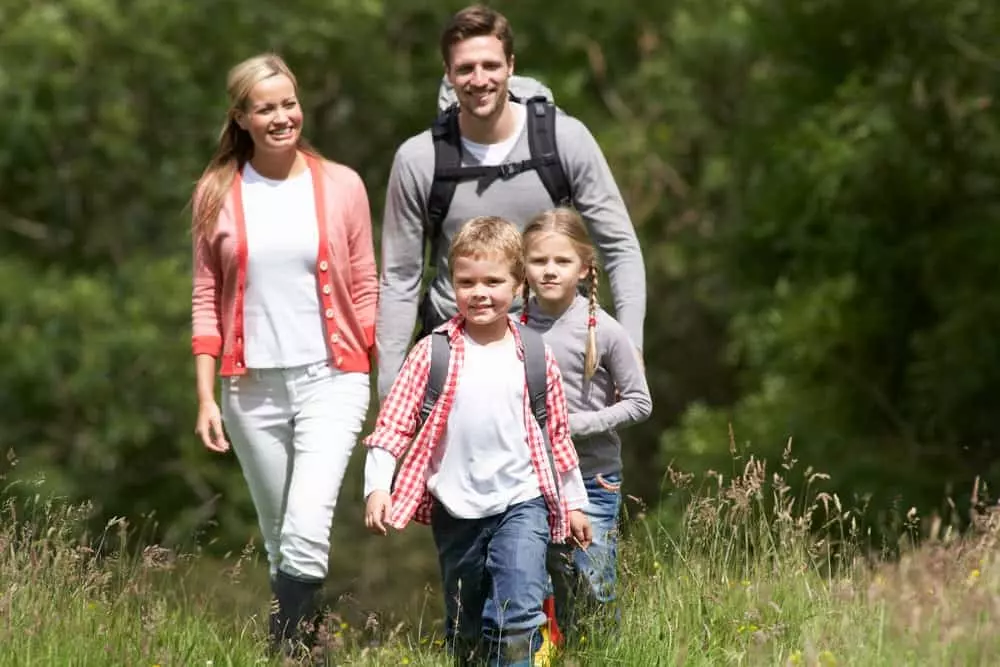 4. Enjoy a Hike in the Mountains
We can't think of a better better post-dinner activity than soaking up some sunshine in the Great Smoky Mountains. Whether you and your crew are up for a short stroll or a challenging mountain top hike, the surrounding mountains offer endless trails and outdoor exercise opportunities. Part of the Appalachian Trail, the Great Smoky Mountains National Park is nearby, giving you easy access to some of the country's most coveted hiking and walking trails. And lucky for you, spring is one of the best times of the year to enjoy the great outdoors in this region. Hiking and walking will also help work off that extra slice of apple pie you enjoyed at dinner.
For more information about what you can do in the Smokies during your visit, check out the National Park Service's recommendations on things to do in the Great Smoky Mountains.
5. Celebrate Easter on a Mountaintop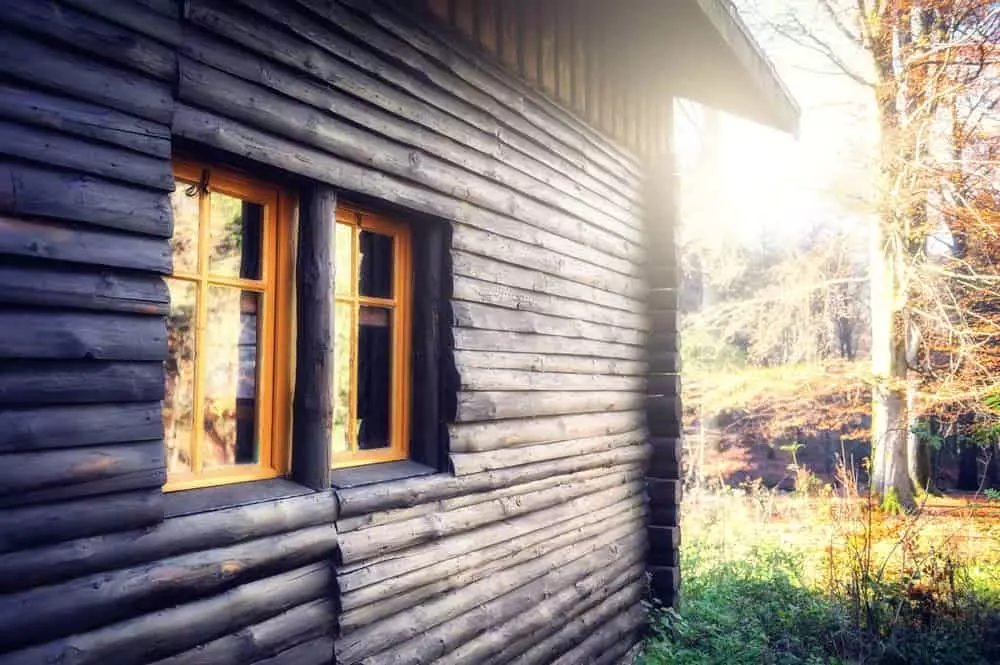 Early risers can take advantage of Ober Gatlinburg's annual Sunrise Service, a non-denominational Easter Sunday service led by local pastors of the Gatlinburg Ministerial Association that takes place at the summit of Mount Harrison. Attendees can catch a free tram ride from downtown Gatlinburg to the top of the mountain, and those wanting to drive can enjoy free parking. It's a great way to celebrate the holiday while enjoying the local scenery.
We're certain your holiday stay on one of our cabins will be one to remember. Book your Gatlinburg luxury cabin for Easter today!