March 31, 2015
5 Benefits of Renting Pigeon Forge Cabins Near the Parkway
Treat your family to something special this vacation by choosing to rent one of our spacious Pigeon Forge cabins near the Parkway. Not only do these rentals offer guests a convenient location to all the fun and exciting things to do in the area, but there is also a ton of exclusive benefits that they can only find with these cabins.
Perks of Renting Pigeon Forge Cabins Near the Parkway
Near Attractions and Shows
The biggest perk that comes with staying inside one of our many Pigeon Forge cabins near the Parkway is how close you and your family or group will be to your favorite attractions and shows in the area.
Another perk of renting a Gatlinburg or Pigeon Forge cabin from us is that groups will have exclusive access to our Freedom Fun Pass. Offering free tickets to many Pigeon Forge and Gatlinburg attractions, this pass is a great way for families to experience their favorite attractions and shows in the area while still saving money.
Click here to learn more about our discount tickets to Gatlinburg and Pigeon Forge attractions.
Maintains Secluded Feel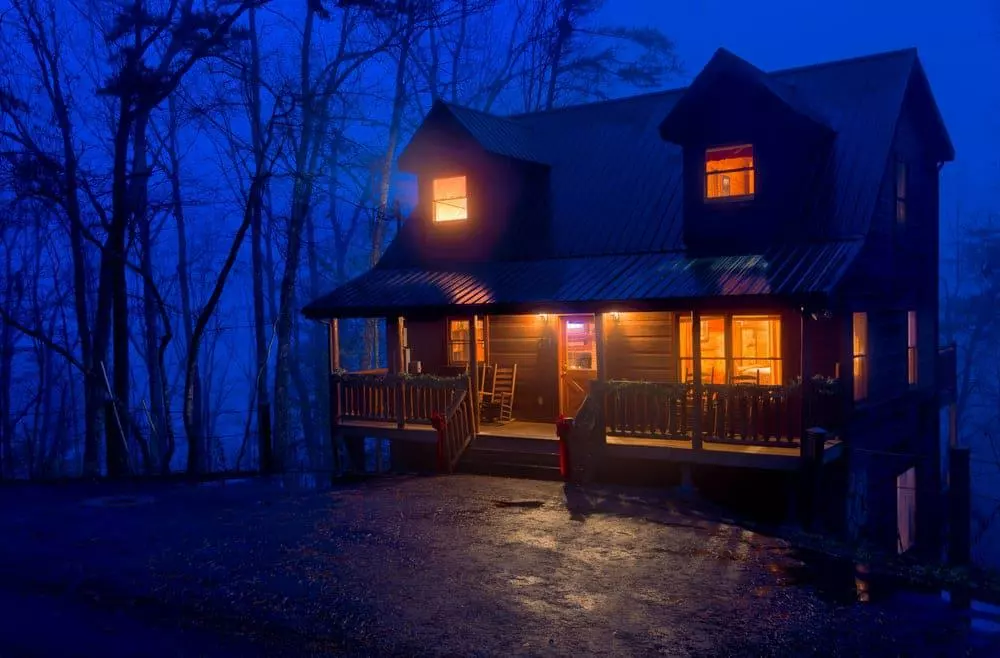 Even though you and your family will be staying just a short drive from the main road, you will be surprised by how our Pigeon Forge cabins near the Parkway are able to maintain their secluded feel. Other rentals only have a thin wall separating families and groups, and that means you have a good chance of being distracted by noisy neighbors during your stay. You came to the Smokies to enjoy your vacation, not someone else's.
Whether you are choosing to spend your time sitting back and relaxing on your cabin's private deck overlooking the mountains or unwinding in front of a warm fireplace, guests will be surprised by how tucked away they will feel inside these rentals.
Less Traffic
When you plan a trip to Pigeon Forge and the Smoky Mountains, chances are you are doing so because you want to experience all the fun and excitement that the area offers, not because you want to spend time stuck in traffic. Because of this, we like to suggest families and groups to consider staying inside one of our many Pigeon Forge cabins near the Parkway during their vacation.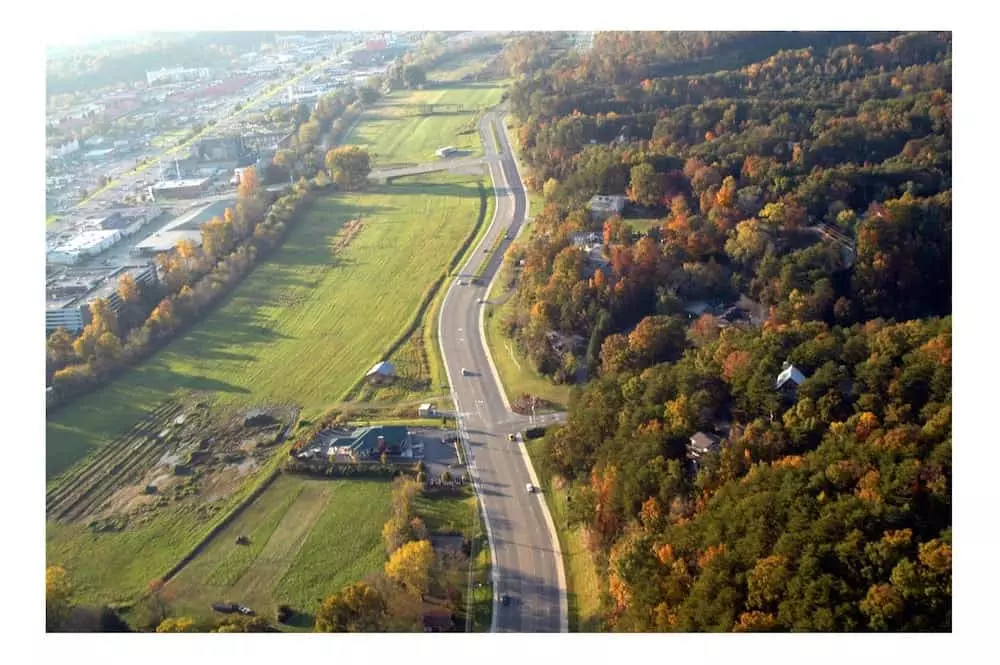 Not only does the convenient location these cabins offer help cut down on the amount of time you are stuck in traffic, but it also correlates with more time you and your family or group get to spend at your favorite attractions and activities.
Home Away From Home
One of the biggest reasons families and guests choose to come to Pigeon Forge and Gatlinburg for their vacation is because they are looking for a space to relax for a couple of days. That being said, what better place is there to relax that somewhere that makes you feel as if you are at home. That is just what our Gatlinburg and Pigeon Forge cabins offer guests.
From the open floor plans to peaceful private decks, you cannot help but feel comfortable when staying inside these rentals. There is also a touch of added luxury found inside these cabins to remind guests they are still on vacation. This includes outdoor hot tubs, fireplace, home theater rooms, indoor putt-putt course, swimming pool access outdoor barbecue area and many more!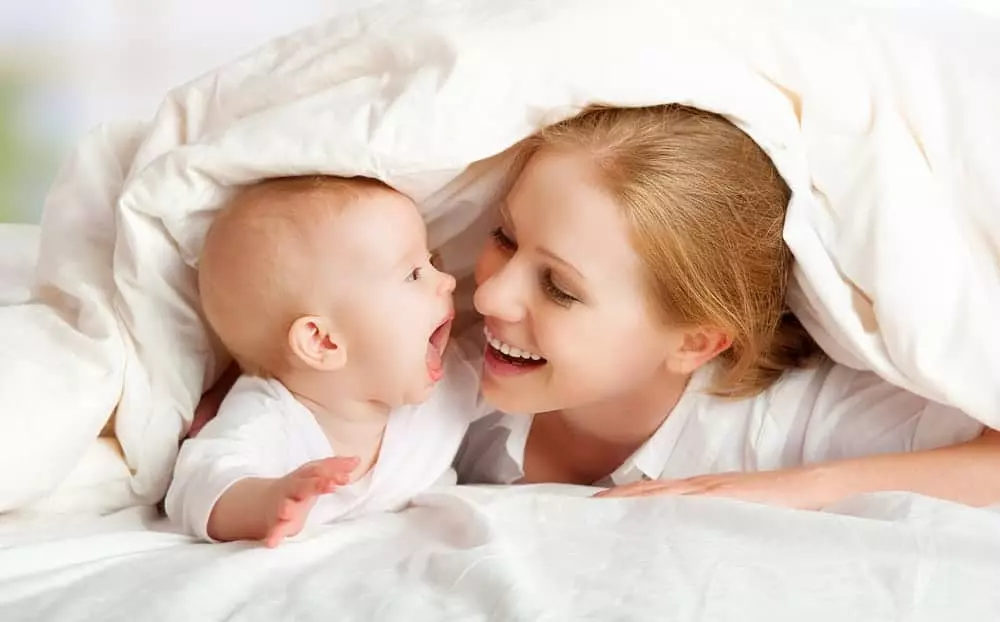 Click here to see which amenities your favorite Pigeon Forge cabins near the Parkway offers.
Very Affordable
A common myth about renting a cabin in Pigeon Forge and Gatlinburg is that they are expensive. However, this could not be further from the truth. In fact, staying in a cabin is actually one of the most affordable lodging options in the Smoky Mountains.
In addition to offering guests a home-like feel, these cabins can also help guests save money with their fully-equipped kitchen and in-cabin entertainment options. This means that guests can save a ton of money on eating out and going to attractions simply by choosing to stay in one of our cabins during their next vacation.
To make your stay inside one of our Pigeon Forge cabins near the Parkway even more affordable, be sure to check out all of our exclusive Pigeon Forge and Gatlinburg cabin discounts under the Specials tab on our website.
Would you like to learn more about the many benefits that come with renting a Pigeon Forge cabin near the Parkway? Be sure to give us a call today! Not only will our vacation experts be able to direct you to which of our many spacious cabins is right for you, but they will be more than happy to answer any and all questions you may have.