December 12, 2014
4 Benefits of Planning a Winter Family Reunion in Gatlinburg
Winter means a lot of things for families. This is the time of year where we trade ice tea by the pool for hot chocolate by the fire. This is also the season for when we give gratitude and thanks for the many blessings that the past year brought us, as well as celebrate the coming of a new year with the ones we love during the holidays.
That being said, with all the positivity and togetherness that is already associated with this time of year, why not consider taking this opportunity to plan a memorable winter family reunion in Gatlinburg?
Chances are that you and your family are already planning on spending some time together this season, and there is no doubt that a trip to the Smokies is always a good idea. However, if you find some of your relatives are a bit reluctant, here are some tips to help convince them.
Less Traffic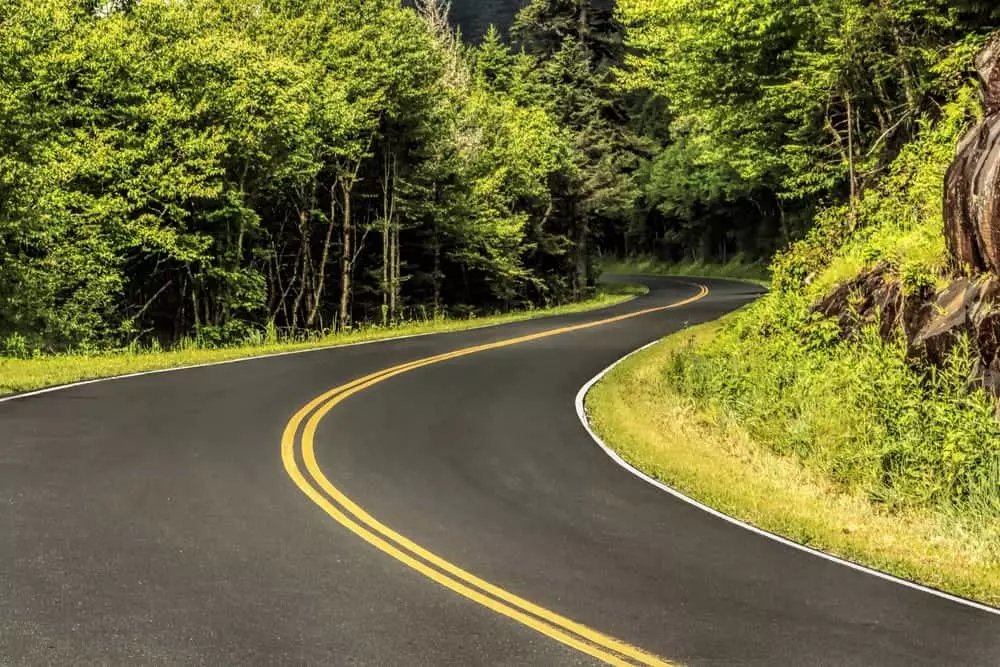 With all of the incredible benefits that come with being next door neighbors to the most popular national park in the country, there is one downside–the traffic. In the peak months, there is no surprise that families may find themselves sitting in a sea of cars on the Parkway for quite awhile as they travel from destination to destination.
However, by choosing to come later in the winter season, you and your family can easily wave away the worry of traffic jams and headaches because there is a lot less of a crowd you will have to maneuver around.
With the significant decrease in traffic, this means that you and your family will enjoy a much more peaceful Smoky Mountain vacation experience. Not to mention, think about all the extra time you will have to enjoy visiting your favorite attractions since there won't be a line to wait in. This sounds like the perfect excuse to plan a winter family reunion in Gatlinburg.
Beautiful Views
There is no question that the Smoky Mountains are beautiful all year long. However, in case you haven't heard, Fox News did just name winter as one of the most picturesque times of the year to visit the Great Smoky Mountains National Park.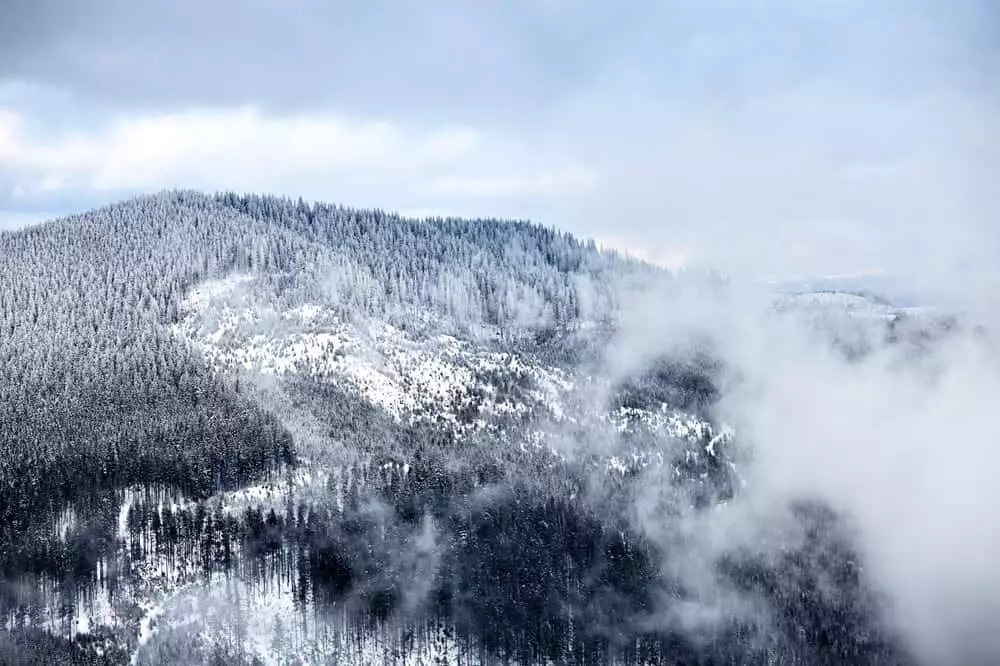 According to the news source, families and guests traveling to the area this year can expect to find scenes straight out of the movies thanks to the unbridled beauty of winter in the Smoky Mountains.
Not only will this scenic back drop be perfect for snapping photos during your stay, but it will also make a pretty good addition to your Christmas card next year. There is no better way to make sure that your family's card stands out on the mantle than with the Smokies in the background.
Fun Things to Do
Just because the animals have gone into hibernation, that doesn't mean that the fun and excitement the area has to offer has as well. Here are a few of our upcoming Smoky Mountain winter event:
Winterfest: Celebrating a total of 25 years of family-fun, the Smoky Mountains Winterfest is a four-month long celebration of winter in the Smokies. During this time, families and guests will enjoy special holiday-themed shows, events and millions of dazzling Christmas lights with guided tours.
Click here to learn more about the 2014 Smoky Mountain Winterfest.
Ober Gatlinburg: If your family loves snow and the cold, then they will love visiting Ober Gatlinburg during your winter family reunion in the Smoky Mountains. The only ski resort in Tennessee, Ober Gatlinburg offers a wide variety of cold weather fun, including snow tubing, skiing, snowboarding, ice skating and more. Here, guests will also find a delicious restaurant and a ton of quaint shops to enjoy.
To begin planning your trip to Ober Gatlinburg, visit the resort's website at https://obergatlinburg.com/.
Hiking in the Smoky Mountains: There is no better way to connect with the natural beauty in the Smoky Mountains by experience one of the many peaceful hiking trails found in the Great Smoky Mountains National Park.
Please remember, winter hiking does require a few extra items that you may not normally bring, including a fleece jacket and hand warmers. To make sure that you and your family are prepared, check out our Smoky Mountain hiking tips before you hit the trails.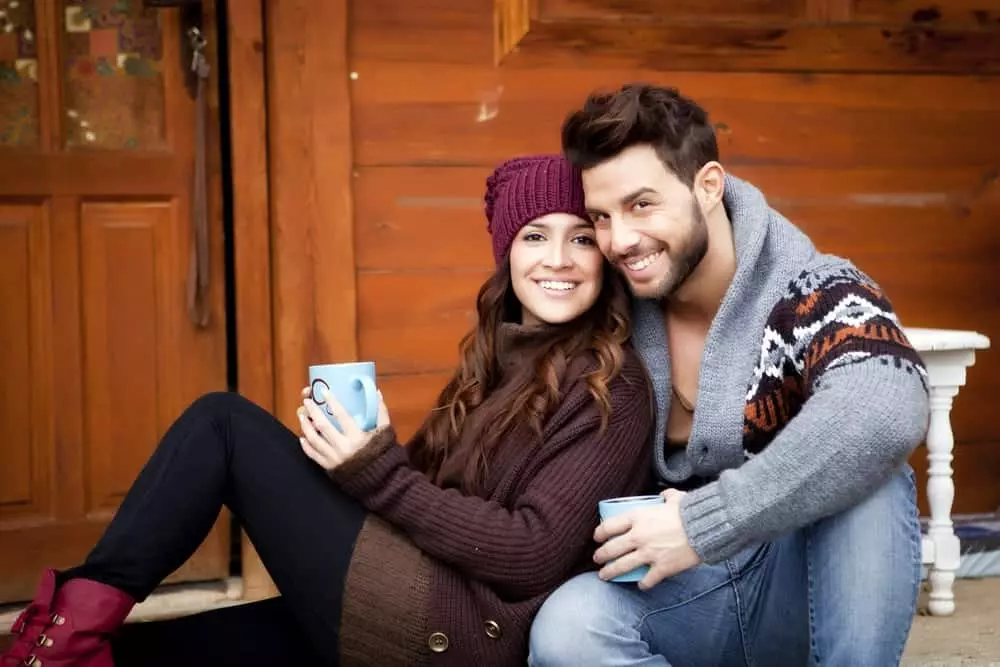 Affordable Cabin Rates
If the beautiful views and fun things to do aren't enough to convince your relatives to take a winter family reunion in the Smoky Mountains, try reminding them about how much money they can save on their cabin rental this time of year. The months of January and February are typically known as the off-season, and that means that rental rates are significantly lower than peak times of the year, like Christmas and the summer.
Now that you know all the amazing benefits that come with enjoying a winter family reunion in Gatlinburg, it is time to decide which of the spacious Smoky Mountain cabins offered by HearthSide Cabin Rentals is right for your family. We offer large cabin rentals in Pigeon Forge, Gatlinburg, Sevierville and Wears Valley.
That being said, we are sure that we have the perfect rental to match all of your family's needs. To being your search today, give us a call at the number above, or fill out the Smoky Mountain vacation information form on our website. See you in the Smokies!