February 26, 2014
Paula Deen + Pigeon Forge = Delicious!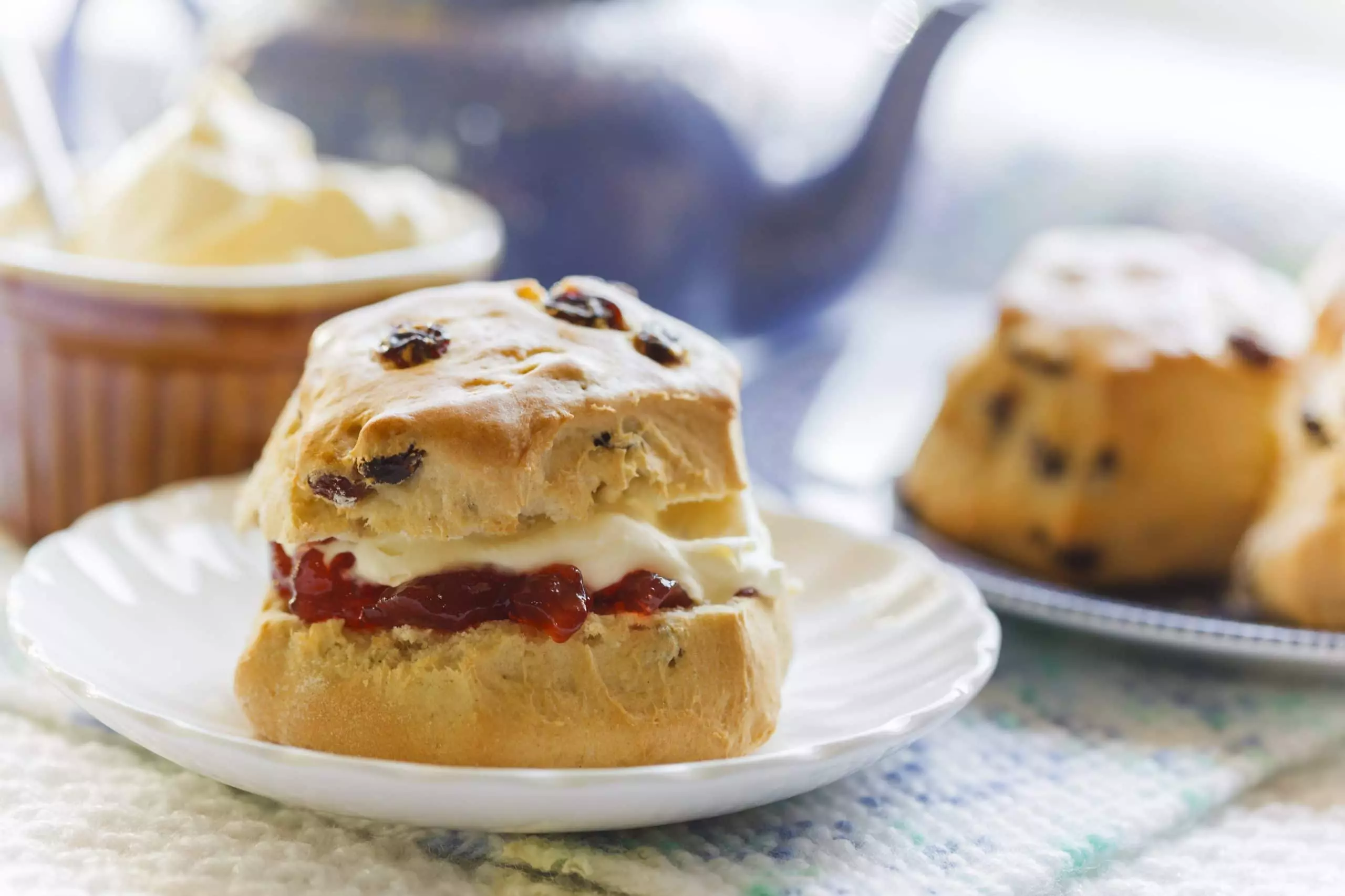 Warm biscuits, meatloaf, green beans, and a homemade apple pie fresh out of the oven, yes please! These plus many other long-time southern comfort food staples will soon be readily available for all who visit the Smokies at the brand new Paula Deen's Family Kitchen set to open at the Island in Pigeon Forge later this year.
As announced earlier today (February 26, 2014), celebrity chef Paula Deen will soon be making her mark on the Smoky Mountains with a brand new $20 million restaurant. Paula and her partners at Paula Deen Ventures are more than excited to invite families to enjoy a delicious home cooked meal inside their new 20,000 square foot eatery.
Paula Deen
Born and raised in Georgia, Paula Deen is about as southern as they come. Her irresistible charm and infectious smile have helped project the 'down home' cook to a household name. Along with her popular cooking show on the Food Network that ran for nearly 15 years, Paula has also authored cookbooks, opened several restaurants, been featured in many popular magazines, and has even been featured on other television shows including The Oprah Winfrey Show.
The Island in Pigeon Forge
The Island in Pigeon Forge is one of the fastest growing attractions in Pigeon Forge. With several quaint shops, fun things to do, and tons of well-known restaurants being added to their roster every day, there is no doubt that families and guests to the Smoky Mountains will love spending at day at this Pigeon Forge attraction. The new Paula Deen's Family Kitchen restaurant will make a great addition to the already announced Jimmy Buffet's Margaritaville and Dick's Last Resort set to open in May.
Want to try your hand at your own favorite Paula Deen recipe on your next Smoky Mountain vacation? At HearthSide Cabin Rentals, we are pleased to inform families and guests that each of our spacious Pigeon Forge and Gatlinburg cabins come equipped with full kitchens and cozy dining room tables! Just like at home, you and your family will love creating long-lasting memories in the kitchen of one of our cabins. To reserve your next stay today, give us a call at 1-888-993-7655.