October 30, 2014
3 Ways to Celebrate Thanksgiving, Christmas in Wears Valley
With November nearly here, it is time to start planning how to spend your holiday season in the Smoky Mountains. With all the fun and excitement already surrounding this time of year, you and your family may be looking for a more peaceful setting to enjoy your celebrations this year. If so, why not considering celebrating Thanksgiving or Christmas in Wears Valley?
Known as one of the quieter sides of the Smoky Mountains, Wears Valley is just a few miles from the heart of Pigeon Forge and downtown Gatlinburg, and it offers a ton of fun seasonal events that your family is sure to enjoy. For an example, be sure to check out our favorite Wears Valley holiday celebrations below!
(See Related: Where to Find the Best Thanksgiving Dinner in the Smoky Mountains)
Wears Valley Community Dinner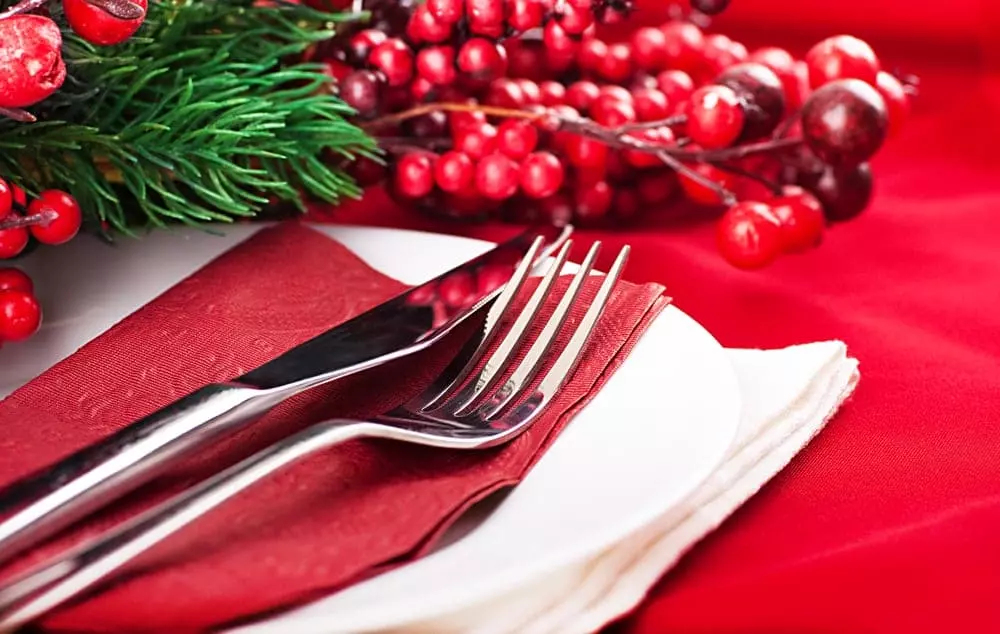 Be sure to bring your appetite! Wears Valley is kicking off the holidays right with a huge community dinner that will showcase all of the season's favorite dishes with portion sizes to match. An example of the menu to be served at this year's Wears Valley Community Dinner includes turkey, dressing, mashed potatoes, sweet potatoes, pie, and more!
This year's feast will be held on November 25 at the Wears Valley Music Barn.
Guests are asked to please bring $10 to benefit the Sevier County Emergency Radio Service.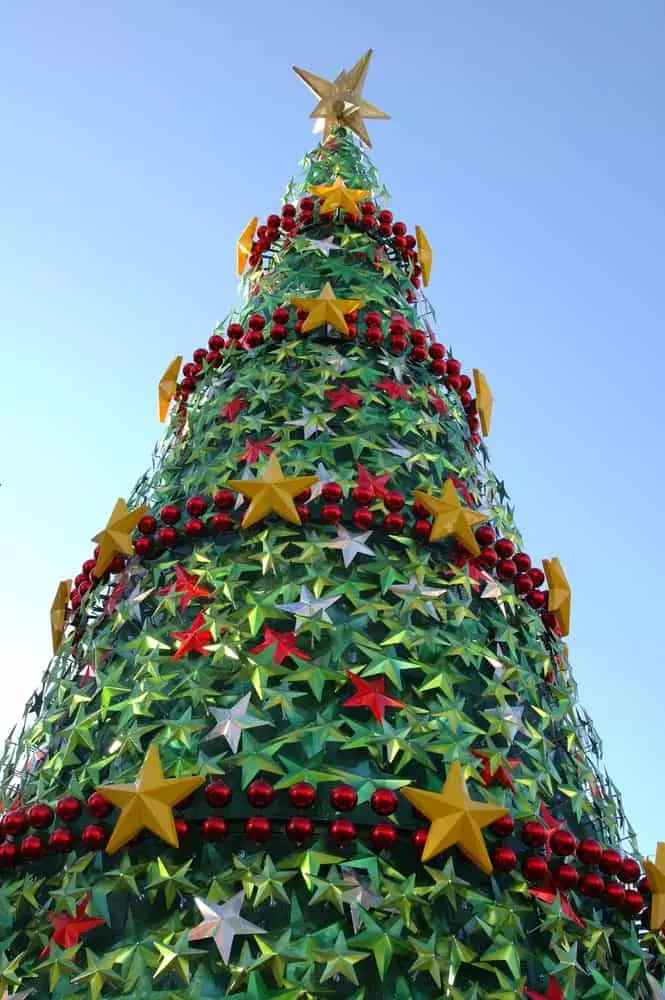 Wears Valley Christmas Tree Lighting
Immediately following the community dinner, the Wears Valley community invites families and guests to join them with the annual lighting of the Wears Valley Christmas tree. A stunning display of lights and decorations, this tree is sure to get even the biggest grinch into the holiday spirit.
Be sure to bring your camera because guests who take a 'selfie' in front of the community tree and share it on social media will receive special discounts and prizes from many of the local Wears Valley businesses and community sponsors.
Storytelling With Bill Landry
Best known for his Emmy Award winning show, The Heartland Series, Bill Landry is a writer, director and actor who is proud to call East Tennessee home. In fact, he has spent much of his career sharing stories from the Smoky Mountains with the rest of the world.
This year, you and your family are invited to hear Bill tell his iconic tales in person at the Wears Valley Music Barn on December 13 from 4-6 p.m. Here, Bill will share stories that date back as far as the early settlers while guests enjoy complimentary cookies, coffee, and hot chocolate.
After the storytelling session, Bill will be available to answer any questions that guests may have, as well as sign copies of his most-recent book.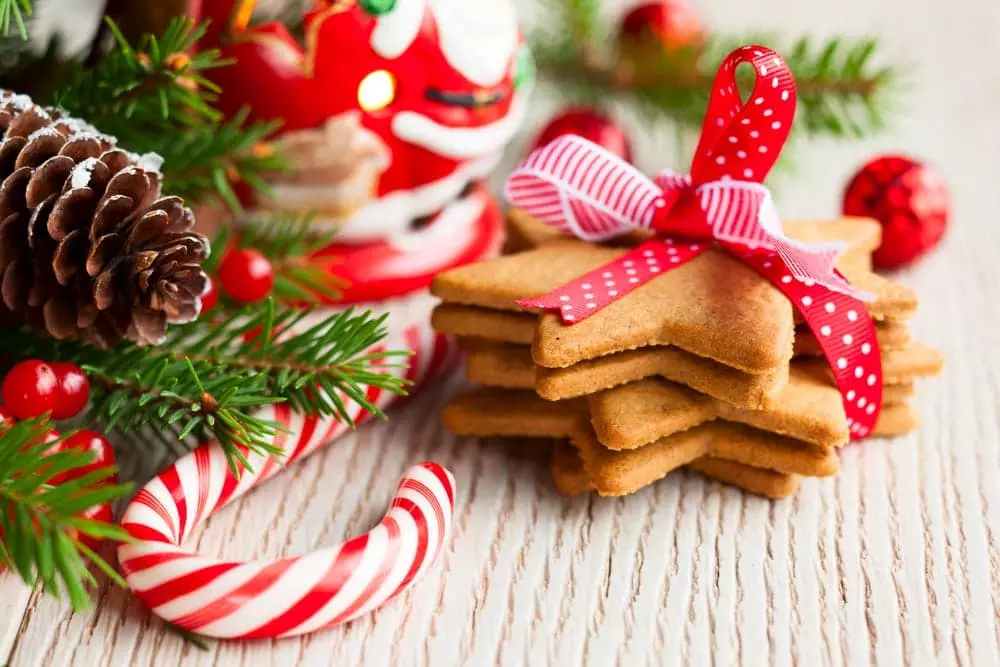 It is completely free for you and your family to join Bill as he tells historical stories about Christmas in Wears Valley. That being said, The Wears Valley Chamber of Commerce is collecting canned food for the Sevier County Food Ministries at this event, and it requests that you and your family please bring a few nonperishable food items to donate as part of the Christmas spirit.
The Wears Valley Music Barn is located at 3293 Wears Valley Road.
If you are looking for a peaceful place to stay after spending time celebrating Christmas in Wears Valley, be sure to check out the many spacious Wears Valley cabin rentals offered by HearthSide Cabin Rentals. Mainly located at our resort, HearthSide at the Preserve, these cabins offer an exquisite level of vacation luxury that cannot be found anywhere else in the Smoky Mountains.
Click here to learn more about the cabins at HearthSide at the Preserve.