June 06, 2014
What You Need To Know About the Top 4 Things To Do In Sevierville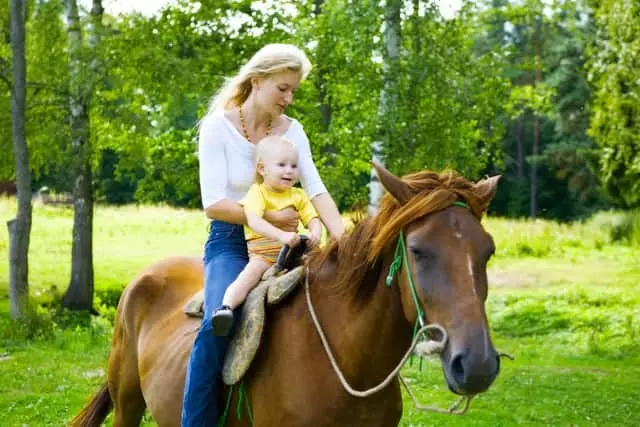 With summer finally here, it is the perfect time of year for guests to explore all the fun and exciting things to do in Sevierville. To help visitors navigate through all the family-friendly activities available in the area, we at HearthSide Cabin Rentals have broken down four of the most popular Sevierville attractions with everything families need to know to plan the perfect Smoky Mountain vacation experience.
Whether you are a retired pro or an enthusiastic am-mature, the Sevierville Golf Club is one of the best courses in the Smoky Mountains for golf lovers to dust off their clubs and have some fun. Here players will find a full-range practice tee, practice green, and not one by two 18-hole golf courses. When you have finished your round, be sure to stop in to Mulligan's Restaurant inside the clubhouse. Open 11 a.m.- 6 p.m. daily, this restaurant is perfect for refueling and relaxing after you have finished playing for the day.
Discount: Be sure to look into our Sevierville golf discounts to save money on your next round at the Sevierville Golf Club.
Rates: Rates vary by time of day, and whether or not you choose to rent a cart during your round or walk. Rates without a cart for 18 holes are:
$59 after 8 a.m.
$49 after 1 p.m.
$34 after 4 p.m.
Please note, rates are 50% off for players 15 years old and younger.
Hours: 8 a.m. to 7 p.m. seven days a week
Phone Number: (888) 710-1388
Location: 144 Old Knoxville Highway, Sevierville, Tenn. 37876
Click here for a map of the Sevierville Golf Club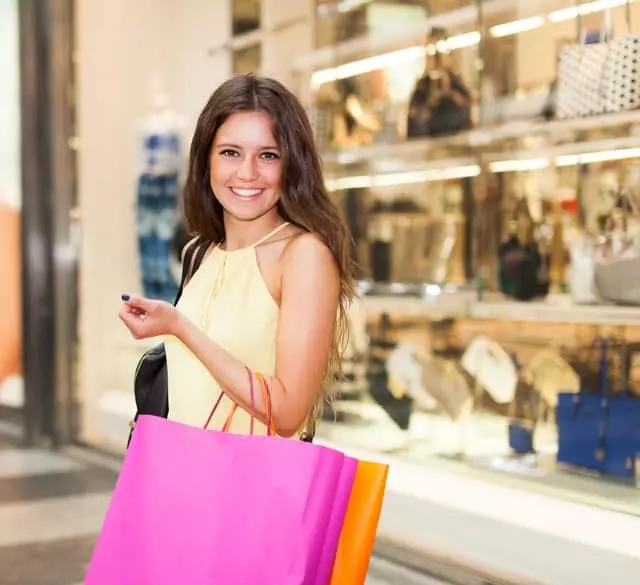 Shopping in Sevierville
What's a vacation without a little shopping? Our shopping centers offer guests many of the most popular name brand stores at outlet factory prices. Stores include Michael Kors, Coach, Banana Republic, Columbia Sportswear, Nike, and J. Crew. If you start to get hungry during your shopping expedition, there are many restaurants and treat shops along the way!
Adventure Park
Adventure Park is by far one of the most exciting things to do in Sevierville. Guests here have the choice to try their luck at trying to tackle the brand new ropes course, go zip lining, or enjoy a relaxing horseback ride in the foothills of the Great Smoky Mountains. Combo packages are available for a chance to save a little money if you decide to try more than one attraction.
Location for Adventure Park: Location: 1628 Parkway, Sevierville, Tenn. 37862
Click here for a map of Adventure Park in Sevierville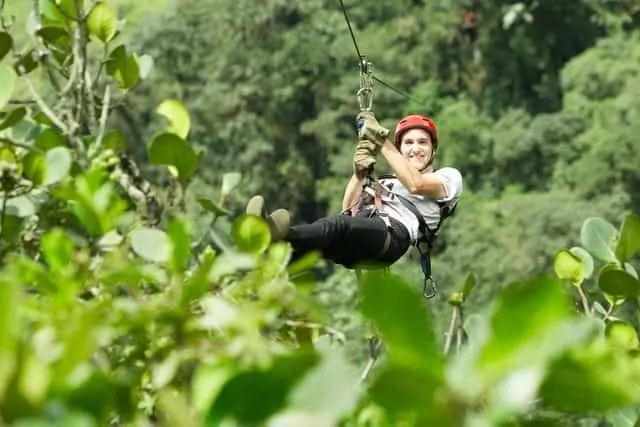 Five Oaks Riding Stables
Rates: $34.99 plus tax for a relaxing one hour horseback riding tour

Hours: 10 a.m.- 6p.m. daily

Phone Number: (877) 741-8070
Rates: Zipline adventures begin at $39.99 for two lines. For additional ticket information, please call them at the number below.
Hours: 9 a.m.- 10 p.m. daily
Phone Number: (865) 453-8644
Adventure Tree Tops Ropes Course
Rates: Rates vary by course.

Zone 1: $29.99 plus tax
Zone 2: $24.99 plus tax
Juniors' Course: $19.99 plus tax

Hours: 9 a.m.- 8 p.m. daily
Phone Number: (877) 351-4278
Tis the season, and the boys of summer are back in full force ready to entertain all baseball fans traveling to the area. A feeder team for the Chicago Cubs, a Tennessee Smokies' game is a great way to spend an afternoon/evening enjoying the beautiful summer weather while cheering on your new favorite baseball team. Be sure to check out the club's website to see if they have any special events or fireworks shows planned while you plan on staying at.
Online Ticket Rates (field level): $9.50 for Adult ; $8.50 for Seniors ages 55+; $8.50 for Children ages 12 and under
Schedule: http://www.milb.com/schedule/index.jsp?sid=t553
Phone Number: (865) 286-2300
Location: 3540 Line Drive, Kodak, Tenn. 37764
Click here for a map to the Tennessee Smokies Baseball Stadium
Besides being the perfect place for you and your family to create long-lasting Smoky Mountain vacation memories, what else do all of these exciting Sevierville attractions have in common? They are all just minutes away from many of HearthSide's relaxing Sevierville cabins. To find out more about our various vacation rentals, give us a call at 1-888-993-7655. Our team of reservationists will be more than happy to answer any and all questions you and your family may have!