May 26, 2020
Top 7 Attractions in the Smoky Mountains That are One of a Kind
Are you trying to find fun attractions in the Smoky Mountains you can't find anywhere else? There are plenty of unique things to do in the area! From animal attractions to exciting adventures, you'll be thrilled with the variety of activities! Here are the top 7 attractions in the Smoky Mountains that are one of a kind:
1. Goats on the Roof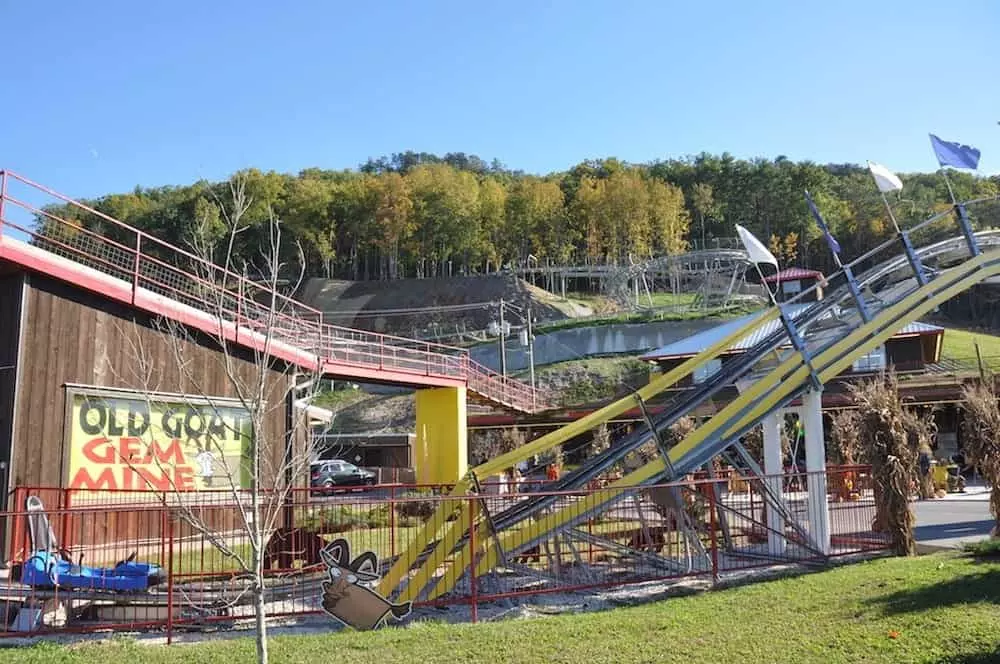 Goats on the Roof is definitely a one-of-a-kind attraction. There are live goats that live on the roof of the general store. You can purchase a can of food and have it sent up the food contraption and watch the goats enjoy their snack! This is a great place to visit with small children. The general store has all kinds of souvenirs you might want to bring back home. Plus, there's a mountain coaster at the store where you can enjoy the twists and turns as you race along the track!
2. Parrot Mountain
Another animal attraction in the Smoky Mountains is Parrot Mountain . They say it doesn't matter if you are 2 or 90 years old, you'll have a blast interacting with the tropical birds. You actually get close up with parrots, hornbills, toucans, and many other interesting birds. They might even sit on your hands and shoulders! There are beautiful gardens throughout Parrot Mountain as well, creating a unique little oasis in the Smokies.
3. Gatlinburg Pinball Museum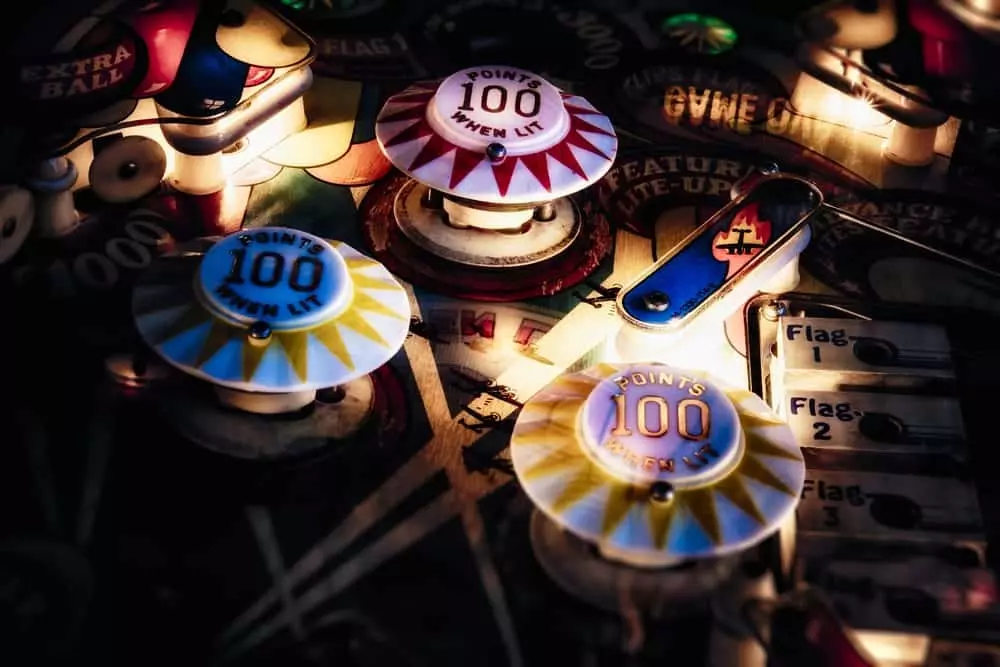 If you think collections are pretty cool, you should visit the Gatlinburg Pinball Museum. This museum has the largest collection of pinball machines and retro games in the Smokies. Not only will you be able to look at all of these fun games, you are allowed to play them! Playing the games is included in the admission fee, and people of all ages can enjoy playing together. You might find your favorite game from your childhood!
4. Tuckaleechee Caverns
Are you an explorer at heart? Tuckaleechee Caverns will appeal to the adventurer in you! You will get to go underground and explore a real cave. Along the guided tour, you will enter the "Big Room," which could hold a football stadium! As you make your way through the caverns, you will see stalagmites and stalactites. On the other side of the cave, there is a 210-foot-tall waterfall that is the tallest subterranean waterfall in the eastern part of the United States. You don't want to miss out on this unique attraction in the Smoky Mountains!
5. Smoky Mountain Llama Trek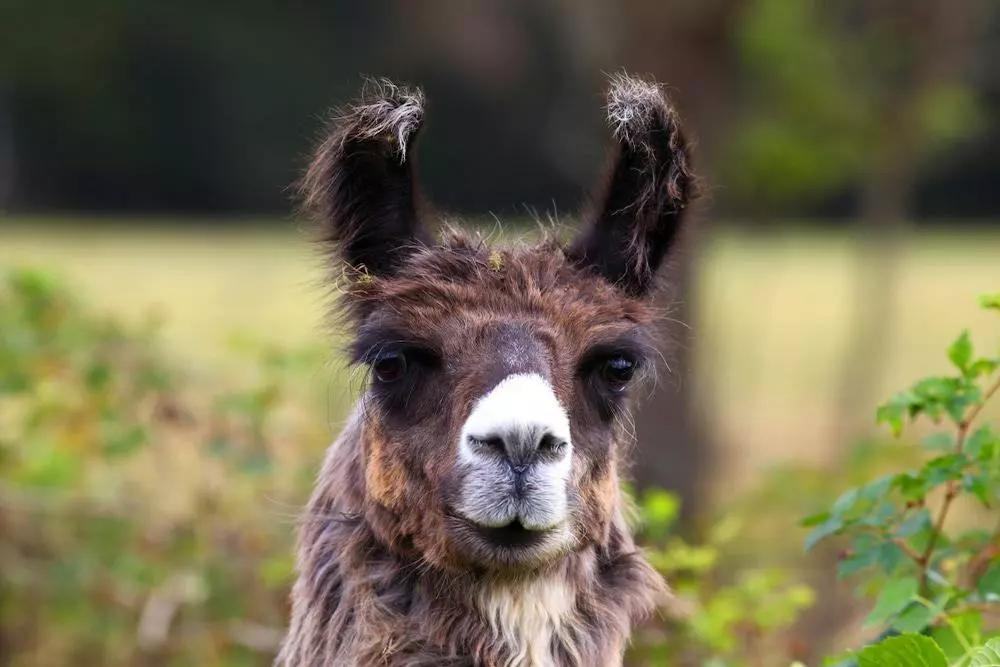 Do you enjoy hiking in the Smokies? If you love to hike and you love animals, then the Smoky Mountain Llama Trek is the place you've been looking for! You get to choose from a couple of hiking options, and you get to guide your own llama along the way! Kids and adults will enjoy walking around the llama farm and meeting all of the llamas. You can even feed them snacks! The Padgett Mill Trail is a shorter hiking trail that wanders through the woods. Foxfire Mountain Trail is the longer trek, and you will walk alongside a creek and even see zipliners overhead. The third trek option is to do an overnight trip where you hike with the llamas and stay in the woods overnight.
6. Outdoor Gravity Park
Have you ever heard of a zorb? If you haven't, a zorb is a large, clear plastic ball you crawl inside and ride down a hill! Outdoor Gravity Park is a Smoky Mountain attraction where you get inside a zorb and make your way down a hill or obstacle course. To add another layer of fun, you can choose to have water put in your zorb! There's cold water in the summer and warm water in the winter for even more fun. Up to three people can ride in a single zorb at a time.
7. Pigeon Forge Snow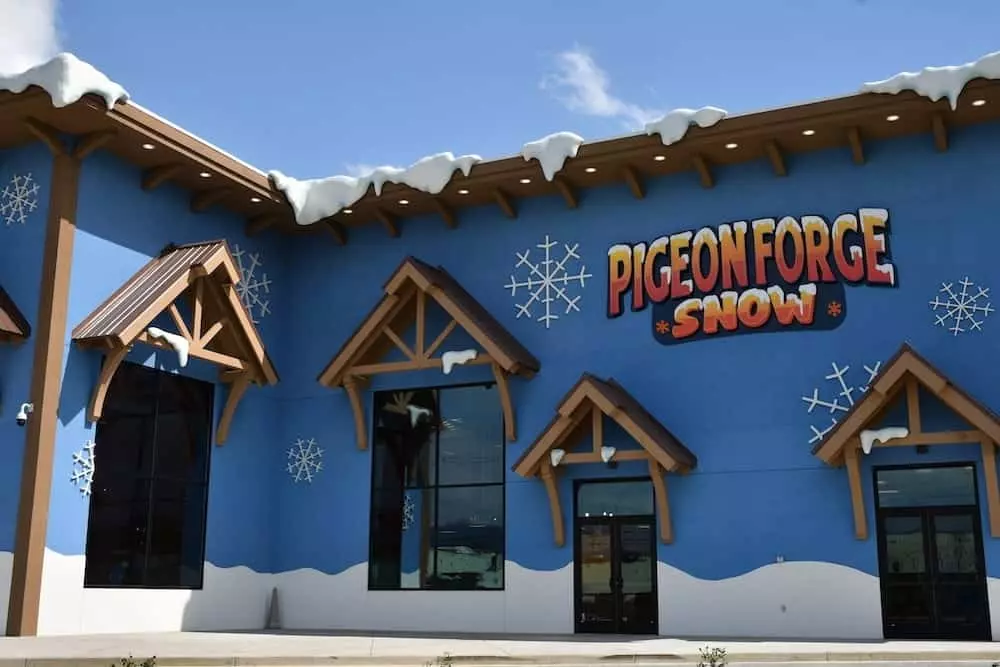 If you find yourself missing the snow in the heat of summer, you can actually still enjoy it at Pigeon Forge Snow! This one-of-a-kind attraction in the Smoky Mountains is an indoor snow tubing and play area. You can pay for a certain amount of time to tube down the hill in the building, which features real snow! The temperature inside the building stays around 70 degrees, so you don't need a jacket. The play area is perfect for small children to play in the snow. Your whole family will have a blast enjoying themselves at Pigeon Forge Snow!
These are just a few of the one-of-a-kind attractions in the Smoky Mountains. Want to know what else you should do when you stay in one of our cabins in the Smoky Mountains? Look through our Freedom Fun Pass to see what kind of deals you will get when you book with us!