October 19, 2020
Cruze Farm: A New Ice Cream Shop in Sevierville TN
Do you love getting treats while you're on vacation? Then you have to visit one of the newest ice cream shops in Sevierville: Cruze Farm . This is a local chain that has recently come to the foothills of the Smoky Mountains. Keep reading to find out more about Cruze Farm.
Cruze Farm History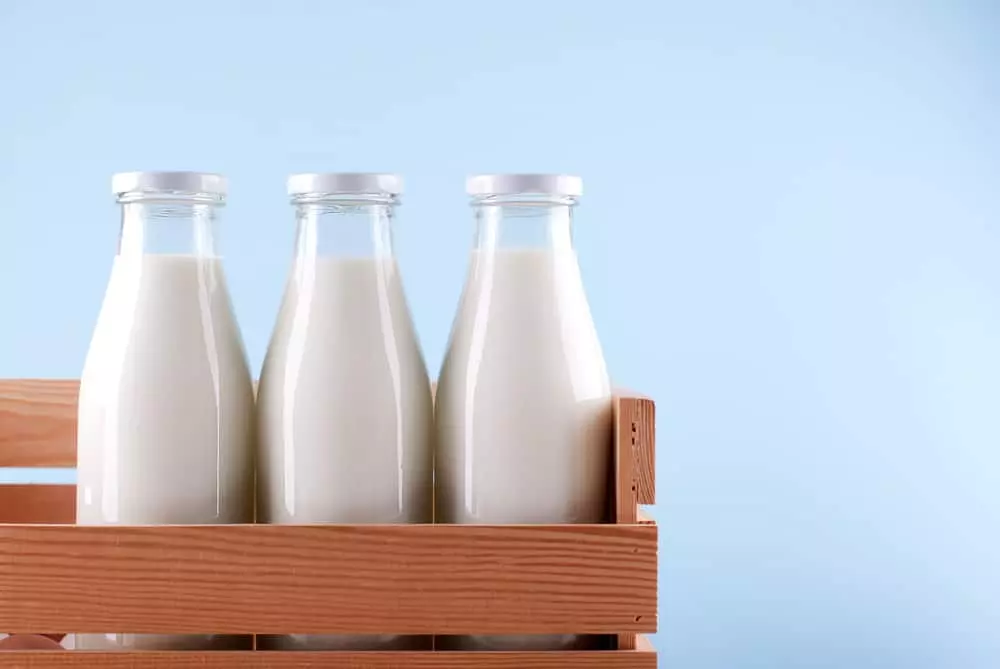 Cruze Farm is a family dairy farm located in Knoxville, Tennessee. The owners, Earl and Cheri, got married in April of 1980. Earl wanted to have milk from his farm bottled with his name on it, and Cheri wanted her own horse. In the first few years, they would bottle and sell their milk, mostly to individuals. In 1988, they finally got their first milk account with the Knoxville Food Co-op, which is now known as Three Rivers Market.
Earl and Cheri slowly built up their business and eventually opened an ice cream shop in 1992. Milk from their cows was used to make this ice cream. The location was in the farmers market, but when it closed down, they focused on their milk sales.
Colleen, Earl and Cheri's daughter, joined the business after she graduated from the University of Tennessee. She successfully added stores who would buy Cruze Farm's milk to their list. They eventually bought a food truck to sell ice cream, and Colleen's goal was to use the surplus of milk to make the ice cream.
In 2016, the first pop-up was opened on Union Avenue in Knoxville. In 2017, the second pop-up was opened on Gay Street. Eventually, they opened permanent locations on Gay Street and in Asbury. The Sevierville permanent location opened October 8, 2020.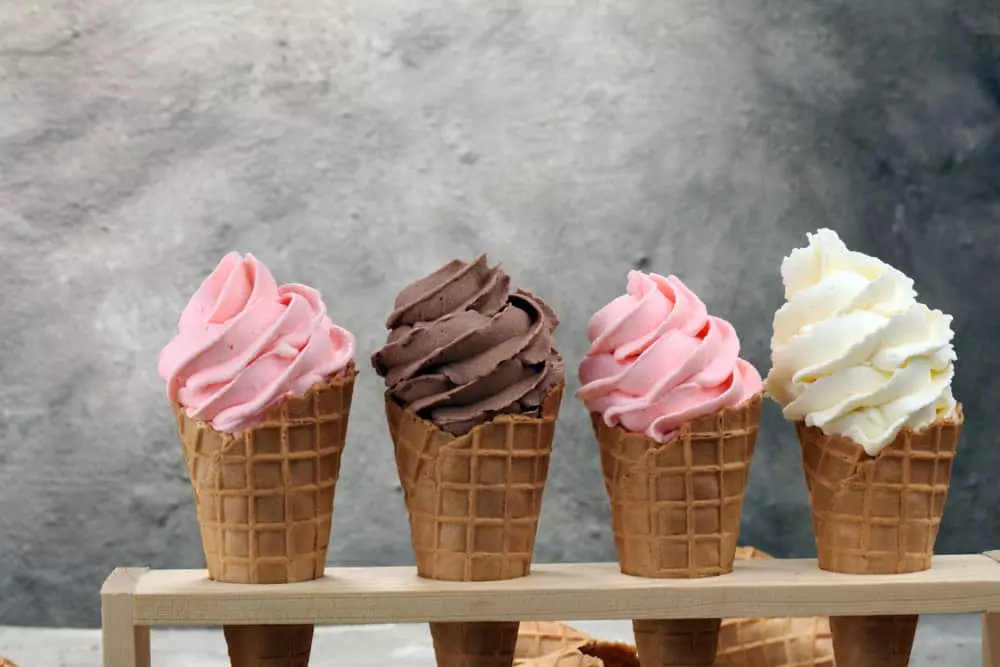 One unique thing about Cruze Farm is how the flavors constantly change. There are a few signatures that are always on the menu, including sweet cream, chocolate, and strawberry. Throughout the year, you can try all kinds of different flavors. They change every week, so just check their online menu to see what is currently being offered. Some flavors you might be able to experience include pumpkin in the fall, orange dole whip, pineapple dole whip, honey, lavender honey, and peanut butter.
More About the Shop
This ice cream shop has signature aspects that make it unique and recognizable. All of the Cruze Farm girls wear white and red checkered dresses with their names sewn into their uniform. They donne a red and white checkered headband and bright red lipstick.
Inside the shop, you'll see classic 1950s bar stools at the counter where you can enjoy your bowl or cone of ice cream. You'll be able to see back into the kitchen and watch your order be made.
You can purchase mugs, stickers, t-shirts, and more to remember visiting this unique ice cream shop in Sevierville TN. You'll love the farmhouse feel and how everyone makes you feel like family.
You won't want to miss out trying the ice cream at Cruze Farm. Want to know what else you should do when you stay with us? Look through our Freedom Fun Pass to see what kind of deals you get when you book one of our cabins!