November 20, 2015
5 Things We Love About Pigeon Forge Winter Vacations
Although it is sometimes overlooked, winter is one of the very best times to visit Pigeon Forge, Tennessee! The lovely snowy scenery and a variety of special events make this season ideal for a getaway with the ones you love. To help you plan your trip, Hearthside Cabin Rentals has put together a guide to five of the things we love most about Pigeon Forge winter vacations:
1. Christmas Shows
If your winter vacation brings you to Pigeon Forge around the holidays, then you can count on enjoying an excellent Christmas show during your stay. A grand, multi-million dollar production is available at the Smoky Mountain Opry, and you'll laugh until you cry at the Comedy Barn. Come enjoy both the talented animal and human performers at Dixie Stampede, cheer for your favorite family at the Hatfield and McCoy Christmas Disaster Dinner Show, or just sit back and enjoy the amazing holiday music at Country Tonite. For more information about these seasonal performances, check out our guide to 6 Pigeon Forge Christmas shows you can't miss!
2. Saddle-Up Celebration
All the cowboys and cowgirls are headed to Pigeon Forge this winter to celebrate the American West at the annual Saddle-Up event. Scheduled for February, you'll find all the festivities at the LeConte Center. Western entertainers will perform each day, and you should bring your dancing shoes. Other activities include a buckaroo roundup, a cowboy church service, storytelling workshops, history lessons, and an old-fashioned chuck-wagon cook-off.
The light snows of winter make this one of the most beautiful times of the year to enjoy a hike on the many trails that can be found in the Great Smoky Mountains National Park. Bundle up nice and warm, and you'll enjoy a pleasant day making your way through an abundance of natural beauty. Don't be surprised if you see herds of deer and other wildlife during your hike!
4. Mountain Quiltfest
Nothing feels quite so good on a cold day than curling up under a warm, beautiful homemade quilt, and you're sure to find one at the annual Mountain Quiltfest in March. This Pigeon Forge winter tradition is a celebration of the art and heritage of quilting, and there will be a variety of classes offered to teach new quilting skills and techniques. You'll also find a variety of vendor's booths, and there will be an abundance of wonderful quilts on display.
5. Fun in the Snow
Some of the visitors to our area come from warmer climates and are seeing snow for the very first time. There's nothing quite like watching your children playing in the beautiful snow, and you'll have plenty of room around your cabin to run around. Feel free to build a snowman, have a snowball fight, or pull your kids around on a sled. It's also fun to check out the animal tracks left in the snow, and you can head into your cabin to enjoy some hot cocoa in front of the fireplace to warm up.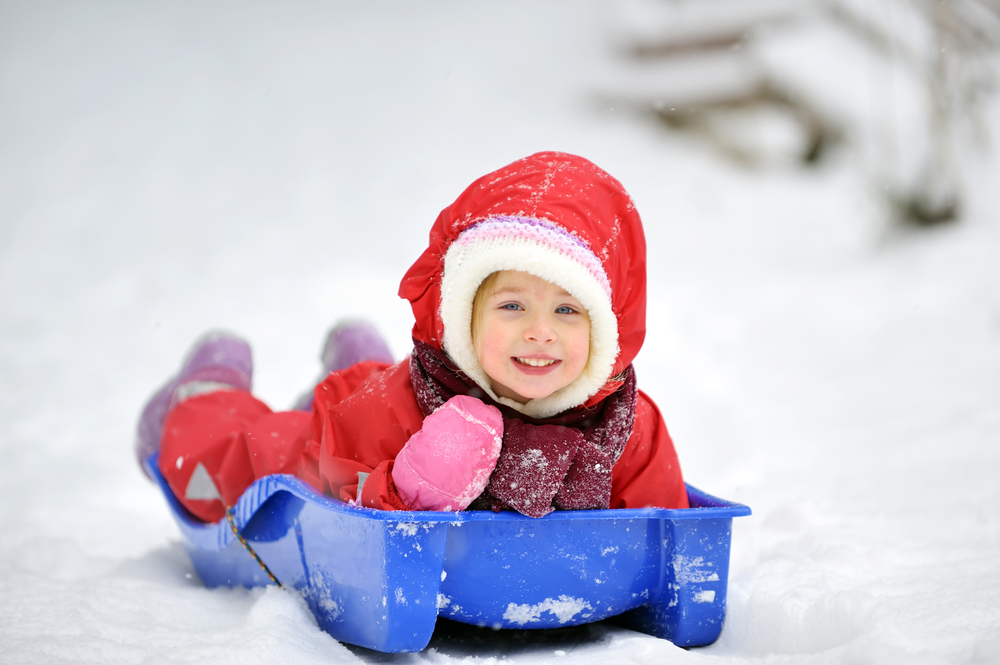 To start planning your Pigeon Forge winter vacation, browse our selection of cabin rentals in Pigeon Forge!