December 27, 2013
Stitch Together Memories at 2014 Pigeon Forge Event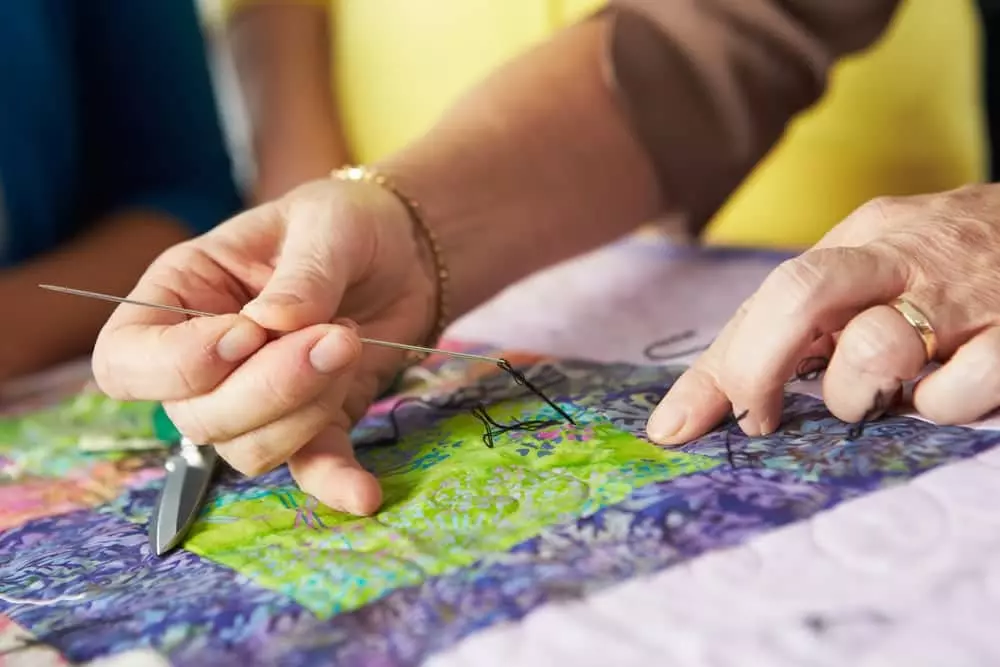 Celebrating 20 exciting years, the highly-anticipated Pigeon Forge Quiltfest returns to the Smoky Mountains! Showcasing the amazing talent of quilters, sewers and crafters from all across the country, this year's Pigeon Forge event is sure to be one that you and your loved ones will not want to miss!
Along with a stunning display of beautifully handcrafted quilts, this year's Quiltfest will also offer guests an unbeatable selection of fabrics, threats, patterns, notions and more.
Those interested in learning more about the art of quilting, or those that want to refine their skills a little more, should be sure to take advantage of the several talented instructors and vendors who will be present at this year's Pigeon Forge event. Perfect for all skill levels, instructors will host a variety of classes and lectures covering a range of topics including subjects like how to fix an antique quilt.
Win $20,000 Cash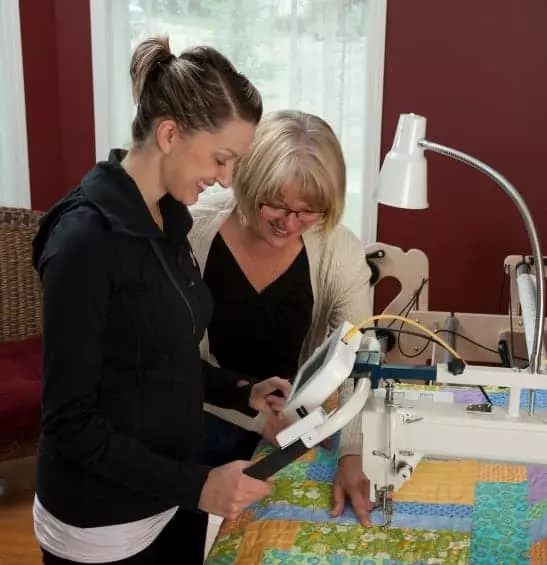 Part of this year's festivities, quilters will have the chance to enter their works to compete in more than 10 categories for a chance to win over $20,000 in cash and prizes.
Categories include:
In order for your quilt to be considered in the competition, all entries are required to follow A Mountain QuiltFest guidelines. Contest guidelines are available on the contests' website. Please keep in mind, contestants are allowed to enter up to three quilts each.
When, Where & Cost
Held in the brand new Pigeon Forge events center, this year's QuiltFest will be held March 19-22. Admission is free for both contestants and guests, however, contestants do have the option to have their quilts critiques by a NQS-certified judge for just $10.
The LeConte Center is located at 2986 Teater Lane. Right off the Parkway, the new Pigeon Forge events center is just minutes away from popular Pigeon Forge attractions like The Island and Dollywood.
History of Quilting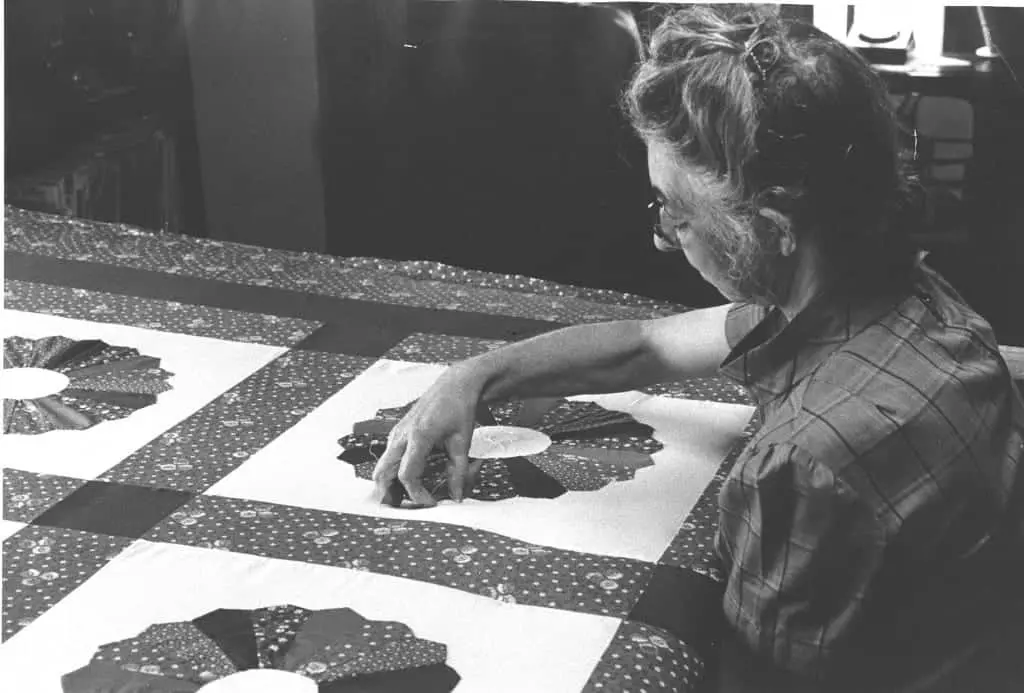 Quilting is a long time-honored tradition in the Smoky Mountains. Much of our rich culture and heritage is told through stories on quilts. Quilting first became a popular pastime in the late 18th century, however, the art of quilting dates back as early as ancient Egypt times. What started as as a means to stay warm by sewing together bits of old clothing, quilting has evolved into the beautiful masterpieces they are today.
Need a place to stay?
Looking for a nice and relaxing place to stay after a fun-filled day at the 2014 QuiltFest? Hearthside Cabin Rentals offers guests the best selection of Pigeon Forge cabin rentals in the Smokies. Just minutes away from the Pigeon Forge events center, our mountain hideaways offer a wide range of luxurious amenities including roaring fireplaces, bubbling hot tubs, plush comfortable furniture, full-equipped kitchens, and more. To begin planning your next Smoky Mountain vacation today, give us a call at 1-877-677-5481.