August 09, 2019
Top 10 Places to Eat in Pigeon Forge You Can't Miss
You'll find all kinds of great places to eat while you stay with us! No matter what you're in the mood for, Pigeon Forge has it! Check out these top 10 places to eat in Pigeon Forge you can't miss:
1. Old Mill Restaurant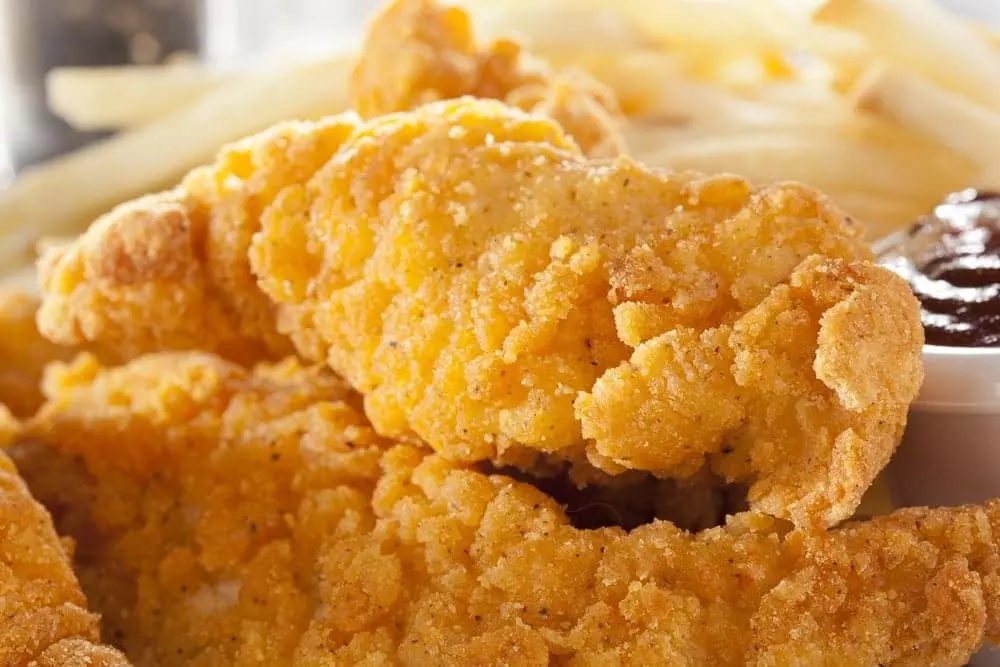 One of the top 10 places to eat in Pigeon Forge is the Old Mill Restaurant . It's a local and tourist favorite due to its classic southern dishes, such as fried chicken, pork chops, and meatloaf. You'll love all the delicious sides too, from mashed potatoes to green beans. Dessert is made fresh daily, so be sure to leave some room for it!
2. Old Mill Pottery House Cafe and Grill
Another great place to eat in the Old Mill Square is the Old Mill Pottery House Cafe and Grill . You'll find delicious southern fare with a twist at this restaurant. They're known for their quiche and pimento cheese sandwiches, as well as their chicken livers and fried chicken. Bread is baked fresh every day at the Cafe, so take a loaf home with you!
3. Margaritaville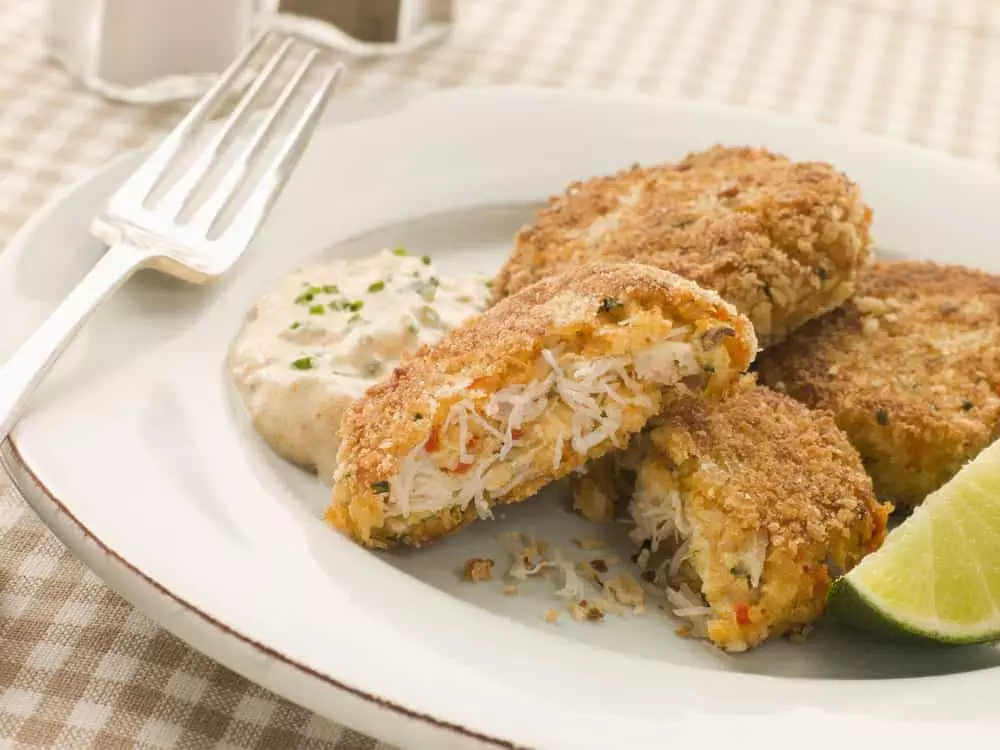 Take a mini trip to a tropical island when you eat at Margaritaville in The Island. You'll find all of your seafood favorites, from fish to crab to shrimp in pasta, tacos, and dip. Plus, you'll find some of the best margaritas and cocktails to go with your meal. You might even have light entertainment during dinner!
4. Blue Moose
If you're in the mood for a great burger and a cold beer, you have to eat at the Blue Moose . You can get a classic burger with the toppings you love or a unique burger, such as the Hawaiian Luau. Blue Moose is also known for their wings, so get a plate to share with everyone at the table. You'll find all your favorite beers and maybe even a few new ones you'll want to try!
5. Local Goat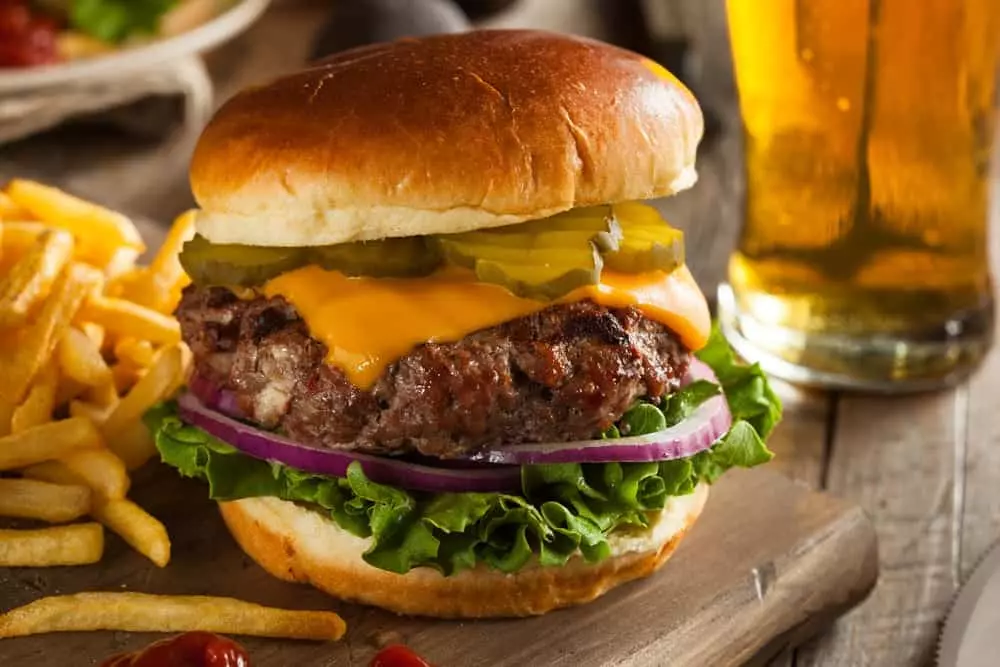 For a family casual tavern, eat at the Local Goat . This restaurant has all your favorite American eats, from fried green tomatoes to nachos for appetizers. You can't go wrong with sirloin, the fish and chips, or any of their delicious burgers. Local Goat has a huge selection of beer and wine, and you might even spot a cocktail you'll want to try.
6. Huck Finn's Catfish
Want to feel like you just went to your grandmother's house for dinner? Huck Finn's Catfish has that vibe! The food and atmosphere are as southern as you can get. You'll find fried catfish, fried chicken, and shrimp. Any entree you order comes with endless vittles, which include baked white beans, dill pickles and sweet onion slices, cole slaw, hushpuppies, and mashed potatoes.
7. Corky's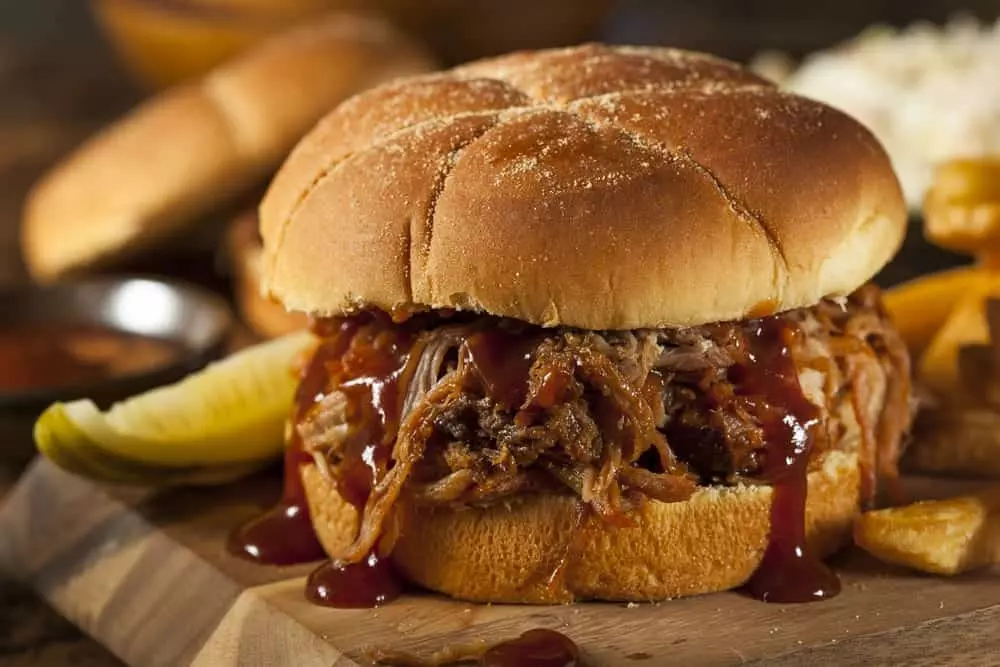 Are you in the mood for barbeque? Then you need to go to Corky's ! This eatery has baby back ribs smothered in tangy sauce. You'll find other favorites such as pulled pork, smoked sausage, grilled chicken, and brisket. Some sides include corn on the cob, fries, and baked beans.
8. No Way Jose's Mexican Cantina
Craving your favorite Mexican dish? Eat at No Way Jose's Mexican Cantina ! They have everything, from enchiladas to quesadillas to chimichangas. You'll also find tacos and fajitas. Can't decide what you want? Get one of the combo meals so you can get one of each! Plus, you'll want to order queso to go with your chips and salsa!
9. Pigeon Forge Deli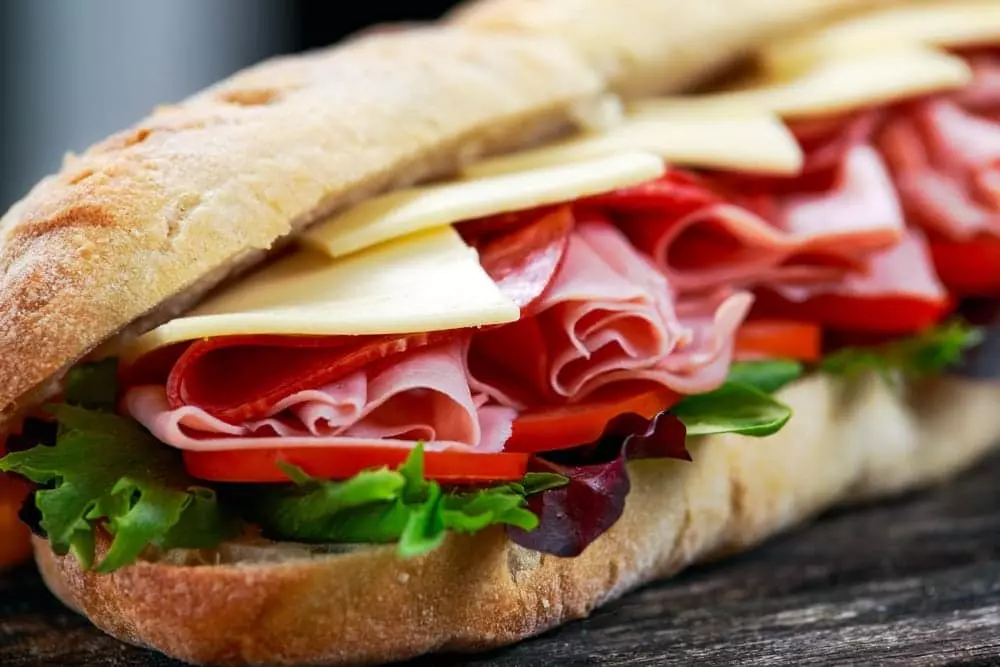 Looking for a place that has great sandwiches? Go to the Pigeon Forge Deli . It's a little hole-in-the-wall place, but you'll be glad when you eat here! Get a signature sub for something hot or a deli sandwich for something cold. Some of the things you'll find include the Italian sub and the chicken salad sandwich. They also serve sweet or savory pretzels!
10. Big Daddy's Pizzeria
Do you guys want pizza? Big Daddy's Pizzeria , one of the top 10 places to eat in Pigeon Forge, has delicious pizza with fresh toppings and housemade sauce. Order one of the specialty pizzas or create your own. They also serve salads and sandwiches. Plus, your kids will love this place since they also have an arcade!
You can't go wrong if you eat at any of these top 10 places to eat in Pigeon Forge. There's a variety of cuisines to choose from, so you might have a hard time deciding where to go first! After you eat a great meal, you might be wondering what you should do. Check out our Freedom Fun Pass to see what attractions you get deals on when you stay with us!