July 19, 2018
The Best Taprooms and Breweries in Pigeon Forge and the Smokies
There has never been a better time to be a beer fan than the present! More and more craft breweries are cropping up around the nation, and Pigeon Forge, TN is no exception to this trend. To help you make the most of your next vacation, Hearthside Cabin Rentals has put together a guide to the best taprooms and breweries in Pigeon Forge and the Smoky Mountains.
Yee-Haw Brewing Company
Opened at the end of June 2018, the Yee-Haw Brewing Company taproom in Pigeon Forge is the newest brewery in town! Located at The Island shopping complex (next to the Ole Smoky Moonshine Barn) this much-buzzed-about taproom is the second Tennessee location for the Yee-Haw brand.
Based in Johnson City, Yee-Haw Brewing Company is the largest producer of craft beer in East Tennessee, brewing over 3.8 million 12-ounce bottles each year. Yee-Haw brewery was named the state's best brewery by Yahoo! Travel in 2015, and their Dunkel beer earned a bronze medal in the 2016 World Beer Cup competition.
The Yee-Haw location at The Island in Pigeon Forge boasts a 2,275 square foot taproom and experimental brewing system. Visitors can enjoy 20 beers on tap, some tasty food, and rare Yee-Haw creations, such as their large format bottles of bourbon and Tennessee Whiskey aged beers. The taproom also features a lovely patio, so you can sip your pint while soaking up the beautiful weather.
Smoky Mountain Brewery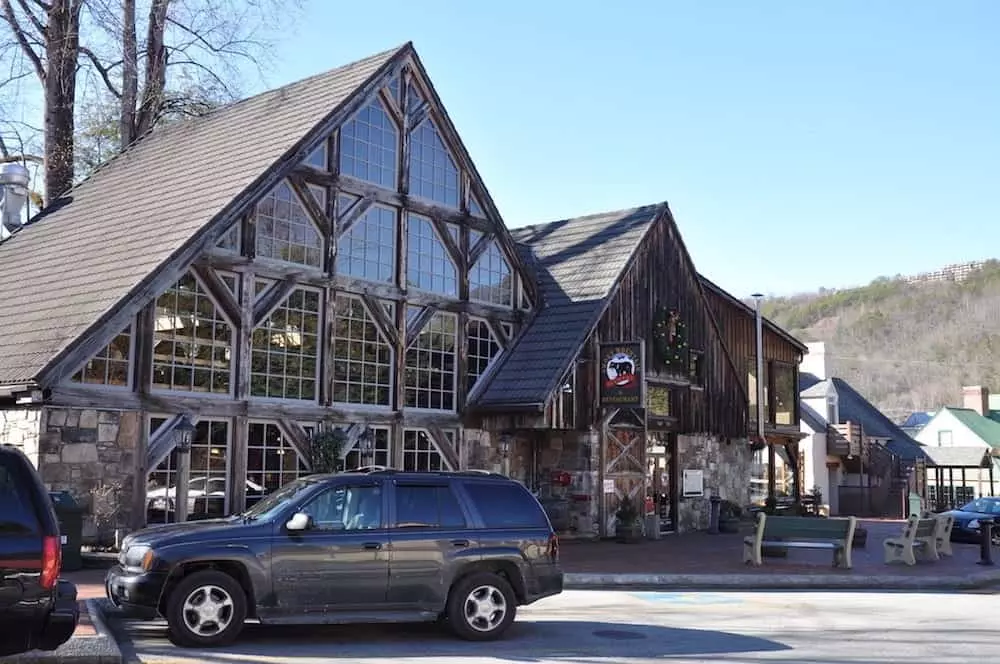 No trip to the Pigeon Forge area is complete without a visit to the Smoky Mountain Brewery! Since 1996, the Smoky Mountain Brewery has been a can't-miss destination for locally brewed beer and mouthwatering American fare. Brewing over 7,250 barrels of beer each year, the Smoky Mountain Brewery is the second largest craft beer producer in East Tennessee.
Whether you visit the Smoky Mountain Brewery location in Gatlinburg or Pigeon Forge, you will find a welcoming brewpub with a fun atmosphere, great live music, and a plethora of televisions tuned to the big game. The Brewery features six year-round ales, four seasonal beers, and a Brewmaster special (which changes every few weeks). If you're hungry, we highly recommend ordering the Smoky Mountain Brewery's famous chicken wings, pizzas, burgers, or sandwiches. It's easy to see why the SMB is one of the most beloved breweries in Pigeon Forge!
The Casual Pint
For a different beer drinking experience in the Smokies, be sure to check out The Casual Pint in Sevierville. This unique craft beer taproom features a laid-back atmosphere similar to that of a coffee shop. Guests will find about 30 beers on tap and hundreds of bottled beers from the nation's best breweries.
The Casual Pint is a great place to discover your new favorite beer. The shop's friendly and knowledgeable "beer-tenders" are always happy to make a recommendation or let guests have a taste of a brew they are considering. In addition to its impressive beer selection, The Casual Pint also serves superb snacks and meals, including beer cheese, pretzels, flatbreads, sandwiches, and chicken wings.
Beer Festivals in the Smoky Mountains
The Pigeon Forge area hosts a number of hugely popular beer festivals throughout the year. Here are a few annual events beer lovers should keep in mind as they plan their vacation:
• Bruce Street Brewfest: Held on Bruce Street in historic downtown Sevierville, this fantastic craft beer festival features beer from over 30 home and professional brewers, live music, and a variety of food trucks. The Brewfest takes place in the fall.
•Ober Mountain's Smoky Mountain Fall Fest: This autumn celebration at the Ober Gatlinburg Amusement Park celebrates the season with authentic German beer, food, and music.
• Maifest: In the spring, Ober Gatlinburg brings more German fun to the Smokies with Maifest. This spectacular festival features a great beer garden, a traditional maypole ceremony, and lots of family-friendly games and activities.
Where to Stay in Pigeon Forge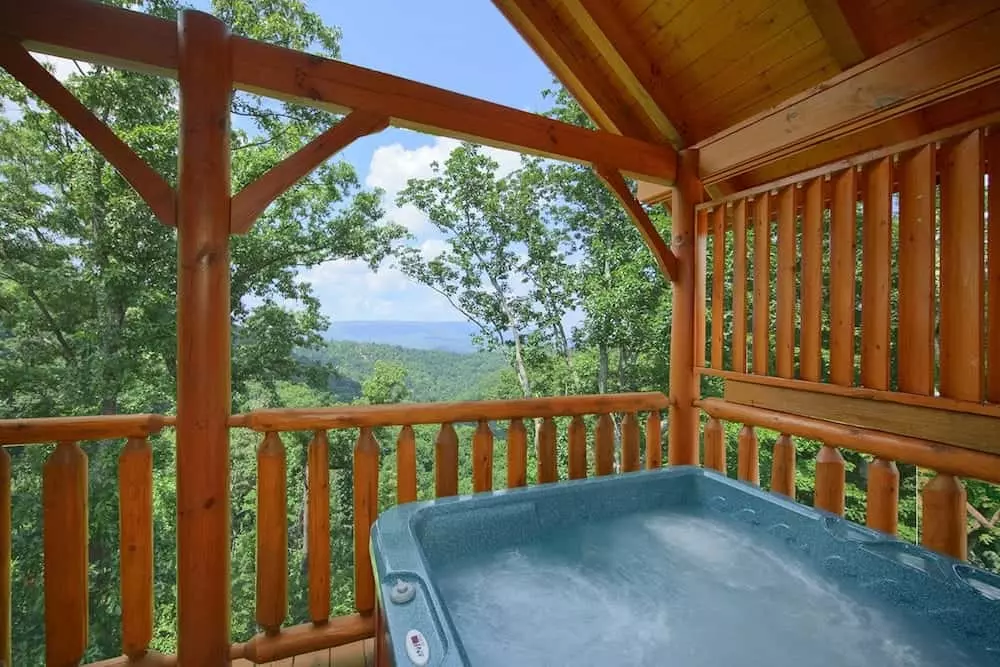 When you stay with Hearthside Cabin Rentals, you will be near all of the excellent taprooms and breweries in Pigeon Forge and the Smoky Mountains. Our cabins come with your choice of awesome amenities, including stunning mountain views, decks with hot tubs and rocking chairs, fully equipped kitchens, state-of-the-art theater rooms, amazing game rooms, and even more wonderful features. With everything from 1 bedroom cabins for romantic retreats to 18 bedroom lodges for family reunions, we are guaranteed to have the perfect accommodations for your escape. To start planning your vacation, browse our selection of Pigeon Forge cabin rentals!