June 20, 2019
7 Hole-in-the-Wall Restaurants in the Smoky Mountains You'll Love
Don't eat at chains while you're in town! The best food is at local places that aren't typically on the map. While there are many great restaurants in the Smoky Mountains tourists know about, we wanted to share some smaller places you may have never heard of. Check out these 7 hole-in-the-wall restaurants in the Smoky Mountains you'll love:
1. Graze Burgers
!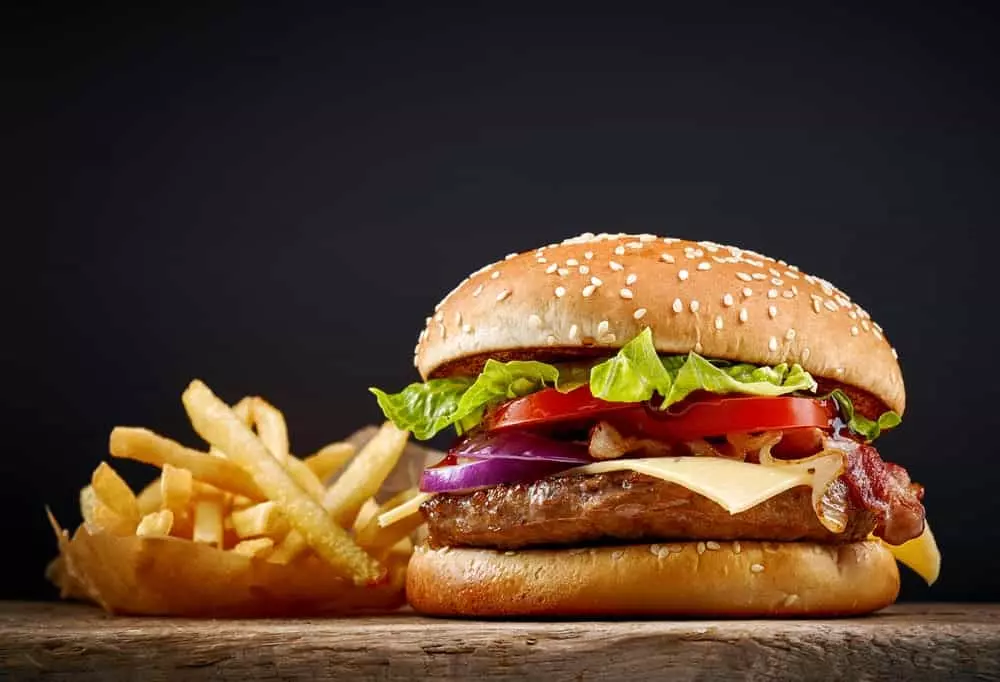 If you want a great burger, you have to eat at Graze Burgers. Located in downtown Sevierville, you might have never noticed this little joint! You'll find a classic burger with all the toppings, a farmhouse burger with a fried egg, and even a veggie burger. There are also plenty of burgers with unique spins on them. The Tennessee burger has bacon jam, house slaw, and onion rings. The Mad Greek is a lamb burger with feta, tzatziki, and olive tapenade. If you love spicy, you have to get the Hell Fire, which has ghost pepper cheese, habanero hot sauce, and roasted jalapenos. Graze is the place to go for a great burger!
2. Smokies Cuban Cafe
Love Cuban food? Then you'll definitely have to stop by Smokies Cuban Cafe. Start out with croquetas or papas rellena for an appetizer. There's all kinds of classic entrees, such as milanesas and paella. You can't go wrong with a classic Cuban sandwich, and the Madrid sandwich is also good. For dessert, you can get Cuban coffee with caramel flan or rum cake. Everything on the menu sounds so good, you may have a hard time deciding what to order!
3. Tequila Spice Mexican Grill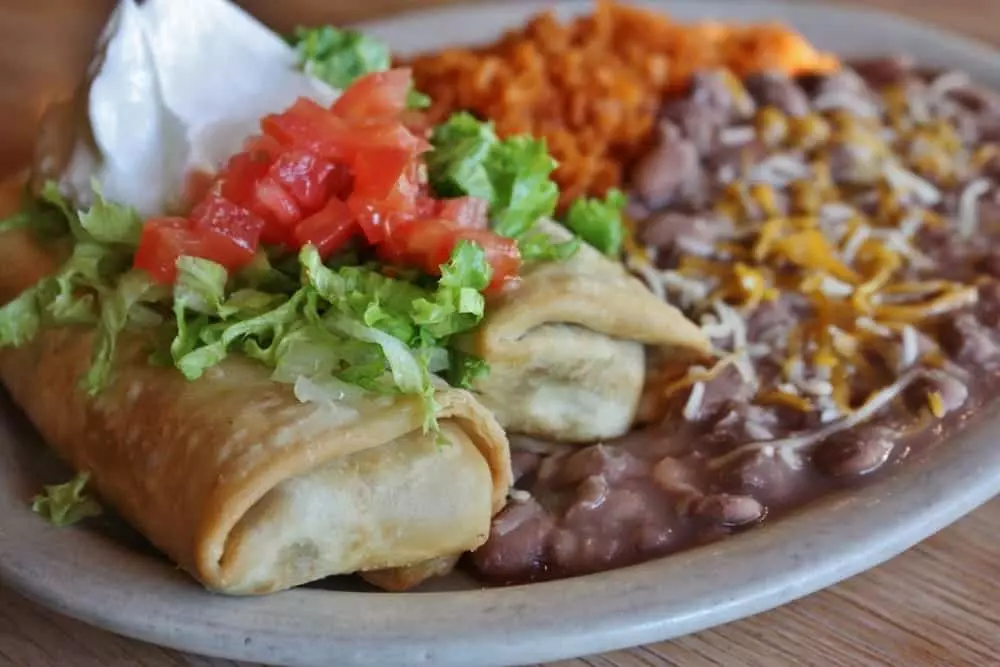 Craving Mexican food while you're in town? Head down to Tequila Spice Mexican Grill in Sevierville. You can nachos with virtually anything on it. They have a wide variety of seafood dishes. If you want something on the Tex Mex side, get quesadillas, enchiladas, or fajitas with all the toppings. Love chimichangas? They have chicken, beef, and shrimp. House specials include mole poblanco, chilaquiles de pollo, and taquitos Mexicanos. Tequila Spice also has a vegetarian menu and a kids menu, accommodating just about anyone who wants to enjoy a Mexican feast!
4. Pigeon Forge Deli
Pigeon Forge Deli is another hole-in-the-wall restaurant in the Smoky Mountains. They are known for being located at the corner of two buildings. One of the most popular things about Pigeon Forge Deli is they have an extensive gluten free menu. For subs, they have the Chub, the Chicken Salad Chub, the Italian, and Pot Roast. Deli sandwiches include ham and American, turkey and swiss, grilled cheese, and a BLT. Pigeon Forge Deli also serves soup, salads, and all kinds of pretzels!
5. Elvira's Cafe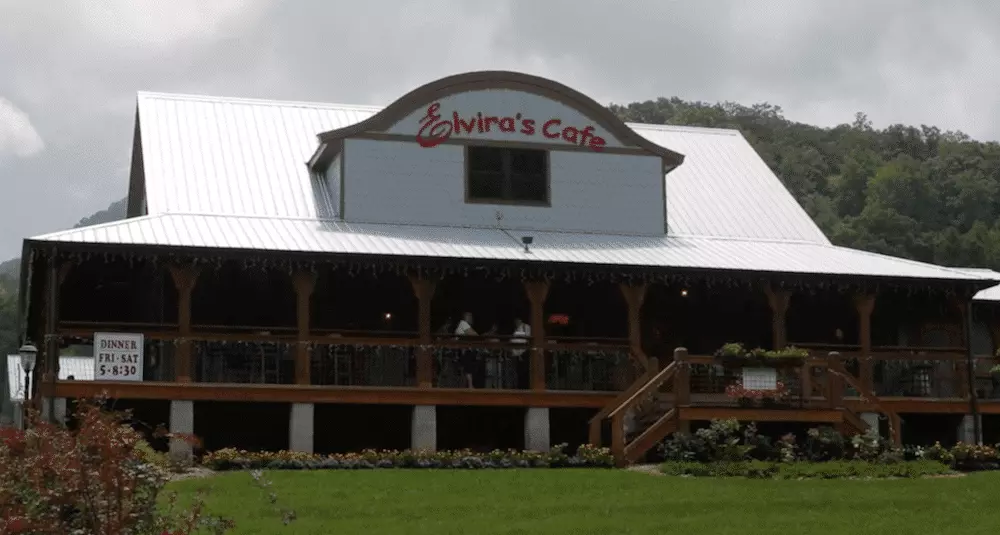 Wears Valley is right next to Pigeon Forge, and there are a ton of hole-in-the-wall restaurants! One of the most unique is Elvira's Cafe. This restaurant in the Smoky Mountains serves breakfast, lunch, and dinner almost every day, and you can get brunch on Sundays. You can't go wrong with biscuits and gravy or chicken and waffles for breakfast. Lunch could be a fried green tomato BLT or the juicy turkey burger. Dinner specials change regularly, so keep up with what is currently offered on their Facebook page! If you decide to stop by for brunch, the Tennessee Haystack, chicken salad sandwich, and savory crepes are popular choices!
6. Stone House Pizza
Stone House Pizza is also located in Wears Valley. The dough is made fresh every day, and they only use the freshest ingredients. You can order a specialty pizza or create your own with a wide variety of toppings, from pepperoni to pineapple. Stone House also has subs and salads, including meatball, veggie, and Italian. You'll love the bread or cheese sticks with marinara or the garlic knots with your pizza. Desserts are made fresh every day so don't skip the sweets at the end of the meal!
7. New Orleans Sandwich Company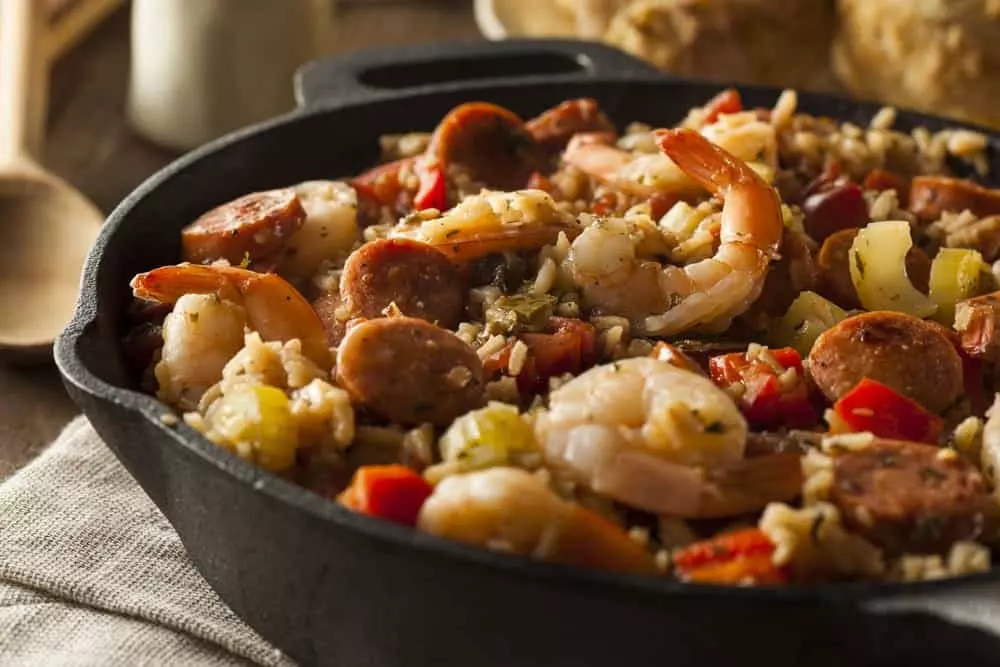 Never had traditional New Orleans food? You need to eat at New Orleans Sandwich Company! It's one of the hole-in-the-wall places in Gatlinburg. You can get authentic po boy sandwiches, gumbo, and jambalaya. You'll definitely want to try the crawfish etouffee. Red beans and rice is another popular dish, as well as the Cajun burger. The owner is from Louisiana, so you'll be getting traditional Cajun flavor!
With all of these hole-in-the-wall restaurants in the Smoky Mountains, you'll fill up your vacation with trying different kinds of local cuisine! As you can see, there's a variety of food types, so no matter if you're craving Mexican, Italian, Cajun, or American, there's a place for you to get some amazing food! Wondering what else you should do when you stay with us besides eat? Check out our Freedom Fun Pass for free and discounted activities!