March 30, 2021
4 Reasons Why Pigeon Forge Cabins are Better Than Hotels
Why are Pigeon Forge cabins better than hotels? They offer you the space you need in addition to privacy and location you want! You can pick how much space you need without worrying about having your group split up or being put in a room near loud visitors like you would worry about in a hotel. You want peace and quiet so you can relax and plan out your adventures! Here are 4 reasons why Pigeon Forge cabins are better than hotels:
1. Get More Options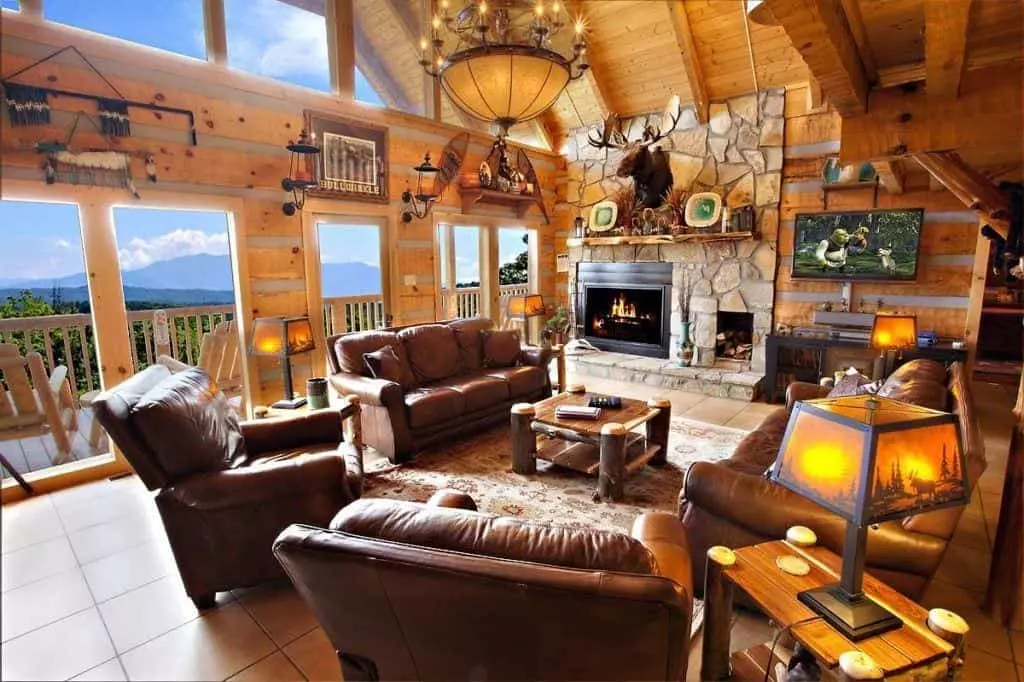 With cabins, you have such a variety to choose from. There are several sizes in several different locations. Cabins offer not just a variety of size, but they also offer a wider variety of amenities for you! There are cabins with pool access, cabins with an indoor pool, and cabins that are pet friendly. You'll be able to choose from so many different things, you may have a hard time deciding what you want in a cabin!
2. Feels Like Home
When you stay in a hotel, you tend to see the basic beds and fixtures. Cabins have a homier feel to them. It may feel like you've come home to the mountains instead of just visiting them! You'll also have access to a kitchen and however many rooms you need. If you're visiting for a couple's getaway you can get a cute little cabin for two. Or, if you are on a big group retreat, you can have a larger cabin with enough room for everyone to feel like they are included but also have their own space.
3. Amazing Views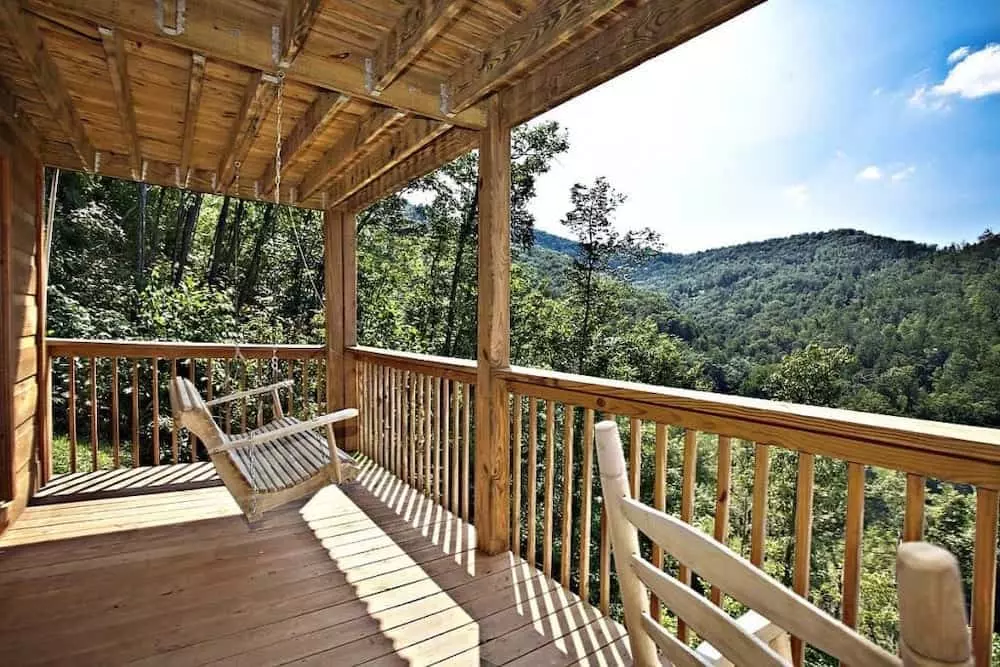 You won't have to worry about squinting to see the mountains because you will be right in the middle of them! Instead of getting on your tiptoes to attempt to see the beauty of the Smokies, you can just glance outside of your cabin to be greeted with a spectacular view! You will also have a better chance of seeing some of the wildlife that call this region home. You may spot a deer standing in the trees, a group of wild turkey, or you may just catch a glimpse of the famous black bears that the Smokies are known for.
4. More Privacy
One of the biggest reasons why Pigeon Forge cabins are better than hotels is because you get more privacy! You won't have to worry about other visitors waking you up in the middle of the night, and you won't have to worry about the noise of traffic interrupting your peaceful day. When you choose a cabin over a hotel, you also get to choose your location! You can be as close to the action as you want to be, or you can be far away from it to have a nice quiet vacation.
There are several reasons why a cabin is better than a hotel. Now you just need to pick the perfect one for your next trip! Look through our Pigeon Forge cabins and book one for your vacation today!