April 22, 2016
5 Tips for Planning an Awesome Vacation at Our Pet Friendly Cabin Rentals in Pigeon Forge TN
Everyone needs to step away from reality every now and then, and what better place to do so than the Smoky Mountains? If you have four-legged friends at home, getting away for a vacation isn't always the easiest thing to do and many places don't allow you to bring them along. Lucky for fido, here at HearthSide Cabin Rentals we understand the important role that pets play in the lives of families, and that's why we offer a ton of pet friendly cabin rentals in Pigeon Forge TN that allow you to make the most of your vacation with the entire family along for the ride.
Check out our top 5 things to think about when you book one of our pet friendly cabins to ensure your stay is a great one:
1. Book a Pet Friendly Cabin
So you've decided to bring your furry friends along for your family vacation? Great! We have pet friendly cabin rentals in Pigeon Forge TN available in every size and priced to fit any budget. One of the great things about bringing pets along is that it saves money on boarding costs, but be sure to read through our pet policy so you know how to plan for the extra fees associated with your pet's stay. We want to make sure everyone can be included in your vacation fun, so we allow both small (under 35 pounds) and large (36-75 pounds) dogs, and you can bring up to two dogs with you during your stay.
2. Plan Travel Routes with Pets in Mind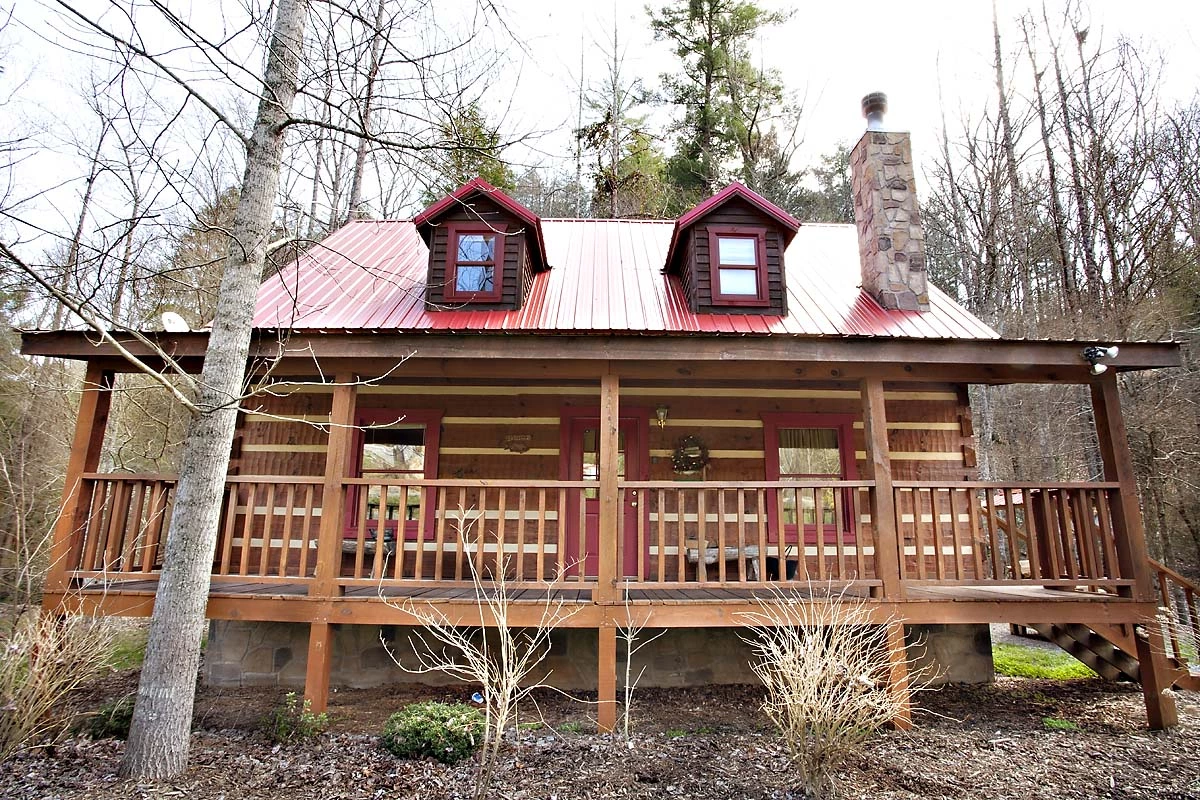 So, you've made reservations for one of our pet friendly cabin rentals in Pigeon Forge TN such as Creekside, and your next step is thinking about how you'll get here. The central location of the Smoky Mountains makes it a simple, day's drive or less from many popular cities such as Atlanta, Charlotte, Birmingham, Nashville and more. Be sure to plan your route with your pet in mind as they'll need to make pit-stops along the way just as your human passengers will.
3. Know Where Pets Can Go
While the Smoky Mountain wilderness might seem like heaven for your pooch's wild side, you'll want to be familiar with where you can and cannot take your pet(s) especially when it comes to the Great Smoky Mountains National Park. Properly leashed dogs are welcome at campgrounds, picnic areas and along roads, but only two walking trails in the park are dog friendly: the Gatlinburg Trail and the Oconaluftee River Trail. There are several other pet friendly activities and restaurants in the Smokies, including The Village Shops, DoggywoodCrystelle Creek Restaurant & Grill, and more, that you'll want to include on your itinerary.
##4. Bring Down-Time Activities for Pets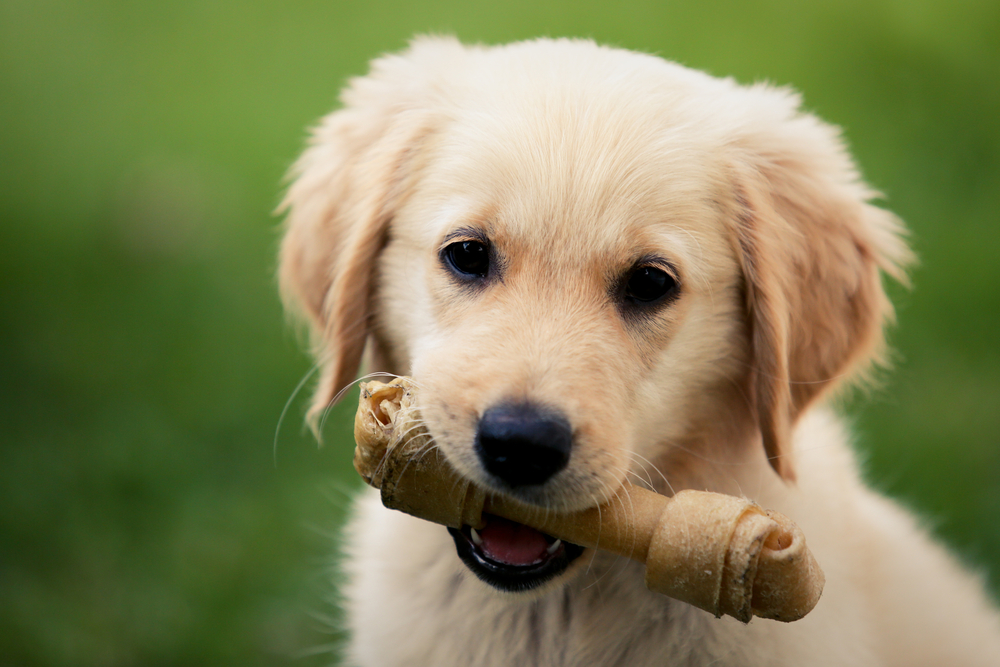 During your stay at our pet friendly cabin rentals in Pigeon Forge TN, you'll likely have some down time due to the possibility of rainy weather or just spending a night in. While our cabins come equipped with tons of great amenities for guests, pets aren't quite capable of enjoying hot tubs, pool tables or theater rooms. It's a great idea to bring your pet's favorite toys to chew on and other comforts from home so they too can have a cozy space to relax in.
5. Have a Plan for Leaving Pets at Your Cabin
While there are many things for pets and their people to do together during a Smoky Mountain vacation, sometimes it's just not feasible to bring them along on every daily adventure, so a solid backup plan is a must! Our pet policy requires that pets be crated while owners are away, so be sure to bring your dog's crate along with you, as well as plan for how you'll deal with potty breaks when you're away from the cabin.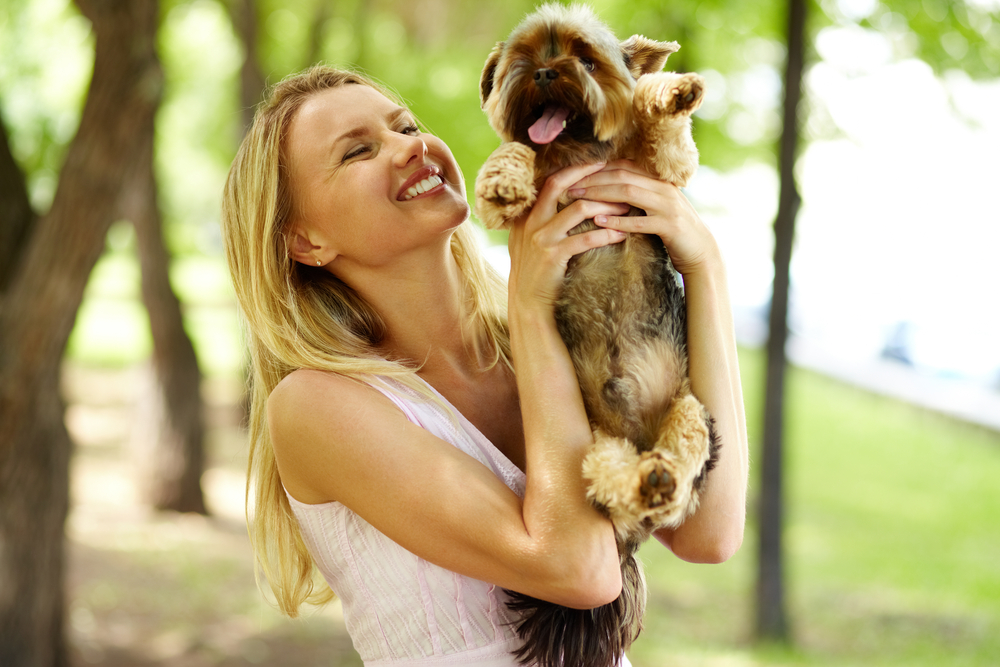 Bringing pets along truly enhances any vacation experience, because after all, they're family! Check out all of the great, pet friendly cabin rentals we have available and book a stay for you and your furry friends today!