June 05, 2020
5 Reasons You Should Book Pigeon Forge Cabins With Indoor Pools
Have you been thinking about booking one of our Pigeon Forge cabins with an indoor pool? You definitely will want to! Not only do you get free entertainment, you can also swim any time. You'll also have the pool all to yourselves! Check out these other 5 reasons why you should book a Pigeon Forge cabin with an indoor pool:
1. Private Pool Time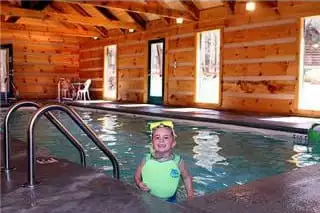 When you book one of our Pigeon Forge cabins with private indoor pools, you won't have to share the pool with other people. You get to swim and splash around with the other people that came with you, and that's it! This might just be the best thing about cabins with private indoor pools. There are cabins available with community pool access, but we understand that sometimes you only want to socialize with people in your own group. You also don't want to have to worry about other people being loud and distracting or members of your group bothering other people at a community pool. Private indoor pools allow you to enjoy a quiet and relaxing time. You control the volume level and who swims in the pool. There's nothing better than having a pool all to yourself throughout your whole vacation!
2. Swim Any Time
Sometimes you want to swim in the middle of winter, but chilly weather won't let you. When you book a cabin with an indoor pool, you can swim any time of the year. If you book Pigeon Forge cabins with private indoor pools, you do not even have to consider the weather when booking your Pigeon Forge vacation. You can swim in the snow, rain, or even when it is sunny outside! When you only have community pool access, they might be closed during a thunderstorm, and they are definitely closed when it starts getting chilly outside. This is one of the major perks of staying in a cabin with a pool inside.
3. Free Entertainment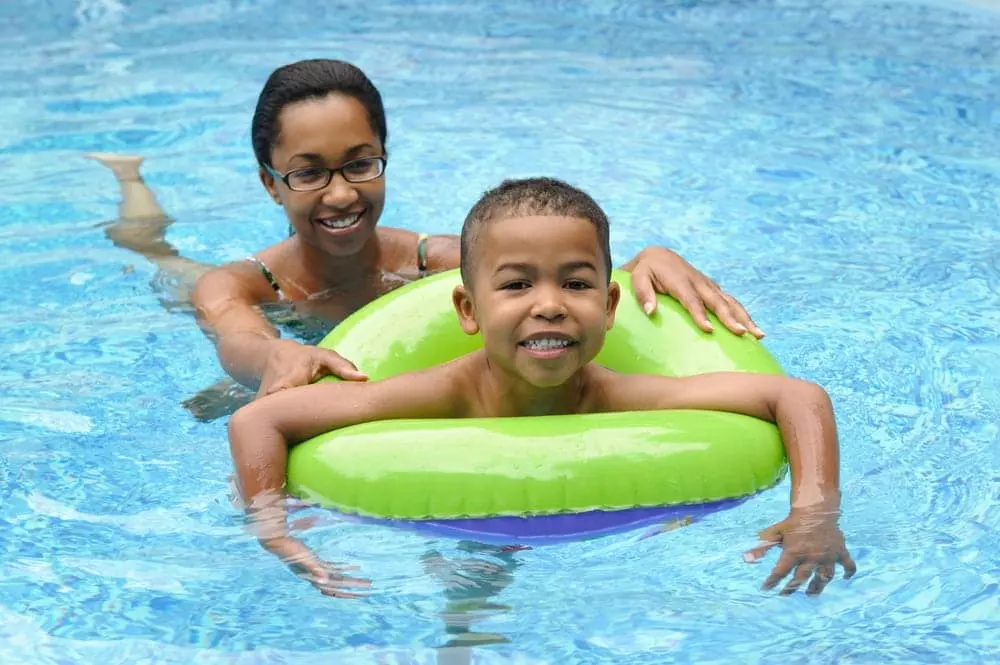 When you're already spending money on your vacation, any free entertainment you can get is great. Since you're already going to book a cabin, why not book one that has fun things to do there? You automatically get built-in entertainment! You won't have to look for as many fun things to do in the area if you already have a pool. By not having to go to as many attractions, you end up saving money on tickets and admission cost! There's nothing better than getting to save money on your Smoky Mountain vacation.
4. Don't Have to Go Far
A downside to not having a cabin with a pool is you might have to go a little farther to get to one. Say you want to spend a day at a water park that has pools, you will have to leave the cabin and drive to get to somewhere such as Dollywood Splash Country . Then you have to think about what to pack, and then you have to get a locker to hold onto your stuff while you're in the park. Another thing to consider is say you have a cabin with community pool access, you probably aren't right next to the pool. You'd still have to pack a bag, snacks, water, and anything else you might need and go from your cabin to the pool area. When you book a Pigeon Forge cabin with an indoor pool, you don't have to pack any bags. You just have to walk from your room to the pool room! There's nothing better than convenience and fun!
5. Fun for Everyone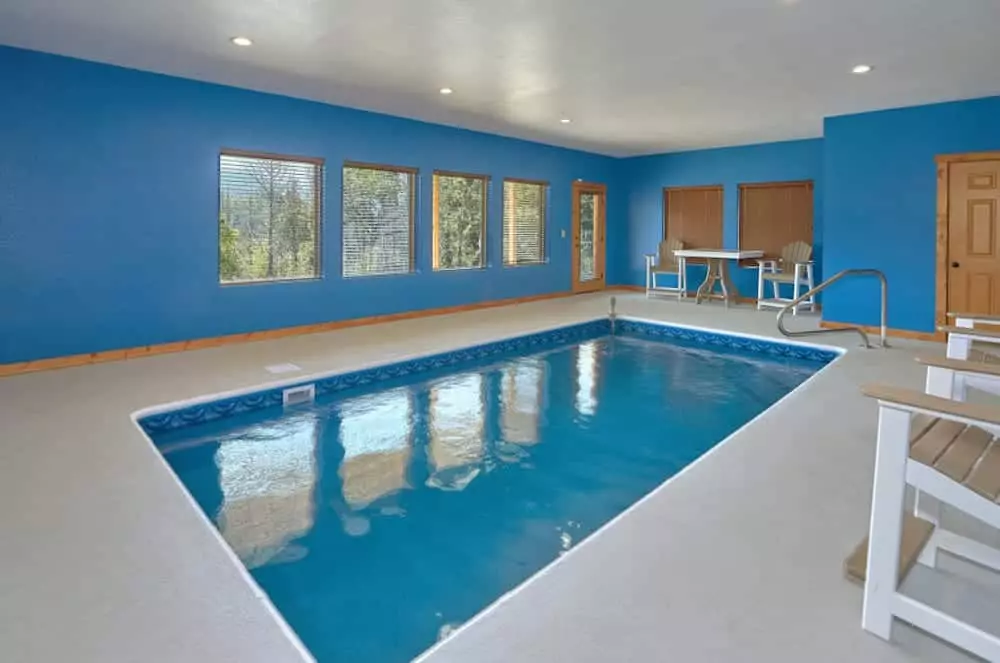 If you have a hard time getting all the people in your group to agree on what to do, having an indoor pool makes it easier! Just about everyone loves to swim or at least dip their feet in the water. Everyone will love having an indoor pool in your Pigeon Forge cabin. Kids can play pool games and splash around as much as they want. The adults can also swim and play, or they can just relax and talk to each other. Everyone who is staying in the cabin with enjoy having an indoor pool.
More About Pigeon Forge Cabins with Indoor Pools
Not only do our cabins with indoor pools have this great amenity, they also have so much more. You can save even more money by preparing meals in the fully equipped kitchens instead of eating out for every meal. You might choose a cabin that has a beautiful view of the mountains or woods. Quite a few cabins also have game rooms, which is another built-in way to have fun in your cabin! You might even have a cabin with an outdoor grill and patio area where you can all spend some time outside together just enjoying each others' company. Pools aren't the only perk at our Pigeon Forge cabins!
Now you know why you will want to book one of our cabins with an indoor pool. Are you ready to start planning your next trip? Look through our Pigeon Forge cabins with indoor pools and book one today!