February 06, 2019
7 Things to Know About Our 1 Bedroom Cabins in Pigeon Forge
Whether you're visiting with your sweetheart or on a family vacation, our 1 bedroom cabins in Pigeon Forge are the ideal place to stay! With perks like fun and relaxing amenities and gorgeous views, you're sure to have an unforgettable trip! Here are 7 things to know about these fantastic rentals.
1. Perfect for Couples and Families
If you're planning a romantic getaway with your special someone, our 1 bedroom cabins in Pigeon Forge are an obvious choice! They provide the perfect escape so that you and your loved one can focus only on each other. Did you know that these cabins are also great for families? Even with just 1 bedroom, you and your family will have plenty of space to lounge and spend time together.
2. Fun and Relaxing Cabin Amenities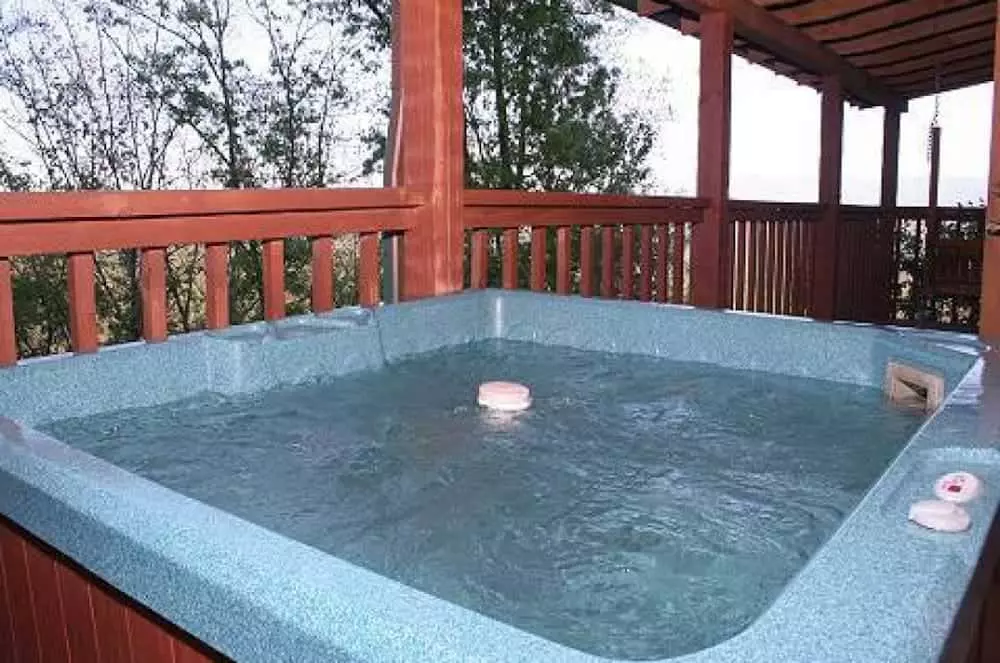 After a day of hiking through the Smokies or exploring popular attractions, you might be a little worn out. However, there's nothing that a dip in the bubbling hot tub or indoor Jacuzzi can't fix! Afterward, you can stay nice and toasty in front of the fireplace and read a good book or watch one of your favorite shows or movies. Our 1 bedroom cabins in Pigeon Forge also offer plenty of fun things to do like arcade games, foosball, and pool! You and your family can compete for the highest scores or even hold a mini game tournament. However you choose to spend your time, you're guaranteed to make some fun new memories with the ones that matter most.
3. Conveniently Located
When you stay in one of our 1 bedroom cabins in Pigeon Forge, you can count on having some well deserved peace and quiet. You'll feel like you're tucked away in the mountains, hundreds of miles from the hustle and bustle of the Parkway. In reality though, you'll be just a short drive from all the best places to eat, shop, and be entertained! From dinner shows and live music to mountain coasters and mini golf, there's something for everyone to enjoy.
4. Pet Friendly Options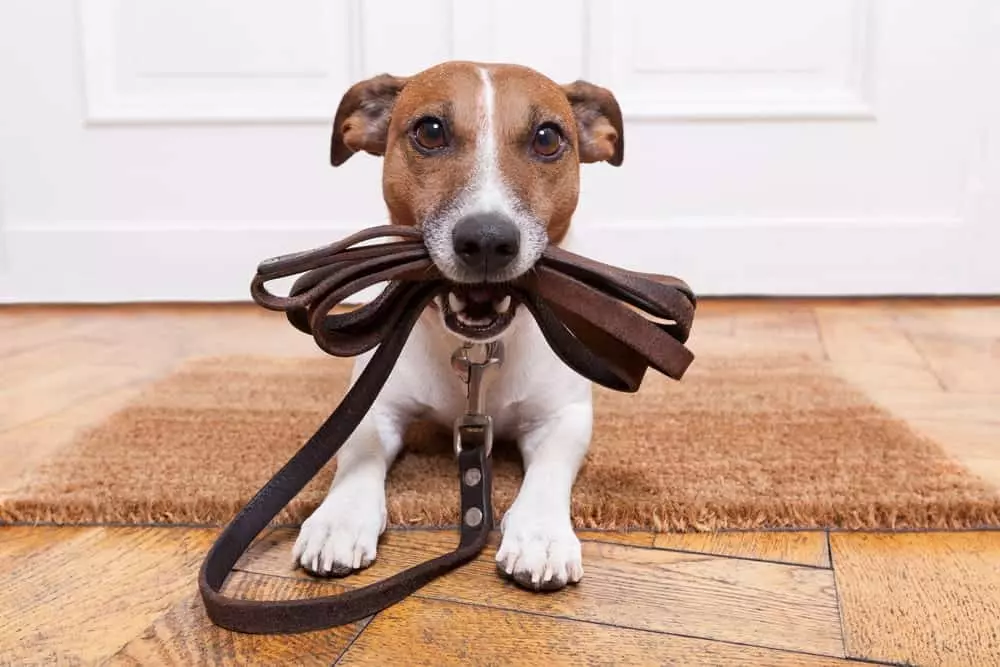 Furry friends are a big part of the family, and they deserve to come on vacation too! When you stay in one of our pet friendly cabins, you can bring them along for all the fun. You'll all have a great time playing with your pup and visiting the numerous pet friendly attractions in the Smokies. One of the best things about bringing your fur baby with you is that you won't have to entrust their care to someone else. You can avoid the hassle of finding and paying for a pet sitter, and even then, wondering if they're taking good enough care of them.
5. Gorgeous Views
Although you'll probably spend a majority of your time out and about exploring the Smokies, you'll still want a beautiful view to come back to. Luckily, we offer cabins with mountain views that are sure to make your getaway that much more memorable! Imagine relaxing in the hot tub on your deck while you admire the sweeping mountain vistas in the distance. You can also fire up some barbecue and have your meal outside with our cabins that have deck furniture. The gorgeous views also serve as the perfect backdrop for any photo!
6. Free Attraction Tickets and Admission
If you're planning on staying for a while, attractions and restaurants can really start to take a lot out of your budget. Instead, you can save on entertainment and meals and take advantage of our Freedom Fun Pass! When you stay with us, you will receive one free ticket or admission to popular restaurants and attractions, per unit, per paid night stay. It's a good idea to try and figure out what you'd like to visit beforehand because unused admissions expire daily.
7. Plenty of Other Ways to Save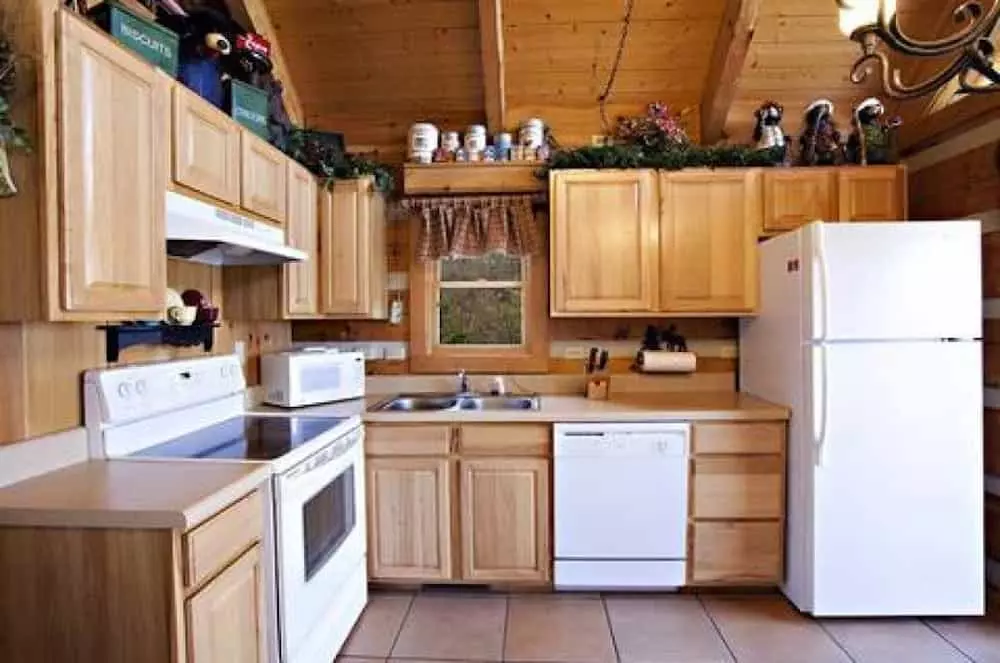 We price all of our cabins with you and your budget in mind, so you can rest assured that you're always getting the most bang for your buck! For additional ways to save, be sure to check out our specials page to stay up to date with all the latest deals and discounts as they become available. You can also save money by utilizing the fully equipped kitchen in your cabin. This way, you can make all of your favorite meals and avoid eating out 3 times a day, which can really start to add up after a while.
Now that you know more about these amazing rentals, it's time to start planning your trip! Be sure to take a look at our 1 bedroom cabins in Pigeon Forge to find the perfect place to stay while you're in town.