January 17, 2017
4 Things to Consider When Booking Honeymoon Cabins In Pigeon Forge
One of the best parts of getting married is getting to plan the honeymoon. Before you throw your clothes into a bag and jump into the car, you may want to look over our honeymoon planning tips below:
1. Decide What's Most Important to You
The first step to planning a romantic stay in one of our honeymoon cabins in Pigeon Forge is to decide what it is that you want out of your stay and how much of a budget you can afford. For example, are you and your new husband or wife looking to spend a full week or do you want to enjoy a quick weekend trip at one of our cabins?
We offer cabins that are both secluded and away from the hustle and bustle of the city as well as cabin rentals near exciting attractions in the area. Once you have decided where you want to stay and what you want to do, then you can start your search to find the perfect cabin for your romantic honeymoon.
2. Consider A Honeymoon Registry
Who says that your wedding registry has to be completely dedicated to a new china set and other kitchen utensils? A new trend among couples is that they are using their wedding registry as a way to help fund their honeymoon, too. So, instead of listing a new coffee maker, maybe you can try asking for season passes to Dollywood or you can ask for a romantic couples massage for while you're on your honeymoon.
The point of the honeymoon registry is that you and your new spouse won't have to spend as much out of pocket for your trip, but you will still be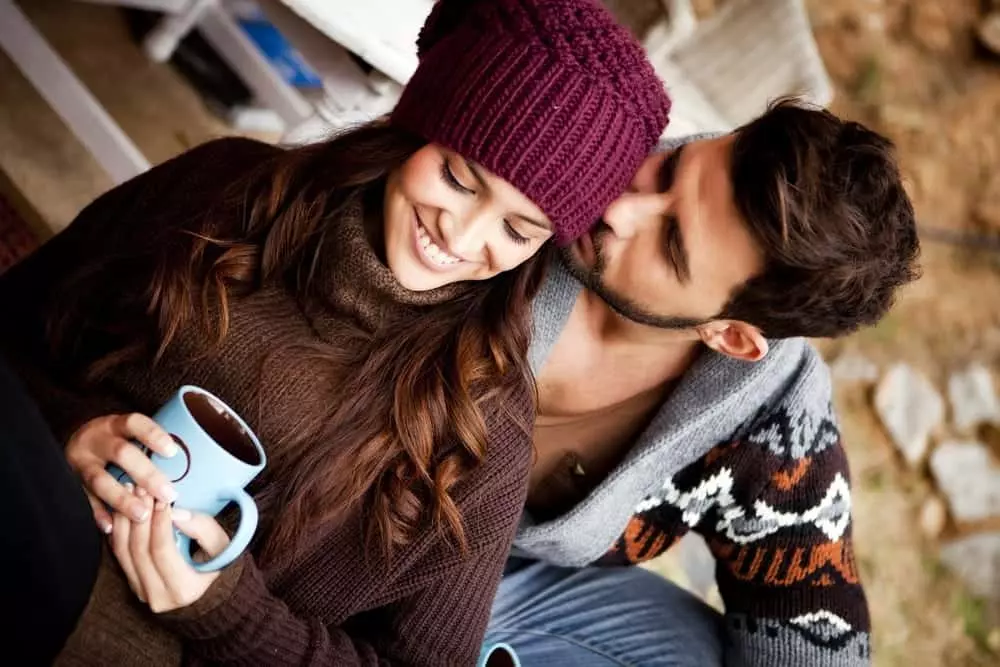 able to enjoy all of your favorite things to do in Pigeon Forge.
3. Plan Early
We cannot stress the benefits of doing a little pre-planning for your Pigeon Forge vacation enough. Whether it be for a honeymoon, a romantic getaway, a family trip, or just a weekend with friends, it is amazing how much better you can make your stay in the Smokies simply by taking your time and doing a little research.
For honeymooners this is important because you will probably want to make sure that all of your travel plans are in order before you arrive, especially if you are traveling immediately following your wedding reception.
In addition to taking the stress out of your stay, planning your stay early for one of our honeymoon cabins in Pigeon Forge will also give you time to look for any deals and discounts that may be available.
4. Book Online
Do you know that booking online allows you to save just as much money as if you call for specials and discounts? It's true! With just a few simple clicks, couples will discover tons of online discounts and coupons for all of their favorite things to do and places to stay in Pigeon Forge.
To get started saving money for your honeymoon getaway, be sure to check out our Pigeon Forge cabin discounts and take advantage of our free Pigeon Forge and Gatlinburg attraction tickets.