August 13, 2019
6 Things You'll Love About Our 1 Bedroom Cabins in Pigeon Forge
Are you planning a solo vacation? Want to get away with your significant other? Then you're in need of a 1 bedroom cabin in Pigeon Forge! Whether being close to all the fun things you want to do or having great amenities is the most important aspect to you, our cabins have it! Look at these 6 things you'll love about our 1 bedroom cabins in Pigeon Forge:
1. All the Amenities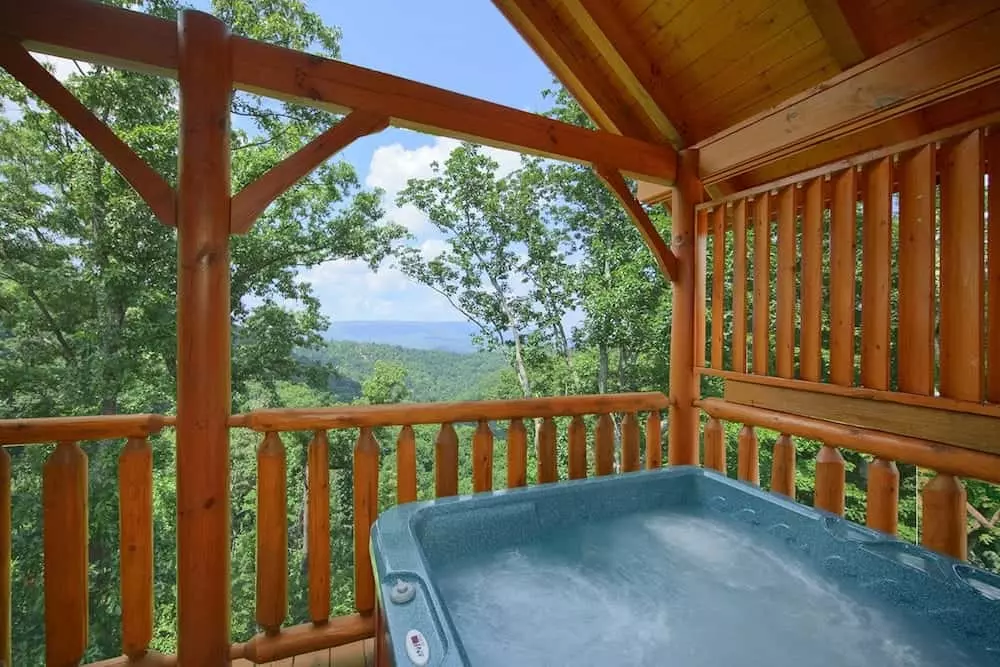 Many of the 1 bedroom cabins in Pigeon Forge have all the amenities you want. If you're here during the colder months, you can curl up together in front of the fireplace. Play games of pool or foosball to see who is the champion. Relax after a long day out in the hot tub. During the summer, you might have seasonal pool access to help you cool off. Many cabins have washers and dryers so you can do laundry. All of them have fully equipped kitchens, enabling you to prepare meals instead of having to go out for every meal. Some even have grills so you can cook outside! With all of these amenities, you won't want to stay anywhere else.
2. Privacy from Other Guests
A major perk of staying in a 1 bedroom cabin in Pigeon Forge is having privacy. If you were to book a hotel room or a condo, you wouldn't have the same level of privacy; you'd be right next door to your neighbors, possibly even hearing them through walls and being disturbed. When you stay in one of our cabins, you may have a neighbor, but the cabin is like your own private area. You probably won't be able to hear your neighbors, and you certainly won't hear them through the walls!
3. Close to Town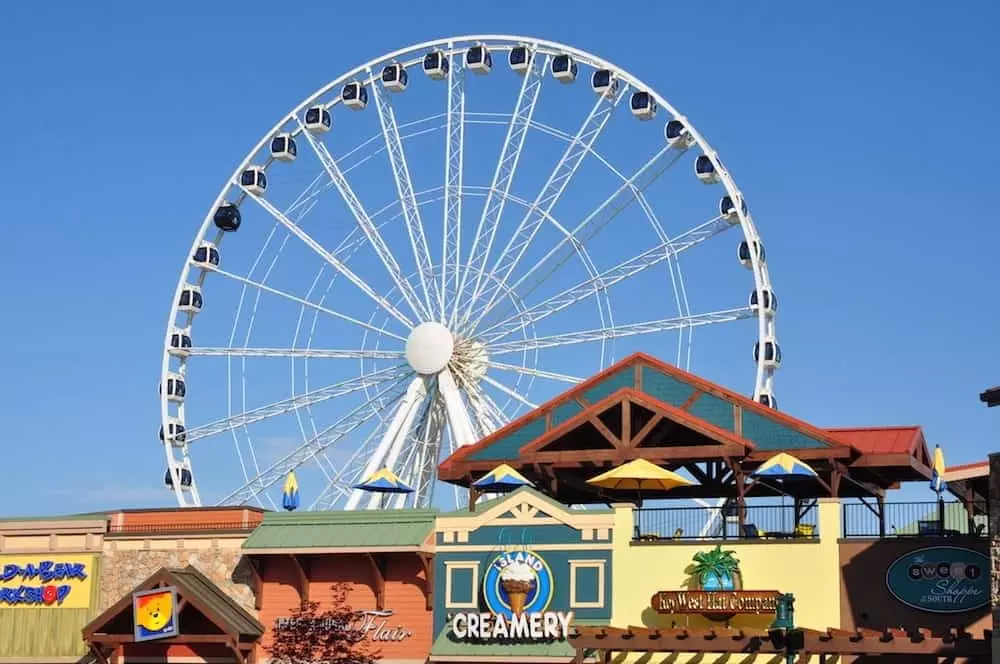 Feeling secluded from traffic and the busyness of the Parkway is important, but you don't want to feel so far away from all the fun! Our cabins make you feel like you're far away from everything yet you're only a few minutes away from restaurants, attractions, and activities you want to do. Easily drive to the Great Smoky Mountains National Park to go hiking or drive around Cades Cove. Dollywood is only a few minutes away from many of our cabins, as well as The Island where you can ride the Great Smoky Mountain Wheel. Plus, you might want to grab your favorite food from one of the local restaurants. You'll love how close you are to all the things you want to do!
4. Some are Pet Friendly
If you have a furry best friend, you don't always want to leave them at home. Some of our 1 bedroom cabins in Pigeon Forge are pet friendly, allowing you to bring your dog with you on your trip! You won't have to board them or have someone watch them because they'll be with you! There's nothing better than coming back to your cabin with your dog waiting for you! Don't forget to check the pet policy!
5. Romantic Feel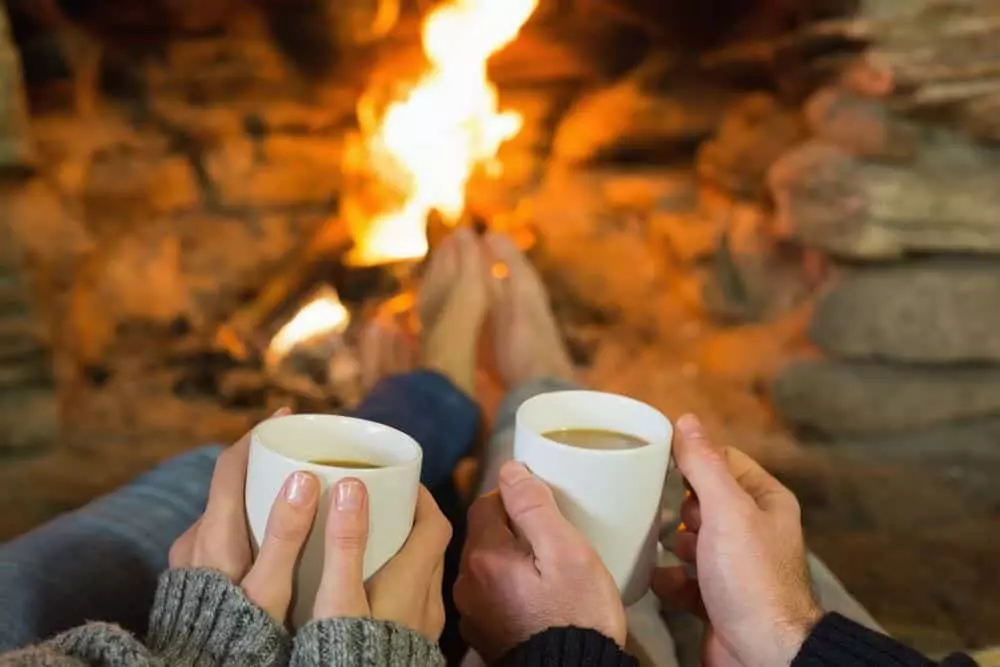 If you're on a romantic getaway, you want the place you're staying to make you feel the romance. Secluded log cabins definitely have the power to make your trip even more romantic! Pair the decor with a private deck and a great view, and you've got yourself the perfect place for a romantic trip. You and your significant other will definitely have a great time soaking in the hot tub, relaxing in front of the fire, and just spending time together in your cabin! There's nothing more romantic than a secluded cabin in the mountains where you can get quality alone time together.
6. Beautiful Views
Many of our cabins have beautiful views that will make you love staying in our 1 bedroom cabins. Who wouldn't want to wake up to see the sun rising over the mountains? It's so peaceful sitting out on the deck, looking out and seeing the incredible mountain range of the Smokies. Other cabins have great views of creeks and streams. You might even be able to hear the water rushing over the rocks for a relaxing vacation. Nature lovers will enjoy cabins surrounded by woods, especially in the fall when the leaves change colors. Having a cabin with incredible views is priceless in a vacation.
Once you stay in one of our 1 bedroom cabins in Pigeon Forge, you won't ever want to stay anywhere else. All the amenities, views of the mountains, and privacy add to the fact you get to take a trip to one of the most beautiful places in the south! Ready to plan your trip? Browse through our 1 bedroom cabins in Pigeon Forge and book one today!