June 29, 2015
4 Reasons to Stay in Our Pigeon Forge Cabin Rentals With Theater Room
Having a theater room in your cabin can be a great addition to the fun and memories you will have with your whole group. The best part is that Pigeon Forge cabin rentals with theater room can accommodate almost any size group. Other than providing you with great fun, there are also other reasons for booking Pigeon Forge cabins with theater rooms. Take a look below, and you'll find that they're perfect for your vacation!
1. Saves You Money
When you book a Pigeon Forge cabin with a theater room, not only will you be entertained, but you will also be saving money. Rather than taking the extra funds out of your budget it would take for your group to make a trip to the local theater, you can watch a movie on a big screen in the comfort of your own theater room. Ticket prices aren't the only thing that can add up, don't forget about all of the drinks and snacks you would normally purchase as well. In fact, with our Pigeon Forge cabin rentals with theater room, you can choose your perfect snack, rather than sticking to the options only available at a movie theater.
2. Variety of Movies to Choose From
Have you ever looked up what movies were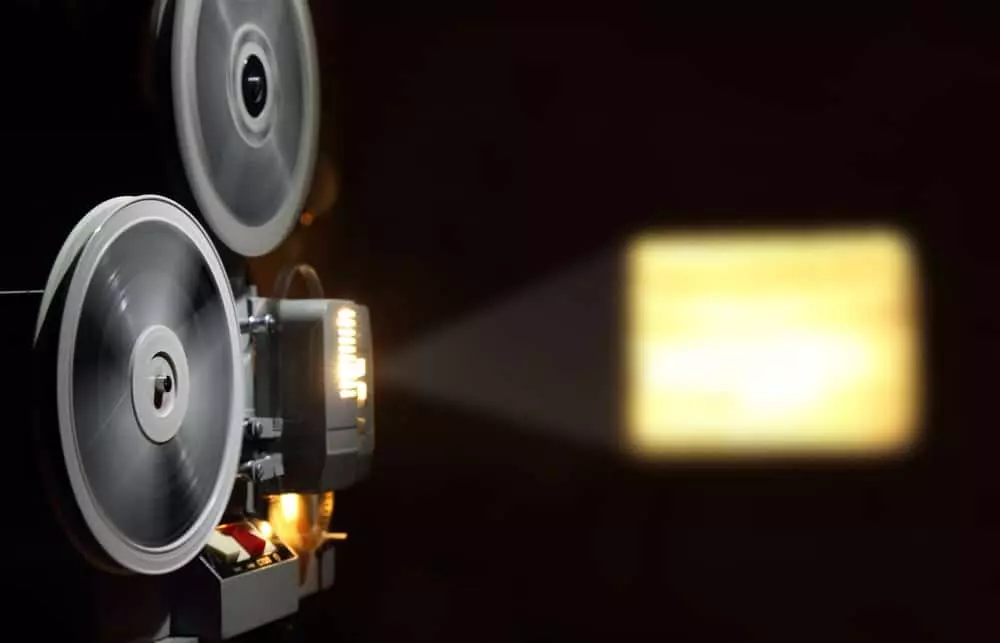 playing at a theater and thought to yourself there wasn't much you were interested in? When you have a theater room right in your Pigeon Forge cabin, you can pick and choose your own movies to show. It is a great convenience to be able to pop in your favorite movie, modern or classic, and watch it on your private big screen. There is a whole world of films at your fingertips when watching a movie in your cabin's theater room. When you are packing, don't forget to make a list of your must-see movies that you can watch at the convenience of your own timing and schedule.
3. More Privacy
Sometimes it can be stressful to have a few loud observers in the movie theater that are disturbing you and your ability to hear. Movie theaters usually have their own rules about how loud you are, using your phone and other distractions. Our Pigeon Forge cabin rentals with theater room give you the privacy of your own room, and also allow you to talk and use the space as you please.
4. Press Play and Pause Whenever You Want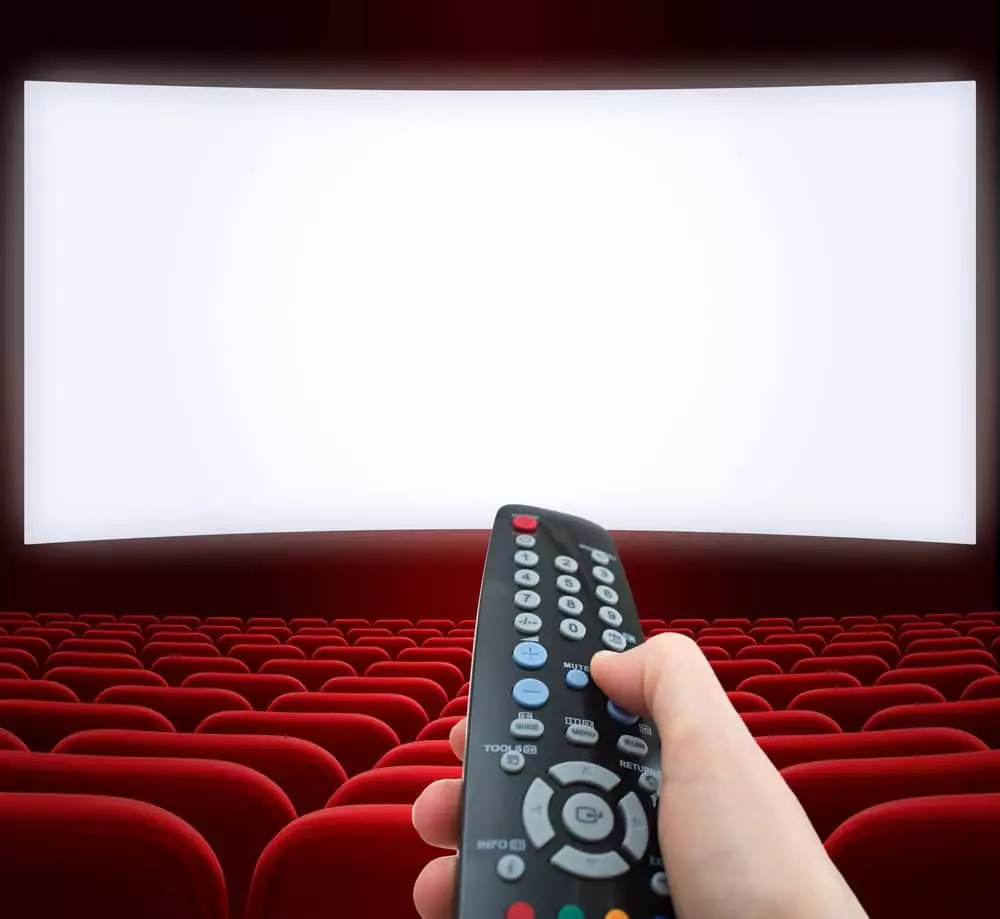 When you have your own theater room, you are in control of the remote, lighting, timing and other factors that may come into play during a trip to the movie theater. If you and your group have an hour or so to kill before visiting your next Pigeon Forge attraction, you can start one of your favorites in the theater room, and pause it before you leave. You also have the ability to continue watching whenever you please. You can even control the volume, and have it as loud or as soft as you want. That way you'll be sure to not miss a great movie line.
When you're booking one of our Pigeon Forge cabin rentals with theater room, make sure you check out our Pigeon Forge cabin rentals specials, so you don't miss out on any of our great deals!