April 17, 2019
5 Reasons Why You Should Stay at Our Pet Friendly Cabins in Pigeon Forge
Watching your pet's face as you leave them to go on a trip is hard. You don't want to leave them, but you also want to go on vacation. When you stay with us in one of our pet friendly cabins in Pigeon Forge, you won't have to worry about it! Bringing your furry best friend on your vacation is just another perk of staying with us! Check out these 5 reasons why you should stay at our pet friendly cabins in Pigeon Forge:
1. Bring Your Pet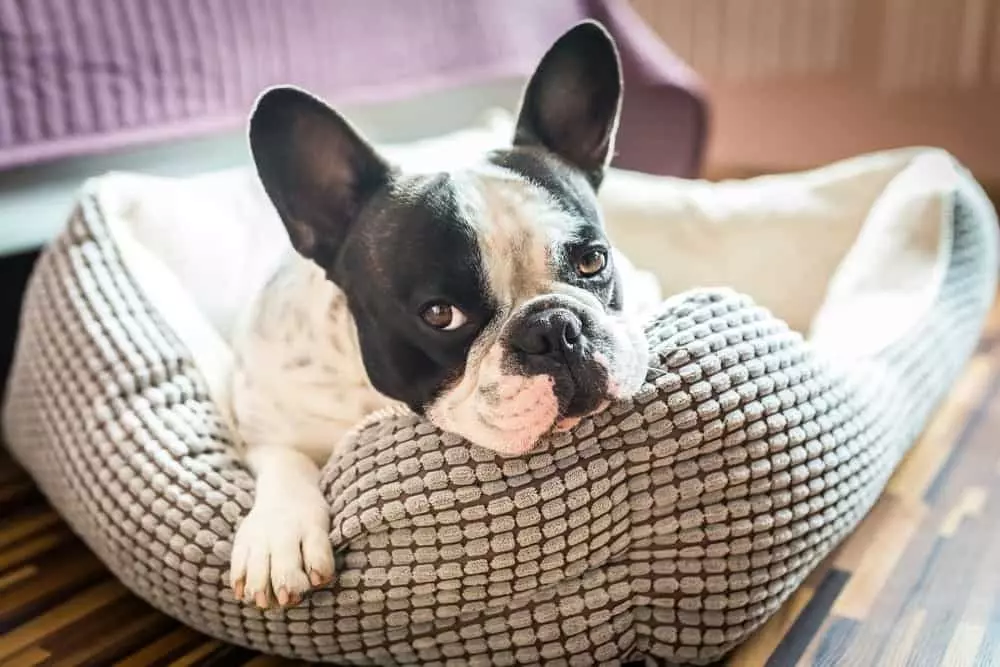 We obviously have to include bringing your pet to our pet friendly cabins in Pigeon Forge on this list! No one likes leaving the dog at home or at the boarder's. Since you can bring your furry friend along, why wouldn't you? There's plenty for you to do with your pet in town too! You are allowed to bring as many as 2 dogs, and our pet policy only applies to dogs, no other animals. Dogs 35 pounds and under require a $55 fee, and dogs over 35 pounds have a $75 fee. When left alone in the cabin, your pet must be in a crate. You'll love being able to come back to the cabin and see your dog waiting for you just like at home!
2. Find Great Deals
Finding great deals and offers makes you feel like you're getting the most out of your money, especially on vacation. With our specials, you'll feel like you're getting the deal of a lifetime! You'll find savings like buy so many nights get the next night free and save 20 percent off the final price of your stay. You can see our deals so far in advance, you won't want to consider staying with anyone else! Although our deals do not apply to holidays, you can enjoy our specials all throughout the rest of the year!
3. Close to Attractions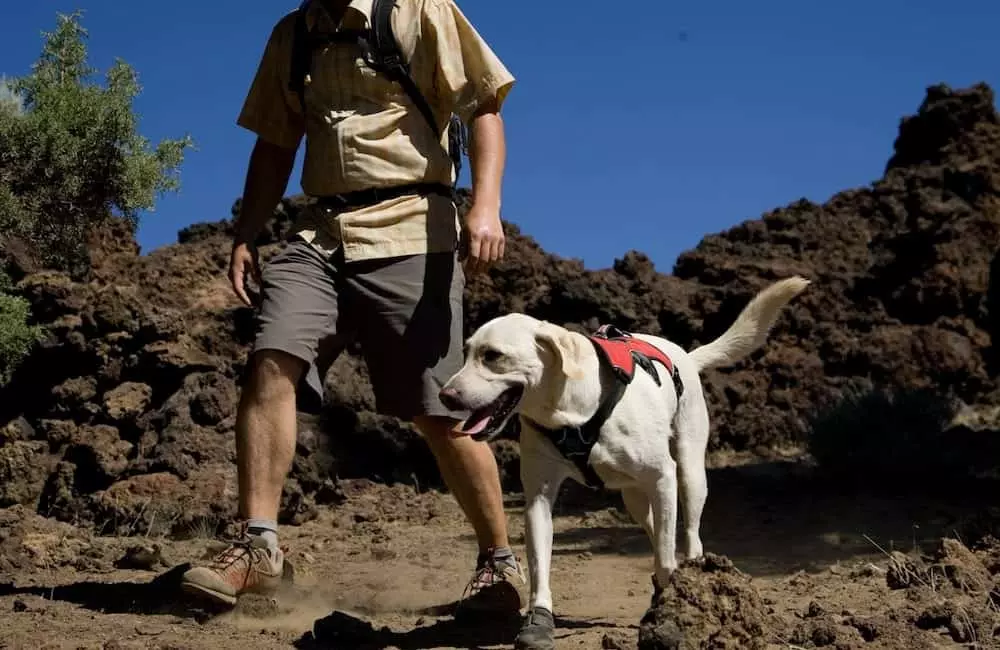 No matter if you're in one of the pet friendly cabins in Pigeon Forge or Gatlinburg, you'll be close to all the attractions and restaurants you want to visit. In Pigeon Forge, you'll still be close to Dollywood for all-day fun and just a car ride away from local eateries like The Pottery House Cafe and Grill . Take your dog to Patriot Park to run around and get exercise or just to explore. In Gatlinburg, you'll love being so close to Anakeesta for family fun or any of the restaurants right on the Parkway. If you're into hiking, you can even take your dog with you since they're allowed on the Gatlinburg Trail! Even though you're still close to all your favorite activities, your cabin feels like it's far away from civilization.
4. Feel Right at Home
Feeling like you're at home away from home is essential on vacation. You want to feel comfortable since you'll probably be in town for more than a few days. Having your pet with you in your cabin definitely helps make it cozy. Being able to prepare meals in a fully equipped kitchen and eat in the dining room also makes a cabin feel like home. Sitting around in the living room with the fireplace going and enjoying socializing with your family and friends makes for a great trip. You'll have plenty of space with large decks, individual bedrooms, and plenty of bathrooms, allowing your whole group to spread out without feeling like you're on top of each other. Stay in our cabins to feel like you're in a home away from home!
5. Love the Amenities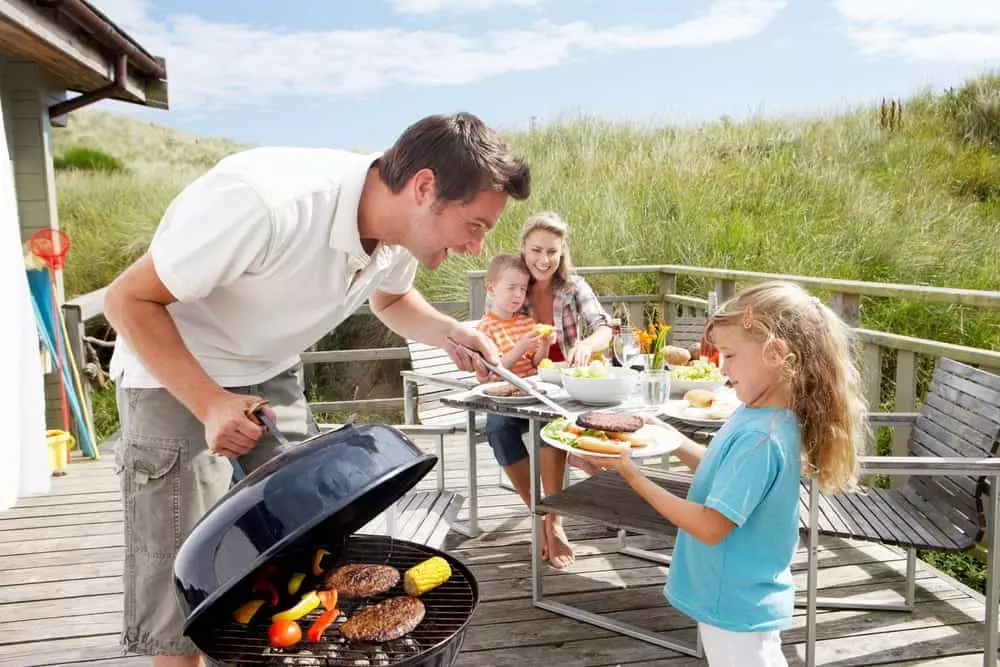 With all our amenities we have, you'll never want to stay at a hotel again! Game rooms provide you with entertainment while you're in the cabin, from foosball to billiards. Those cabins with pool access are great during hot days, and on chilly nights, you'll enjoy the hot tub on the deck. Mountain views will take your breath away, and looking out into the forest makes you feel like you're far away from everything in the world. You can even wash and dry your clothes as needed with a washer and dryer. With picnic tables and charcoal grills, you can have a barbeque! You'll love all the amenities our cabins have to offer.
Staying in one of our pet friendly cabins has all the perks we know you want in a cabin. We know you can't wait to get away with your furry family member, so what are you waiting for? Start planning your vacation today by browsing our pet friendly cabins in Pigeon Forge now!