April 30, 2015
3 Reasons to Rent Our Pigeon Forge Cabins Near Dollywood
Hands down, Dollywood is one of the most popular attractions in Pigeon Forge and the Smoky Mountains. With mesmerizing shows, exciting rides, whimsical shops and delicious food, the park welcomes thousands of visitors every year. That being said, why wouldn't you and your family want to be located as close to all of the fun and excitement found here by renting one of our Pigeon Forge cabins near Dollywood?
How Our Pigeon Forge Cabins Near Dollywood Will Improve Your Vacation
Saves You Time
Now that the peak of Dollywood's season is just around the corner, it is time to start to expect to see longer traffic lines of families and guests who want to enjoy the popular Pigeon Forge amusement park. However, you and your family can cut down on the amount of time you all are stuck in the car significantly by booking one of our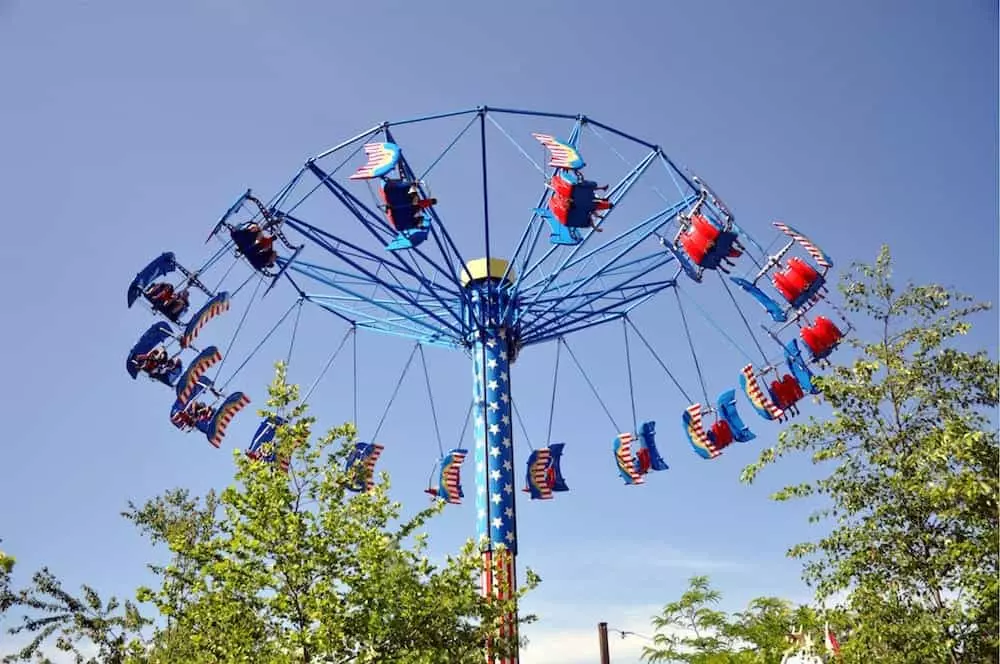 Pigeon Forge cabins near Dollywood.
Thanks to the close proximity these cabins offer to the popular Pigeon Forge amusement park, guests can enjoy more time riding rides and strolling through the shops, and less time sitting and waiting in a hot car. Even better, some of these cabins are located a little off the beaten path of the Parkway, meaning they can offer an alternative route and possibly a back road to help avoid the traffic even more throughout their stay.
Cuts Down on Vacation Cost
Another benefit of renting one of our Pigeon Forge cabins near Dollywood is that it can help cut down on your overall travel cost. It either means that you won't have to spend as much money on gas travelling back and forth, or you can hop on the Pigeon Forge trolley at one of the many stops around town and ride that into the park. By riding the trolley, guests won't have to worry about paying the additional cost to park at Dollywood.
The reason we like to mention how renting our Pigeon Forge cabins can help families save money is we know that sometimes vacation budgets can be tight and families probably want to use that extra little bit to enjoy more things during their stay here. Who knows, if you save enough by utilizing all the features our cabins offer, you can possibly treat your family to another fun-filled day at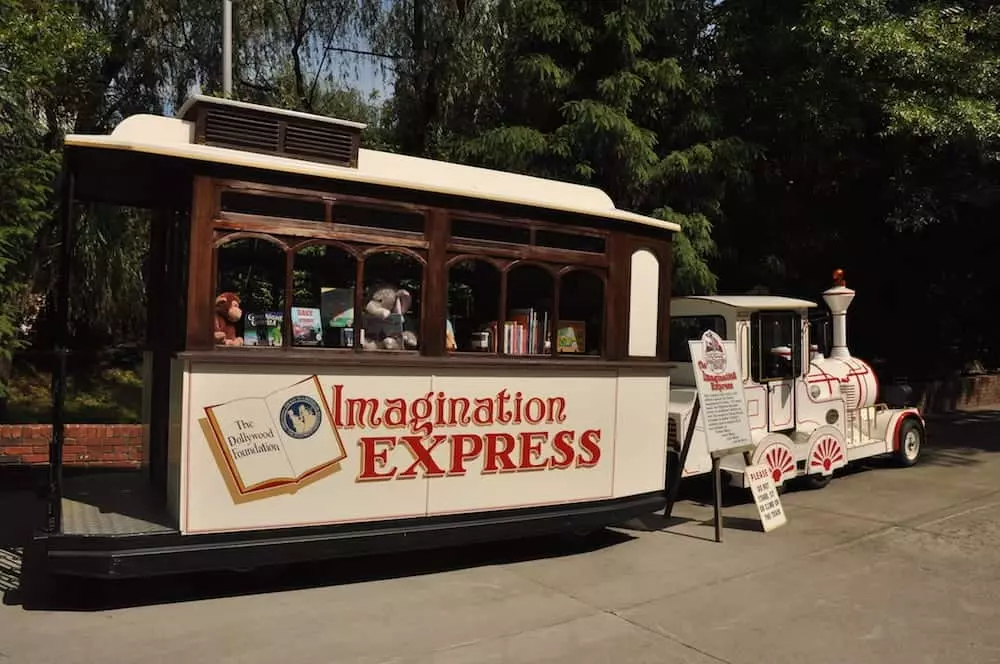 Dollywood.
Quiet Place to Relax Afterwards
After spending a full day exploring all the quaint shops and thrilling roller coasters at their favorite theme park, guests renting one of our Pigeon Forge cabins near Dollywood will love having a quiet place to escape to. Not to mention, because these cabins are just a short drive away, you won't have to wait long before you can collapse into a soft comfortable bed or veg out on the couch for a couple hours to regain your energy.
If you want to learn more about renting one of our Pigeon Forge cabins near Dollywood, feel free to contact HearthSide Cabin Rentals' reservation team today! Not only will they be able to answer any and all of your questions, but they will also be able to help you find which of our spacious rentals is right for your next vacation.