May 27, 2015
5 Tips for Making the Most of Your Getaway at Our Secluded Luxury Cabins in Pigeon Forge
Offering incredible natural beauty, dozens of world class attractions, and some of the friendliest locals you'll ever meet, Pigeon Forge, Tennessee is the ultimate vacation destination! Hearthside Cabin Rentals has put together five tips for making the most of your getaway at one of our secluded luxury cabins in Pigeon Forge:
1. Select the Perfect Cabin
One of the most important factors in making the most of your vacation is selecting the right cabin for your group. Whether searching for an intimate 1 bedroom cabin for two or an 11 + bedroom cabin for a family reunion, we are guaranteed to have the perfect property for your needs. Our cabins feature full kitchens, comfortable accommodations, flat screen televisions, game rooms, hot tubs, and many more excellent amenities to keep everyone in the family happy. When choosing your cabin, be sure to check out our current Pigeon Forge cabin specials to see how you can save money on your vacation!
2. Pack the Essentials
As you plan your trip to our cabins in Pigeon Forge, be sure to pack any essentials for your getaway. For example, if you are planning on hiking in the Great Smoky Mountains National Park, be sure to bring sunscreen, bug spray, and a comfortable pair of hiking shoes. Since our cabins feature incredible mountain views, don't forget to bring a camera so you can capture all of the great memories from your vacation! If you do happen to forget anything when packing, you can pick up any supplies from one of the local stores in Pigeon Forge.
3. Take Time to Relax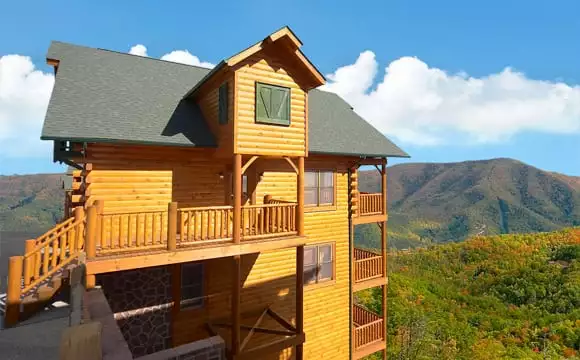 The whole point of a Pigeon Forge vacation is to slow down from the routine of everyday life and relax. Fortunately, our cabins provide the perfect opportunity to accomplish this goal! Sit back and unwind on your private covered deck as you listen to the soothing sounds of nature and admire the gorgeous Smoky Mountain views. Kick back in the hot tub as the bubbles and jets put you into a serene state of relaxation and pure bliss. Regardless of how you decide to spend your time at your cabin, you are sure to feel rejuvenated and refreshed after your getaway.
4. Be Flexible
When staying in one of our secluded luxury cabins in Pigeon Forge with your family or a large group, remember to be flexible during your vacation. Everyone may want to get up at different times of day, and weather conditions can affect your plans for the afternoon. The great thing is that our cabins offer so much to do, you could enjoy a fabulous vacation without ever leaving the comfort of your cabin! For example, you could make a home cooked meal in your full kitchen, or challenge the kids to a game of billiards in the game room. By being flexible with your plans, you can avoid any possible disappointment and have a fantastic getaway.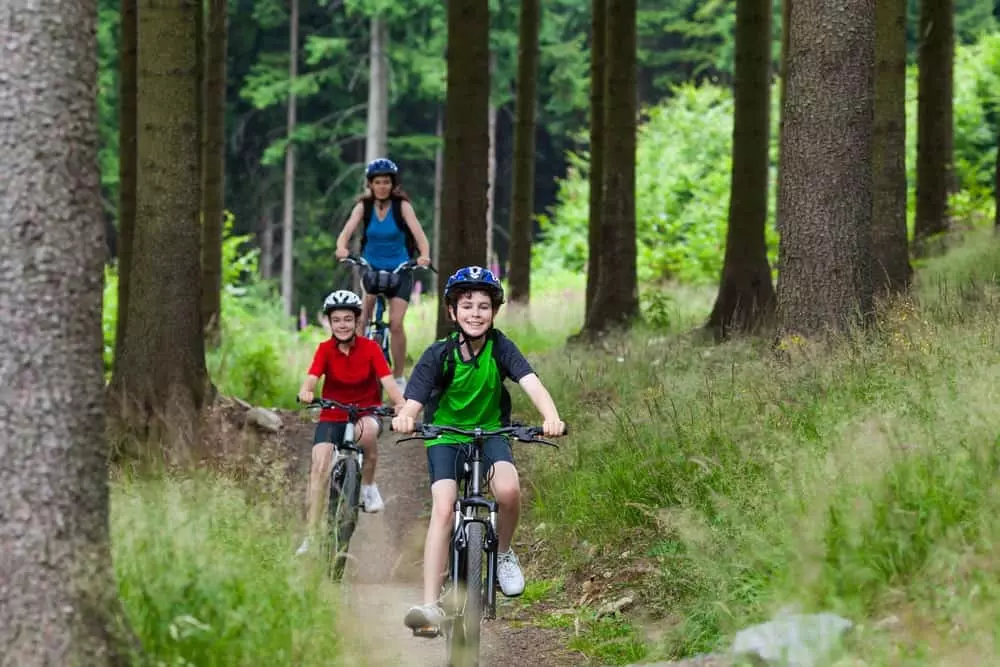 5. Bring Your Dog
At Hearthside Cabin Rentals, we understand that pets are family too! That's why we offer a great selection of pet friendly cabins where you can bring your dog along on your trip. Make the most of your getaway by spending time with your pooch and enjoying pleasant walks around scenic Pigeon Forge. There is no need to worry about leaving your four legged friend with a pet sitter or in a kennel when he can be right by your side at the cabin.
For more information about our secluded luxury cabins in Pigeon Forge, give our friendly vacation specialists a call today!