February 20, 2015
Secret Benefits of Staying in a Large Pigeon Forge Cabin
Trying to find a cabin that you and your family will love for your next stay in the Smokies? At HearthSide Cabin Rentals, we offer a wide range of spacious and relaxing cabins, including many large Pigeon Forge cabins that have their own set of exclusive benefits guests will enjoy.
Saves You Money
Did you know that staying in a large Pigeon Forge cabin is one of the easiest ways that families can save money during their Smoky Mountain vacation? It's true. Although these cabins cost a little more each night than our smaller cabins, the fact that they can accommodate upwards of 72 guests makes them some of the most affordable cabins we offer in terms of cost per person.
Great Bonding Experience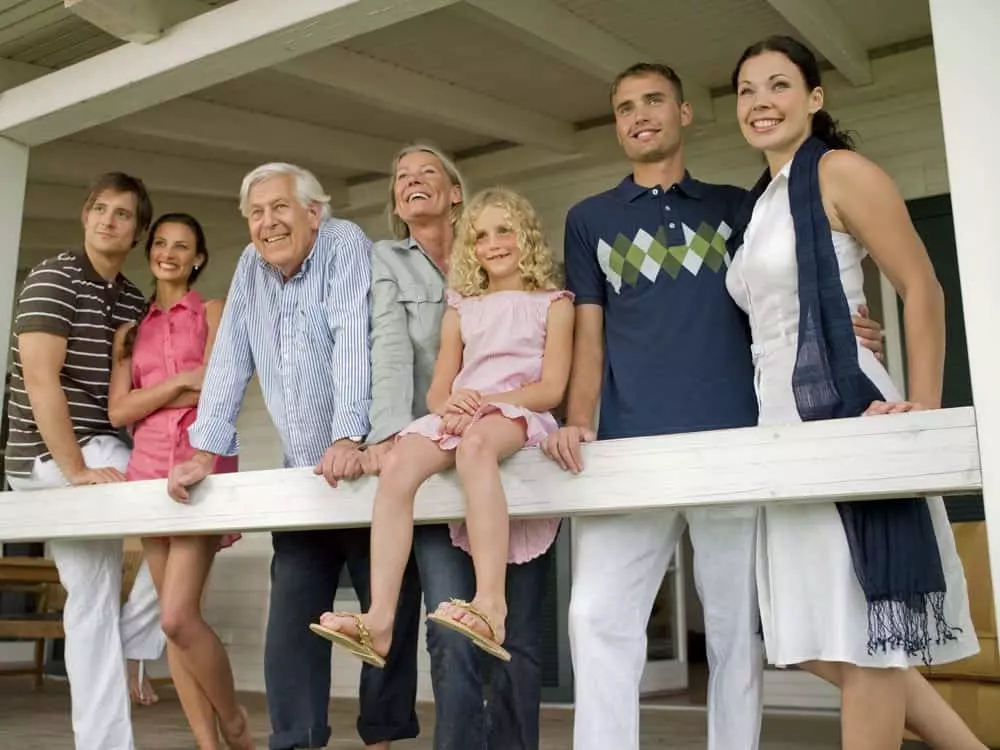 Speaking of being able to sleep more guests than other cabins, our large Pigeon Forge cabin rentals also offer the perfect space for you and your loved ones to bond with one another. Whether you want to spend your time sitting in front of the fireplace, watching a movie in the theater room, relaxing in the outdoor hot tub, or gazing out at the scenic Smoky Mountains, we can guarantee you will not be disappointed in all the new memories you and your group make while staying here.
Not to mention, these cabin's ability to sleep multiple guests also make it easy to plan a family reunion or group outing and invite friends and families that you may not have a chance to see too often.
Click here to learn more tips on planning a family reunion in the Smoky Mountains.
Better Amenities
We have all heard the phrase that bigger is better, and that is definitely true for our large Pigeon Forge cabins. Not only do these rentals offer all the same great amenities that families have come to expect in a Smoky Mountain cabin, but they also turn up the notch a little bit to create a truly unique vacation experience.
At HearthSide Cabin Rentals, our large Pigeon Forge cabin rentals offer a ton of unbeatable amenities, including an indoor 18-hole indoor putt-putt course and a private outdoor grilling area.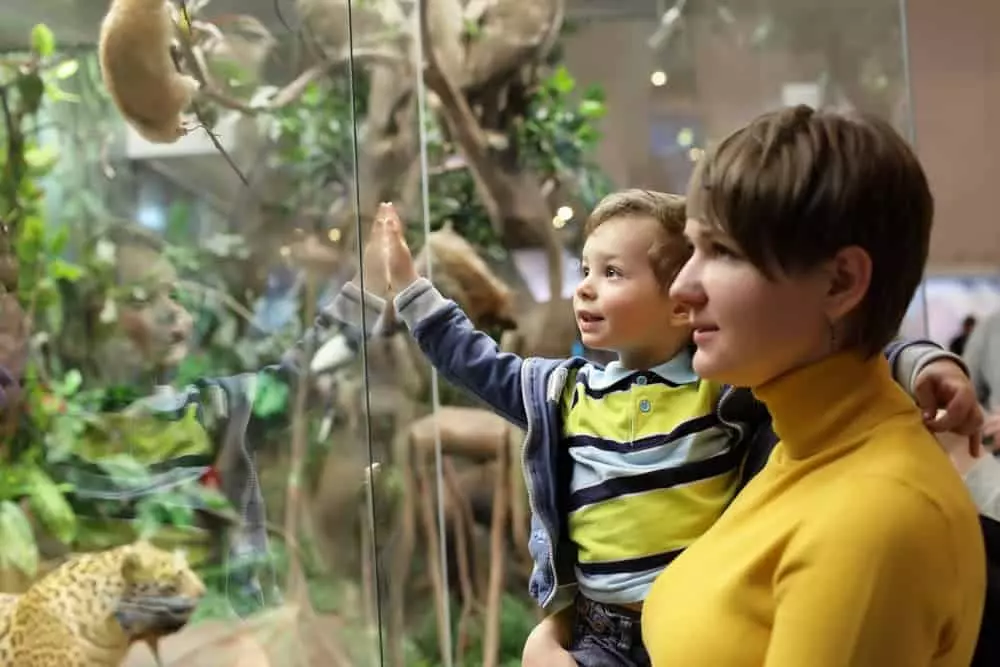 Convenient Location
The benefits of staying in a large Pigeon Forge cabin stretch beyond just what guests can find inside. In fact, it is hard to talk about how incredible these cabins are without also mentioning how conveniently located they are to all the popular attractions in Pigeon Forge and Gatlinburg.
This means guests staying here can enjoy all the perks of a peaceful and secluded cabin vacation while still being just a short drive away from your family's favorite activities like Dollywood and the Great Smoky Mountains National Park.
Click here to learn about ways to save money on Pigeon Forge attraction tickets.
Want to learn more about all of the benefits associated with staying in a large Pigeon Forge cabin offered by HearthSide Cabin Rentals? Be sure to give our vacation experts a call at the number above!
You can also scroll through a complete list of all of our large Pigeon Forge cabin rentals on our website by clicking the 'Cabin Rentals' tab on our website. There, you and your family can search and compare for your favorite vacation hideaway.