January 02, 2019
6 Ways to Have Fun in Our Cabins in Pigeon Forge with Indoor Pools
Splash into fun on your next getaway when you stay in one of our cabins in Pigeon Forge with indoor pools! From pool games to a fun workout, there are so many ways to have a great time. This amenity is also accessible in any season, so not even bad weather can ruin your day! To help you make the most of your trip, here are 6 ways to have fun with this special amenity.
1. Play Games
If you're bringing kids on vacation, it's a great idea to have some pool games ready to go. The ever-popular Sharks and Minnows game or Marco Polo are fun classics. However, you could also try something new like a scavenger hunt where you hide a variety of toys in the pool for the younger ones to search for. A fun game for the older kids and teens is "Find the Bottle." For this one, you will fill a clear plastic bottle with water and have them close their eyes while you toss it in the pool. You can also make either of these games a race, and watch as they enjoy some friendly competition.
2. Bring Toys and Floats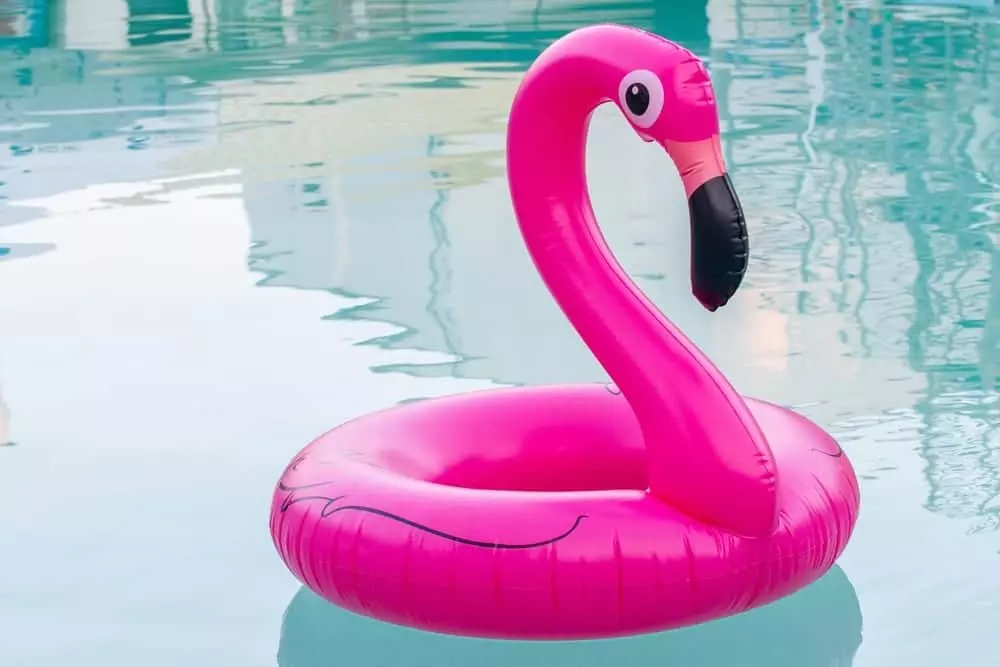 If you're looking for a way to add an extra layer of fun to your pool time, this is it! Get the family together and pass a beach ball back and forth to see how many times you can hit it before it drops in the water. You can even make it a competition and separate into teams to see who can keep their ball in the air the longest! If you're in the mood to relax, you can kick back on a pool float. There are tons of creative float designs out there with everything from pink flamingos to hamburgers! If you happen to forget something in your room, don't worry! You can just run up and grab it and rejoin the fun!
3. Get Some Exercise
Swimming is an excellent workout with many of the same health benefits as running. The only difference is that swimming has a much lower impact, and is a great option for people struggling with joint or back pain. You can get an exercise simply from playing games with your kids in the pool. You can also spend some time swimming laps or treading water. Whatever you decide to do, chances are it'll be nice to switch up your routine for a few days and swap out time at the gym for the pool. Afterward, you'll feel refreshed and you won't be nearly as sore, if at all.
4. Play Some Music
Music can make anything more fun, and that includes a trip to the pool! You can play tunes on your phone or bring a Bluetooth speaker and take song requests. You can also create a playlist so that you don't have to worry about searching for music when one song ends. Either way, you and your family will have a blast dancing and singing along to your favorite tunes!
5. Swim in Any Weather at Any time
One of the best things about having an indoor pool is that you can enjoy it during all season. Even if it's the middle of winter, you can still take a relaxing dip in the pool and admire the views. You can also relax poolside in a comfortable chair and watch as the snow falls outside. Another great thing about it is that you decide the hours of operation! If you want to go for a late night or early morning swim, you don't have to worry about the pool being closed.
6. Enjoy Other Great Cabin Amenities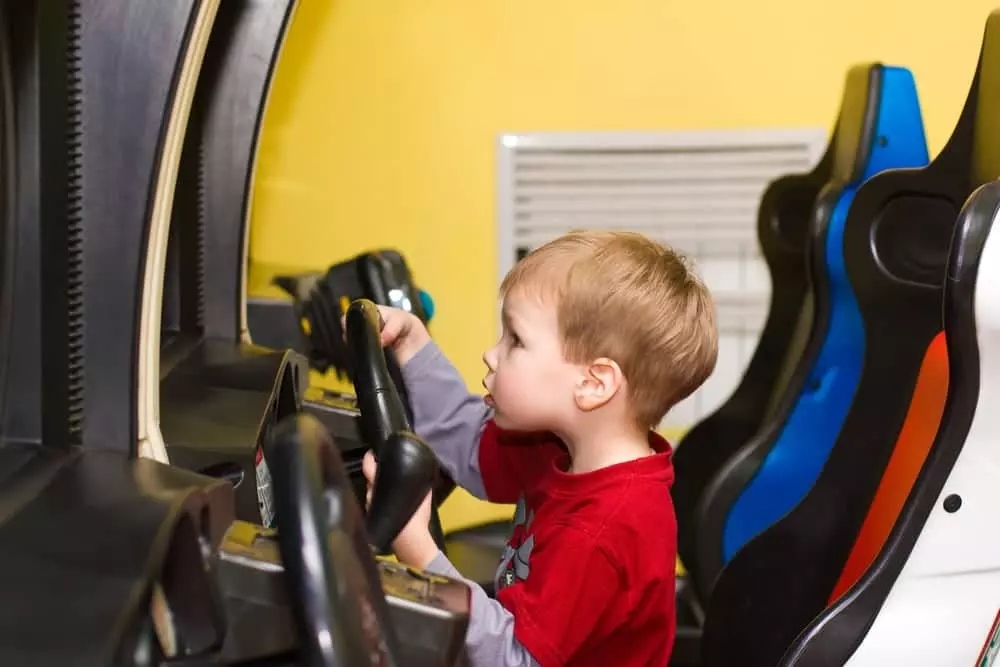 You don't have to compromise on other amenities to have your indoor pool! If you're in the mood to warm up a little after your swim, you can step into a bubbling hot tub or curl up next to the fireplace to read a good book. Swimming can make you work up an appetite, and you can prepare all of your favorite meals in the fully equipped kitchen. The gamers in your family will have a blast playing video arcade games, and pool when you select one of our cabins in Pigeon Forge with an indoor pool and a game room! There are even pet-friendly options so that you can bring your whole family along.
Now that you have a few more ideas about how to have fun in our with this special amenity, it's time to start planning your trip! Check out all of our cabins in Pigeon Forge with an indoor pool to find the perfect place to stay.