March 15, 2021
6 Surprising Pet Friendly Attractions in Pigeon Forge TN and the Smoky Mountains
Traveling with pets can sometimes be quite difficult. You never know which places will allow you to bring your animal, and you don't want to feel as if you are missing out on any part of your vacation because you don't want to leave them alone. However, you also don't want to leave them behind because boarding cost and pet sitters can also get expensive. So what do you do?
To help our guests in this predicament, we've made a list of the top pet friendly attractions in Pigeon Forge and Gatlinburg. From shopping, to hiking, to outdoor adventures, there is something for everyone among this list of things to do in the Smoky Mountains!
(See Related: 5 Reasons Why You Should Stay at Our Pet Friendly Cabins in Pigeon Forge)
1. Doggywood at Dollywood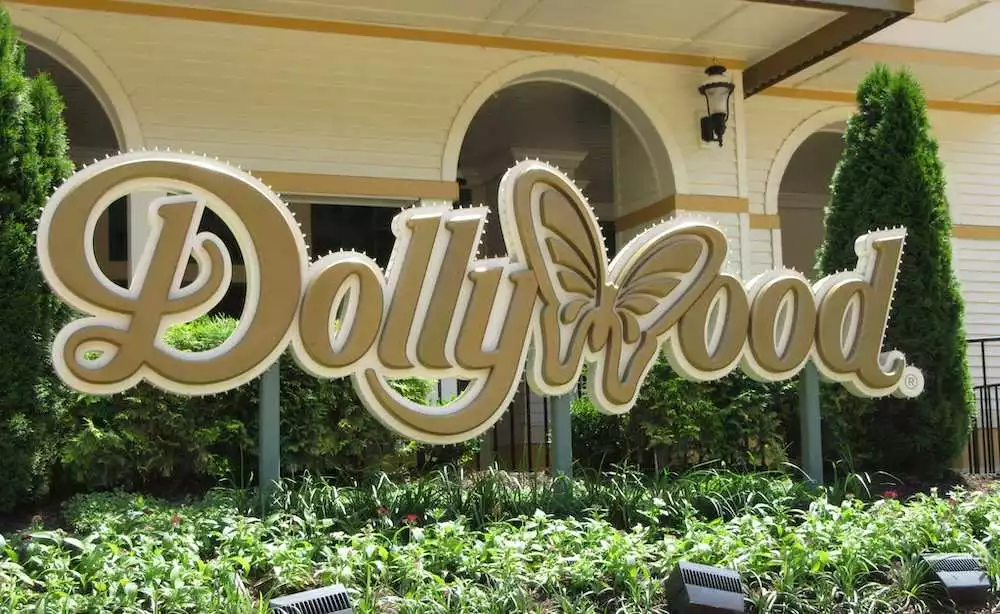 Doggywood is a special place just for dogs at the most popular attraction in Pigeon Forge. Although Dollywood itself isn't a pet friendly Pigeon Forge attraction, the Doggywood area is the perfect spot for your furry friend to spend the day relaxing while you explore the park. You can have fun at the theme park while taking comfort in the fact that your dog is safe and sound! Doggywood offers both kennels and cottages for you to choose from. Doggywood is one of the best pet friendly attractions in Pigeon Forge TN! It is open 30 minutes before the park opens and closes 15 minutes after the park closes.
2. The Village Shops in Downtown Gatlinburg
Located directly on the Parkway, The Village is an open-air shopping center that is home to 27 unique Gatlinburg stores. Pet owners will enjoy window shopping as they stroll through The Village, or they can simply people watch from one of the relaxing benches found there. While it's up to the individual store owners whether pets are allowed in the shops or not, you'll still have fun walking around and seeing everything The Village has to offer! After you're finished, take your dog for a walk along the Gatlinburg Parkway.
3. Smoky Mountain River Rat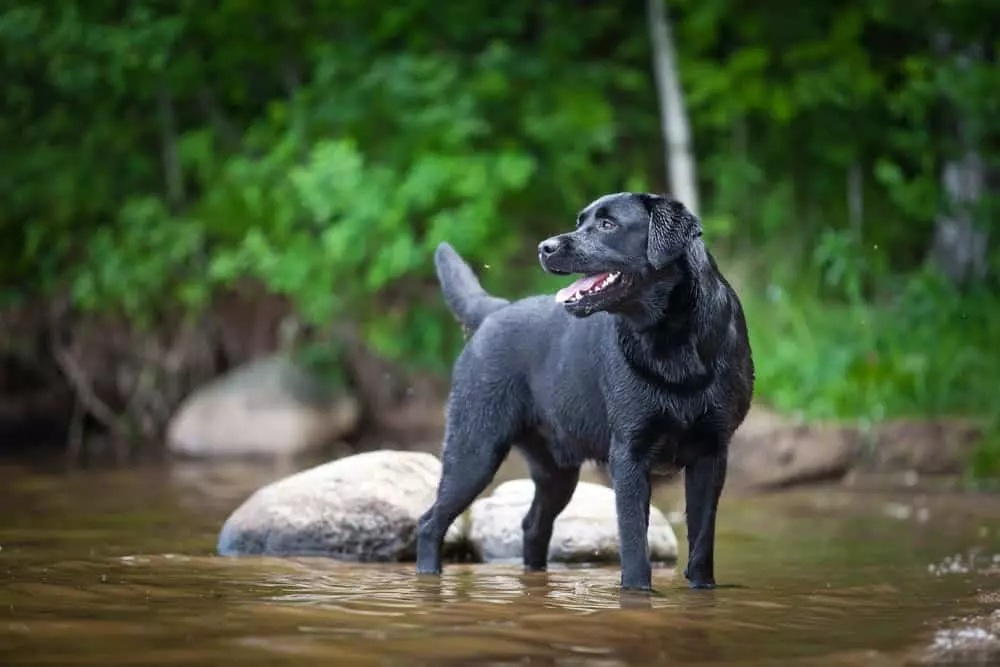 The perfect way to cool down on a warm day, the Smoky Mountain River Rat invites guests to sit back and let their troubles float away on the Little Pigeon River. The Smoky Mountain River Rat offers both tubing and kayaking adventures. The best part is that dogs tube for free at Outpost A! Your dog will have its very own tube, and you can rent a tether for $2 to connect your tube to your dog's.
4. The Gatlinburg Trail
Although most of the park is not pet friendly, there are two pet friendly hiking trails in the Smoky Mountains where owners can bring their dogs. The Gatlinburg Trail is the only one of the Tennessee side of the Smoky Mountains and is a 1.9 mile hike one-way that begins at the Sugarlands Visitor Center. It runs through the forest alongside the Little Pigeon River.
Outside of the two hiking trails in the Great Smoky Mountains National Park, pets are more than welcome at any of the park's campgrounds, picnic areas and along the roads with a leash.
5. Just Fer Paws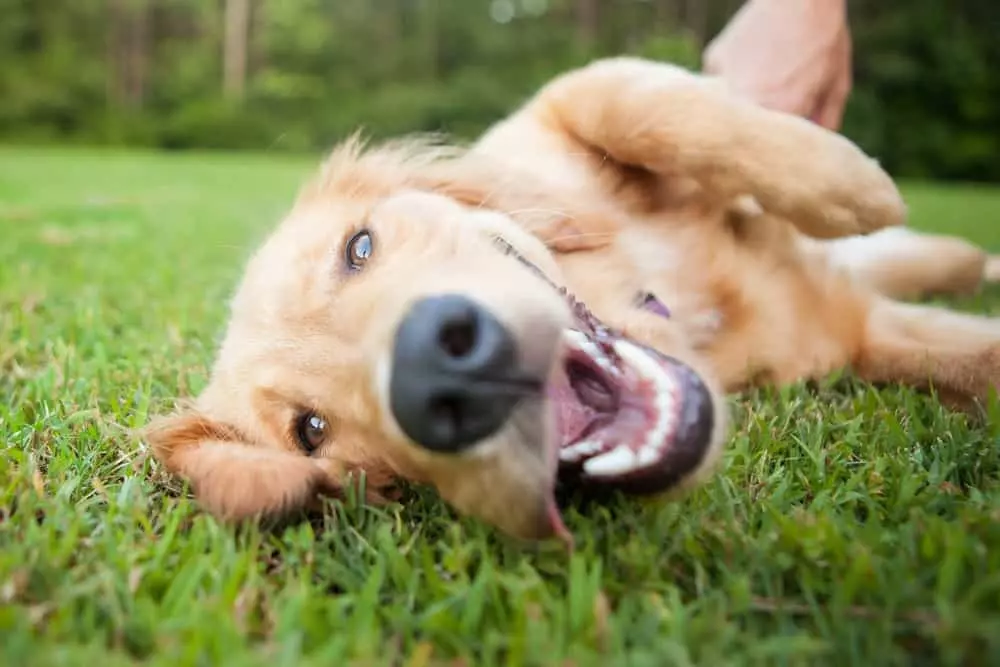 Located in the heart of the Arts & Crafts Community in Gatlinburg TN, Just Fer Paws is a combination doggie daycare and boarding facility. You can rest easy knowing your pet is being well taken care of. The doggy daycare includes a 1 acre fenced-in play area, individual attention for your dog, companionship and social interaction, and regular exercise. It's a fun place for your dog to hang out while you have fun around town.
6. Cades Cove Loop Road
Cades Cove is one of the most beautiful places in the Great Smoky Mountains National Park. Here, guests will find historic home sites, rustic churches, and a visitor center with working grist mill, all connected by an 11-mile loop road. When you drive around the loop road, bring your pet with you! While pets are not allowed along the hiking trails or in any of the historic structures, they can ride in the car along the Cades Cove Loop.
Pet Friendly Pigeon Forge Cabin Rentals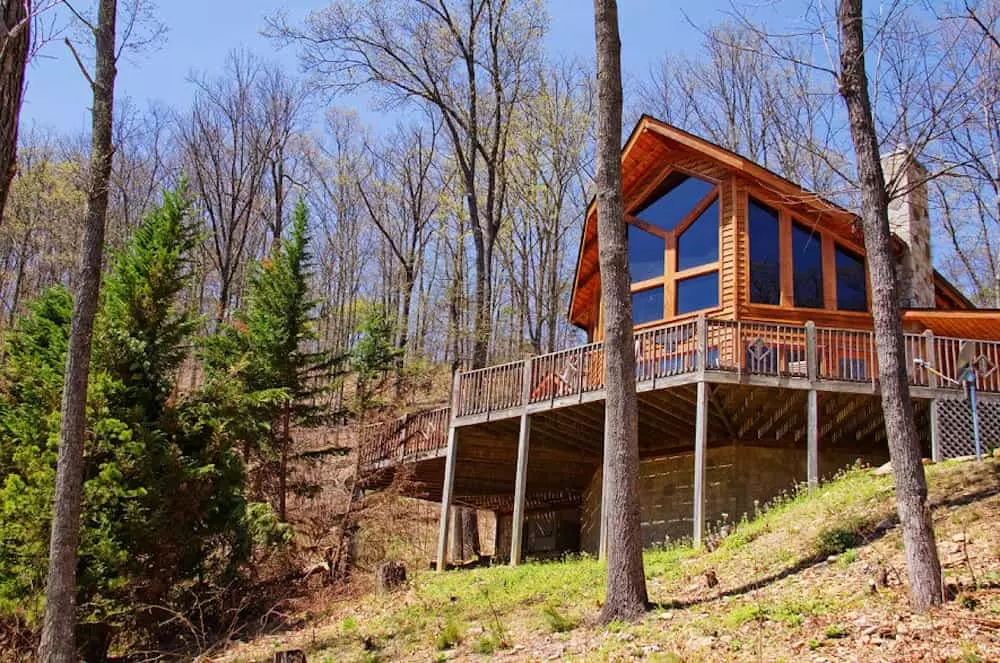 If you and your family are still looking for the perfect pet friendly Pigeon Forge cabin rentals, we can help! We offer gorgeous pet friendly cabins in the Smoky Mountains that put you just a short drive away from all of these fun pet friendly attractions in Pigeon Forge TN and the Smoky Mountains. Our cabins range in number of bedrooms to accommodate families of all sizes and come with everything you need for a comfortable stay with your furry friend.
Take a look at all our pet friendly Pigeon Forge and Gatlinburg cabins to find the perfect place to stay for your vacation!