August 27, 2019
Everything You Need to Know About the Mountain Monster in Pigeon Forge
Be ready to be entertained when you visit the Mountain Monster in Pigeon Forge! This amusement area is in the middle of the Mountain Mile entertainment complex. It features three exciting rides you'll have a blast experiencing. Here's everything you need to know about the Mountain Monster in Pigeon Forge: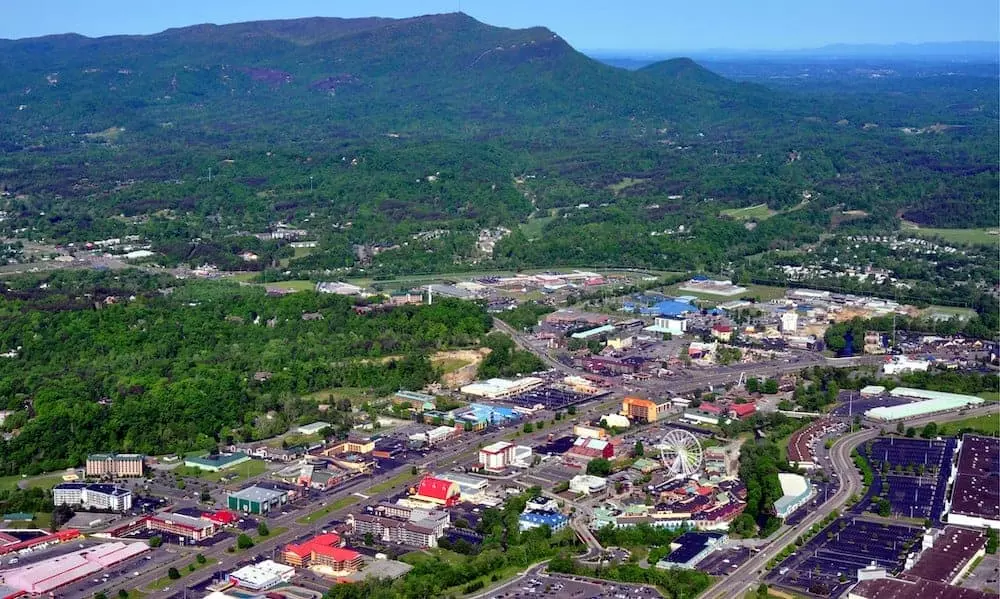 If you're a thrill seeker, the Mountain Monster in Pigeon Forge is the perfect place for you to get your kicks. This amusement section of the entertainment complex has three rides that will get your adrenaline pumping. The rides will be open from 1 to 9 p.m. every day. You can choose to get an all inclusive pass for all three rides or pay per ride. While there are rides similar to the Mountain Monster in Pigeon Forge, you won't find anywhere else that has all these components together!
Mountain Monster
The first ride is called the Mountain Monster, probably because there's no other ride quite like it! The Mountain Monster is an aerial dive ride off of a platform that stands 175 feet in the air. Then riders swing out at a top speed of 65 miles per hour. Your heart may be thumping out of your chest by the time your feet reach the ground again!
Mountain Fall
The second ride is called the Monster Fall. Riders in groups of 8 will be taken to the top of the Monster Fall, which is 190 feet in the air. Once at the top, riders will hear mysterious music before dropping at a top speed of 52 miles per hour. If you love to free fall, then this is the perfect ride for you! Plus, you'll get great views of the Smokies while you're up this high on the Mountain Fall.
Monster Launch
Want to feel like you're being shot out of a cannon? You need to ride the Monster Launch! This ride literally launches two people into the air at 140 feet. Once you're at the top of the ride, you can choose if you want to flip or not to flip. If you're torn about whether or not you want to flip, you should go ahead and do it. It makes the ride smoother and more fun!
The Mountain Mile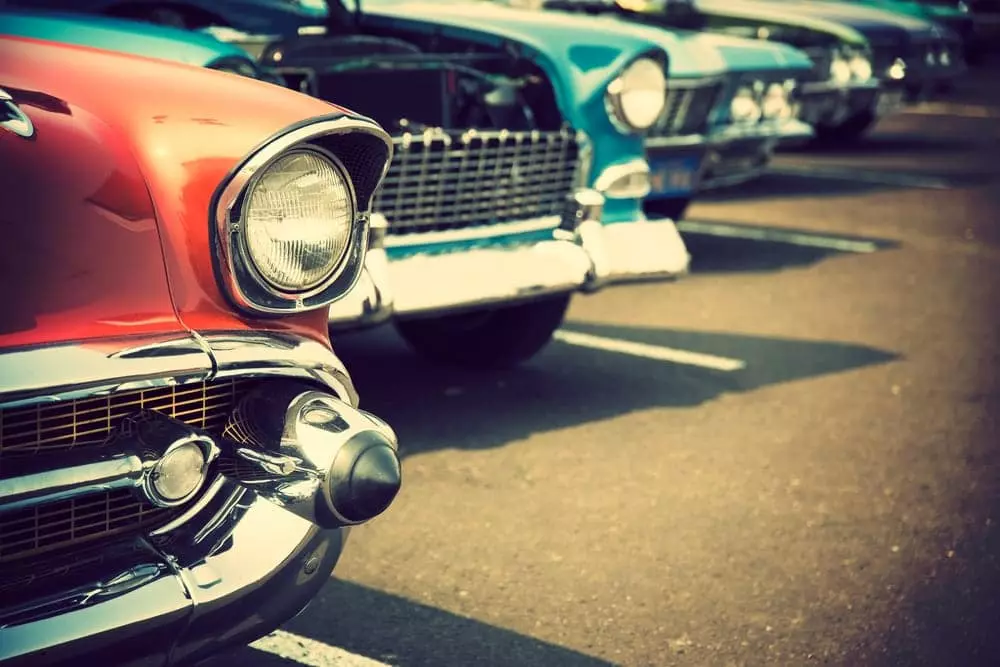 The Mountain Monster rides are just part of the fun you can have at The Mountain Mile . You can enjoy shopping at the Tower Shops, as well as grab snacks and meals. Some of the shops will be opening this fall, and the rest will open in summer of 2020. A few shops you can expect to see include REI, an outdoor supply store, and Appalachian Apparel Company, a clothing store. Junction 35 is a distillery serving craft cocktails you'll enjoy and plenty of delicious food. Mountain Rifle Coffee Company will have all your favorite pick-me-ups, and Cream & Sugar Sweet Shoppe has ice cream and candy you'll want to grab.
There are quite a few lawns and green spaces where events like ice skating, picnics, festivals, and much more will be held. As this area continues to grow, more concepts will move in for your entertainment. One concept we know of everyone will love is the August Moon Drive-in! This faux drive-in experience will mimic a classic 50s drive-in where you can choose a car to sit in while you enjoy a movie and your favorite drinks and snacks. Some other entertainment you will be able to find at the Mountain Mile in Pigeon Forge includes an arcade and a bowling alley. Your whole family or friend group will definitely be entertained at the Mountain Mile with all the fun options you'll have!
Location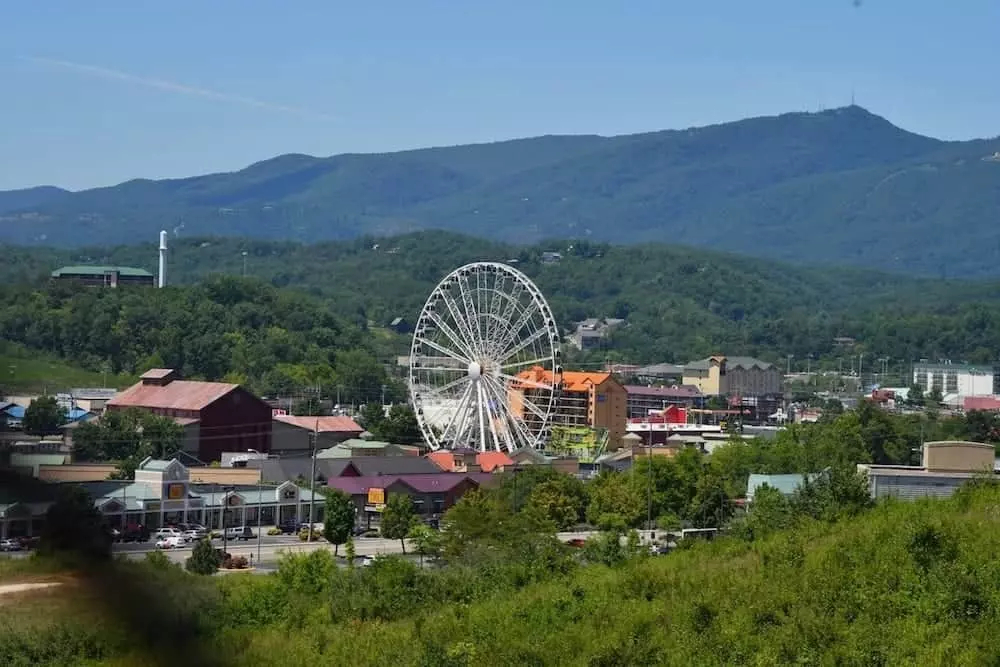 The Mountain Mile is located in the same area the former Belz Mall was. The name of this new complex actually comes from the fact that the entire area takes up about a mile of property along Teaster Lane and Jake Thomas Boulevard. The Mountain Mile is right next to the Cal Ripken Experience and The Island in Pigeon Forge, making this area full of fun things to do while you're visiting East Tennessee.
Visiting the Mountain Monster in Pigeon Forge will definitely be a highlight of your trip, especially for thrill enthusiasts! Once the last few phases of the construction process are complete, even your friends and family who like to take it easy will have all kinds of fun things to do at the Mountain Mile. Looking for even more fun when you stay with us? Browse through the Freedom Fun Pass you'll receive when you book your stay in one of our cabins!