December 24, 2014
Dollywood Announces Big Changes to Celebrate Milestone Anniversary For Pigeon Forge Amusement Park
Dollywood is turning 30! And everyone's favorite Pigeon Forge amusement park recently announced that it will soon begin work on a few major changes for the 2015 season. According to park officials, Dollywood fans can start to get excited about the new show and parking area coming soon.
New Dollywood Entrance
You asked, they answered. Officials with Dollywood recently announced plans for a major renovation project that will transform their entrance and parking area into a very guest-friendly experience.
Not only will the new entrance include more parking spots that are easier to navigate around, but the park is also incorporating even more trolley and trams that will safely and quickly transport guests from their car to the front entrance of the Pigeon Forge amusement park.
Construction on Dollywood's new parking area is scheduled to begin later this year and is estimated to cost around $5.5 million.
The cost of the new parking area and entrance is included within the Pigeon Forge amusement park's 10-year, $300 million renovation plan. This is the same plan that recently brought guests the popular ride FireChaser Express.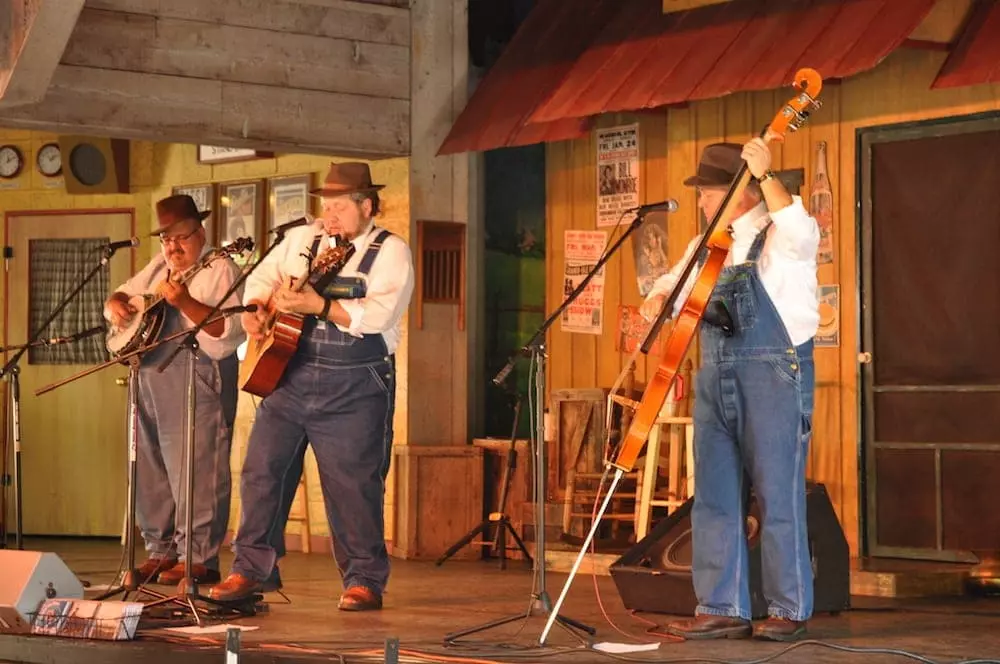 New Pigeon Forge Show at Dollywood
In addition to the new entrance, Dollywood is also introducing a brand new show to their popular lineup for the 2015 season, Dollywood's Rock the Smokies. Showcasing a combination of both inspirational and contemporary Christian music, the new show will consist of a variety of stages located throughout the park during Labor Day weekend.
The new Dollywood's Rock the Smokies show will begin on September 5 and last through the following Monday.
When they were announcing the new show, the Pigeon Forge amusement park also release the lineup for the other upcoming festivals and events they have planned for the 2015 season. The lineup includes:
-Festival of Nations: March 21- April 20
-Dollywood's Bluegrass & Barbecue: May 23-June 7
-Great American Summer: June 13-August 2
-National Southern Gospel & Harvest Celebration: October 2-31
-Smoky Mountain Christmas: November 7-January 2, 2016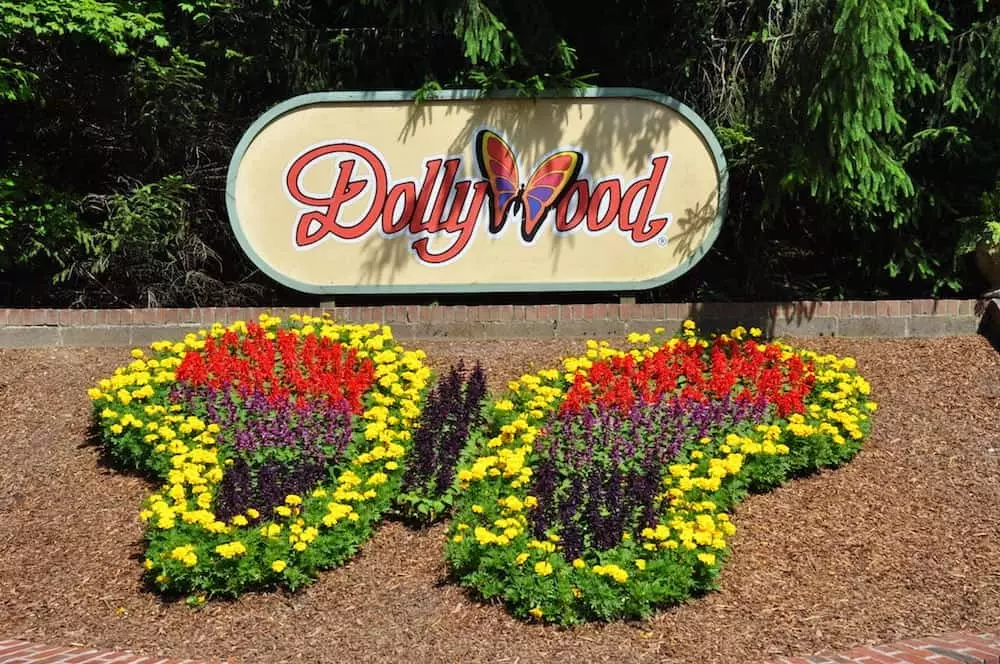 Dollywood Season Passes
Can't decide which of Dollywood's fun and exciting events to choose from in terms of what you and your family want to visit this year? Why not consider picking up a season pass?
Guests have the option of choosing between a season pass to either one of the parks or both, and payments can be divided up into small monthly payments that are easy to manage. Even better, Dollywood season passes tend to pay for themselves in just two visits to the park thanks to all the money that they save families and guests.
The breakdown of prices for Dollywood's 2015 season passes are:
One Park Season Pass
Adults: $89
Children: $77
Two-Park Season Pass
Adults: $136
Children: $124
Buy More and Save
If you buy four or more passes at a time, you can save up to $5 per pass. Also, If you choose to opt-in to purchase one of Dollywood's 2015 Gold Season Passes for only $39, you will enjoy free parking and 20% off food and merchandise inside the Pigeon Forge amusement park.
Pigeon Forge Cabins Near Dollywood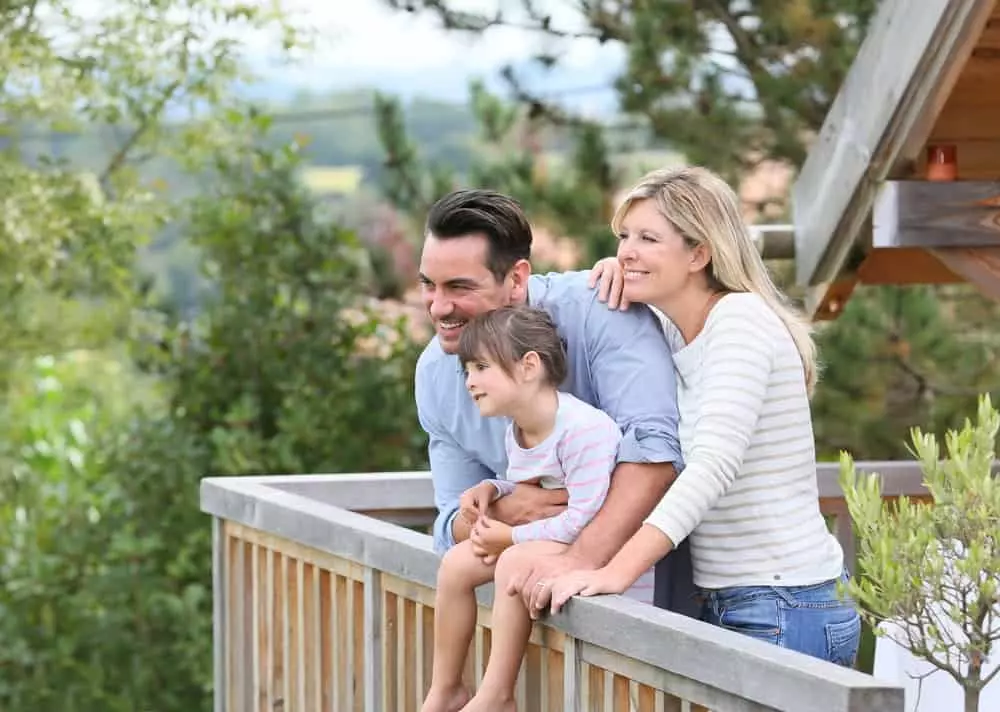 At HearthSide Cabin Rentals, we offer several spacious Pigeon Forge cabins near Dollywood. Our cabins range in size from one to 16 bedrooms and are perfect for families, church groups, reunions and any other Smoky Mountain vacation planning a trip to our beloved amusement park.
To see a full listing of all of our Pigeon Forge cabins near Dollywood, be sure to browse through our Pigeon Forge cabin inventory on our website.
If you have any questions, please do not hesitate to give our vacation experts a call at the number above.