September 06, 2019
Everything You Should Know About Heritage Day at the Old Mill in Pigeon Forge
Have you wondered what life was like when people still lived in the Great Smoky Mountains National Park? Want to know how lye soap was made and how corn and wheat were ground to make meal and flour? When you attend Heritage Day at the Old Mill in Pigeon Forge, you will have your answers to these questions! Here's everything you need to know about Heritage Day at the Old Mill in Pigeon Forge:
Tour the Old Mill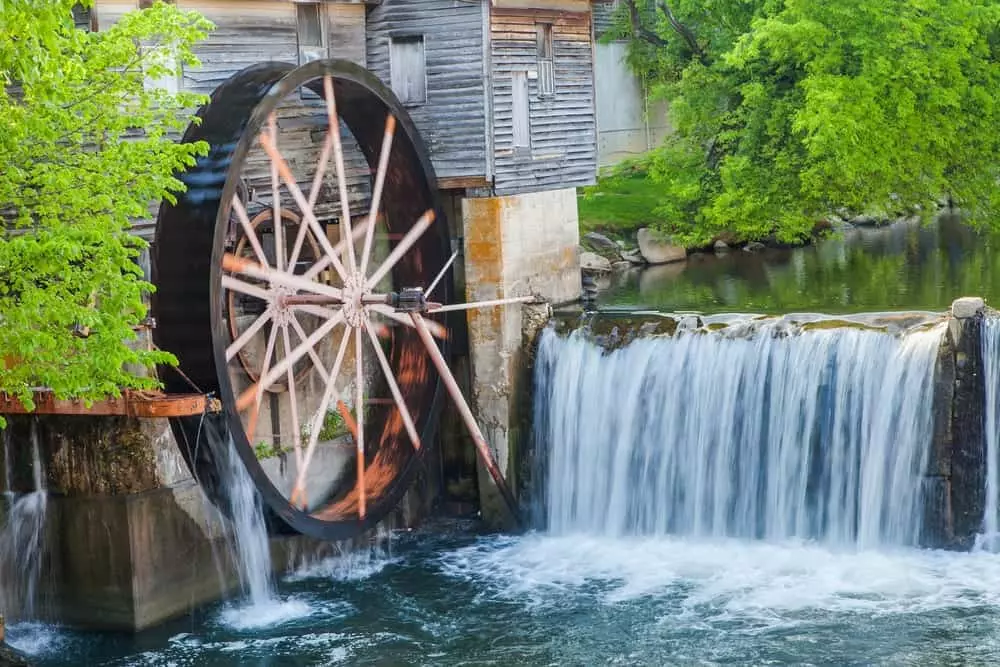 If you've always wondered how the cornmeal for cornbread was ground or how wheat is turned into flour, you can find out at Heritage Day at the Old Mill in Pigeon Forge ! When you attend, you'll get a free tour of the Old Mill. You can watch the stones grind corn and wheat through hydropower of the water wheel. You'll probably also be impressed this almost 200-year-old grist mill is still up and running, making the basics for the delicious food you eat at the Old Mill Restaurant and the Old Mill Pottery House Cafe and Grill.
Watch Craftsmen Work
Three of the most popular products made in early mountain life are lye soap, moonshine, and sorghum. At Heritage Day, you get to watch professionals create all of these products and ask questions about the processes. Chefs will cook different kinds of food over fires on a cast iron skillet like the pioneers would have back in the day. The Pigeon Forge Fire Department will be on site to oversee this process just in case something goes wrong. Plus your kids will be able to talk to the firemen and see their trucks up close. You will also be able to watch potters create works of art at the Pigeon River Pottery. A studio in the shop has room for you to sit and watch these masters of their art for hours.
Plenty of Fun for Kids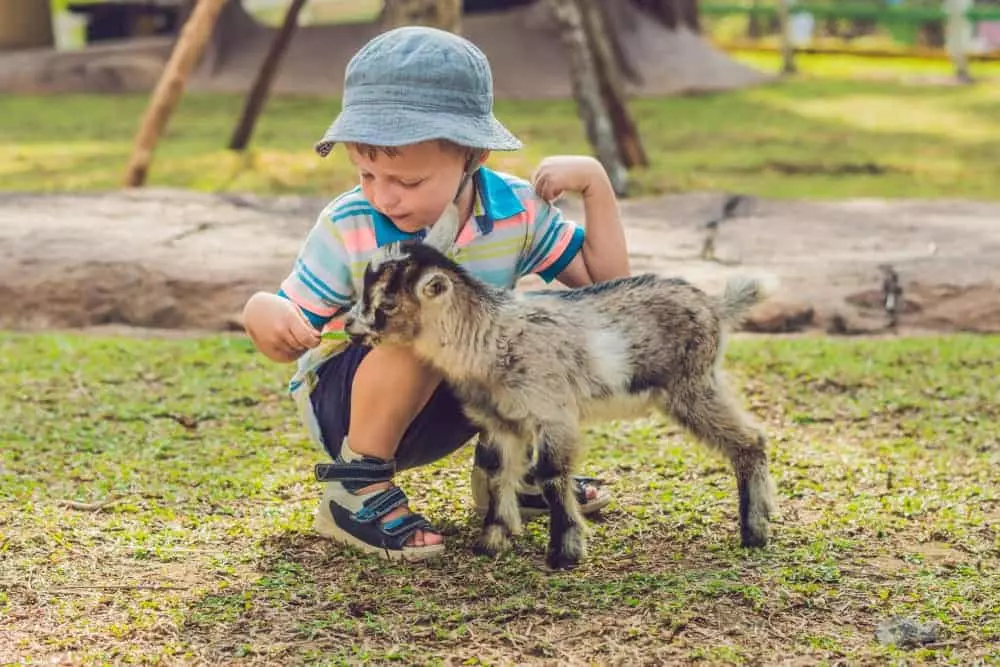 Heritage Day at the Old Mill in Pigeon Forge isn't just for adults. Your kids will have a blast! Lil Ponderosa Petting Zoo will be on site with many of their animals so the kids can interact with them and learn more about these creatures. Old time games kids would have played in the pioneer days will be on the lawn so your kids can learn how to play them. Plus, there will be all kinds of crafts, such as painting a pumpkin, where your kids will have fun and be entertained.
Hear Live Music
Music has always been an important cultural movement in the Smoky Mountains. Many immigrants who came over from Scotland and Ireland settled in this area because it reminded them of home, creating what we know today as bluegrass and country music. Music was also a way to pass along stories that might have been lost otherwise. The concerts put on by gospel, folk, and bluegrass artists will take place in front of the Old Mill Pottery House Cafe and Grill.
Grab a Bite to Eat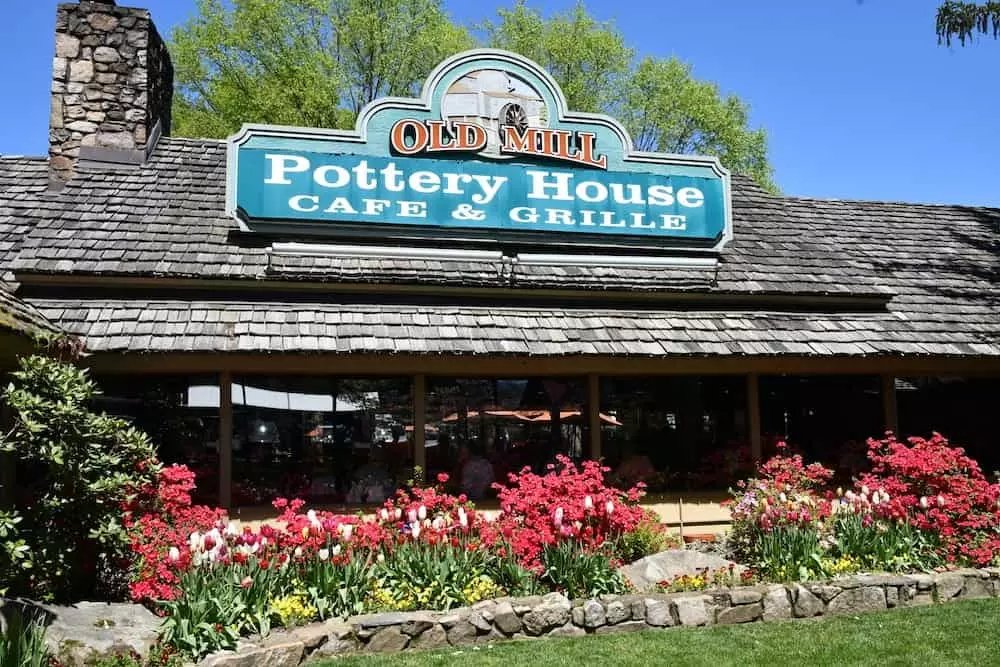 If you're at Heritage Day for the whole day, you can spend at least one meal at the Old Mill Restaurant or the Old Mill Pottery House Cafe and Grill . The Old Mill serves breakfast starting at 8 am, so you can eat your most important meal there! Both restaurants serve lunch and dinner with southern dishes that will make you feel like you're back in the olden days.
Day and Time
The children's part of the Heritage Day at the Old Mill in Pigeon Forge will run from 10 am to 4 pm. The entire event is throughout the Old Mill Square from 10 am to 6 pm. Admission to Heritage Day is free, and they recommend bringing chairs and blankets to spread out for your comfort. Heritage Day will take place on September 28, 2019, and it is an annual event.
Get a Snack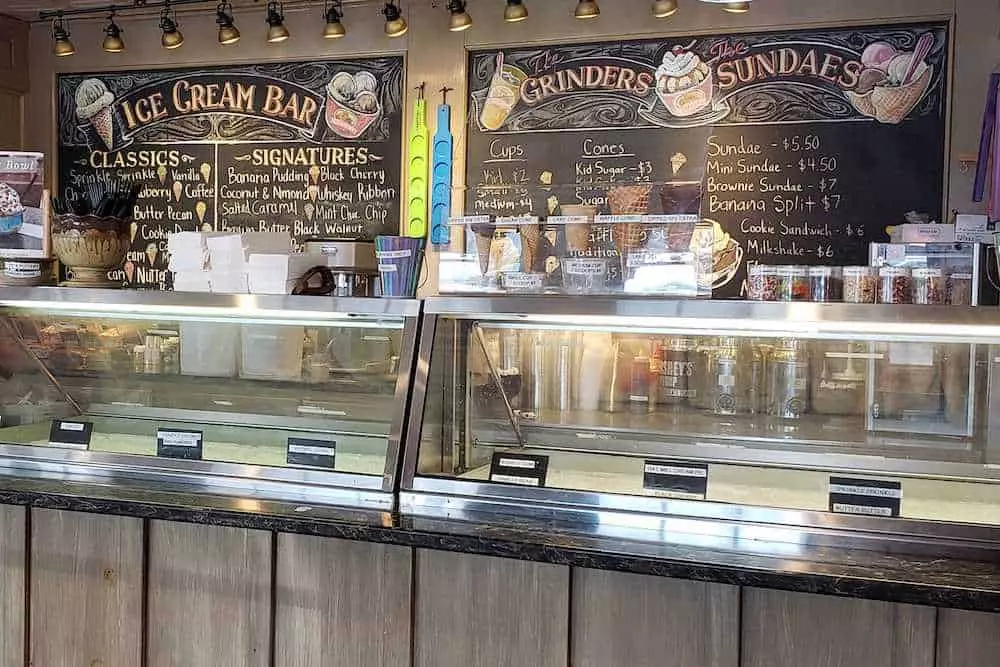 Find yourself in need of a snack? Stop by the Old Mill Candy Kitchen to taste delicious homemade candies, from fudge to divinity to hard candies. It doesn't matter if you prefer chocolates or fruity candy, the Candy Kitchen has something for everyone. The Old Mill Creamery is another place you can stop and get something for your sweet tooth. This ice cream shop has the traditional flavors you know, such as vanilla bean. Be adventurous and try one of the specialty flavors, such as whiskey ribbon or banana pudding.
Your family will have so much fun when you come to Heritage Day at the Old Mill in Pigeon Forge. This area is full of fun things to do, and when you book a cabin with us, you have access to our Freedom Fun Pass, full of free tickets and discounts. Start planning your trip with us today!