June 03, 2019
Top 3 Mexican Restaurants in Gatlinburg You Have to Try
If you love chips and salsa, you probably want to know about the local Mexican restaurants in Gatlinburg! You'll love knowing where to grab an authentic margarita and traditional dish to satisfy your craving. Find everything from tacos to fajitas to burritos and traditional dishes like renellos to tortas to flautas. You will find all of these places delicious! Look at the top 3 Mexican restaurants in Gatlinburg:
1. No Way Jose's Mexican Cantina
For a local place you're going to love, try No Way Jose's Mexican Cantina . This restaurant is right next to Ripley's Aquarium of the Smokies, making it central to all the fun things you want to do and easy to get to! When you walk in, you'll feel like you've been transported to a cantina in Mexico from the atmosphere. There's a full bar, ready for guests over 21 to order their favorite drinks.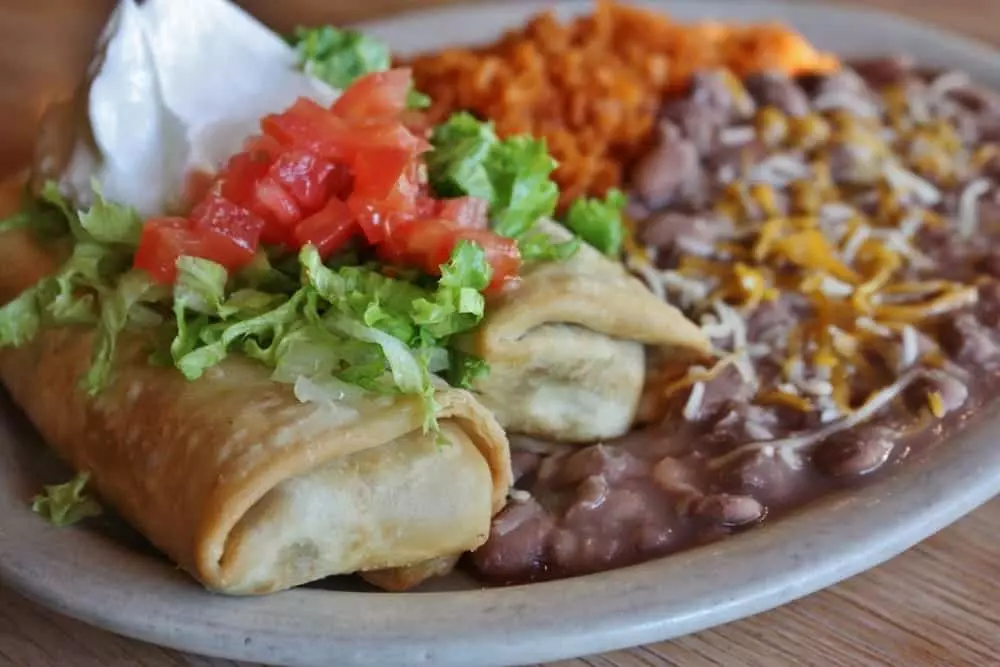 When you look through the menu, there's a little something for everyone! Want to share something with the whole table? Grab Jose's Fiesta Sampler appetizer for a variety of food. Try the chile rellenos or carne asada from the specials menu. Can't decide between tacos, enchiladas, tostadas, and more? You'll find a little bit of everything on the combination section. You'll see fajitas, burritos, chimichangas, salads, and enchiladas. Add an a la carte item to your meal easily. If you aren't too full from your delicious meal, be sure to try the caramel flan or churro sundae before you head out!
2. Loco Burro Fresh Mex Cantina
Want to enjoy live music with your Mexican food? Go to the centrally located Loco Burro Fresh Mex Cantina in downtown Gatlinburg! Artists perform on the rooftop of this Mexican restaurant in Gatlinburg for your enjoyment while you eat. There's specials every month you can try, and you can't pass up on the sangria!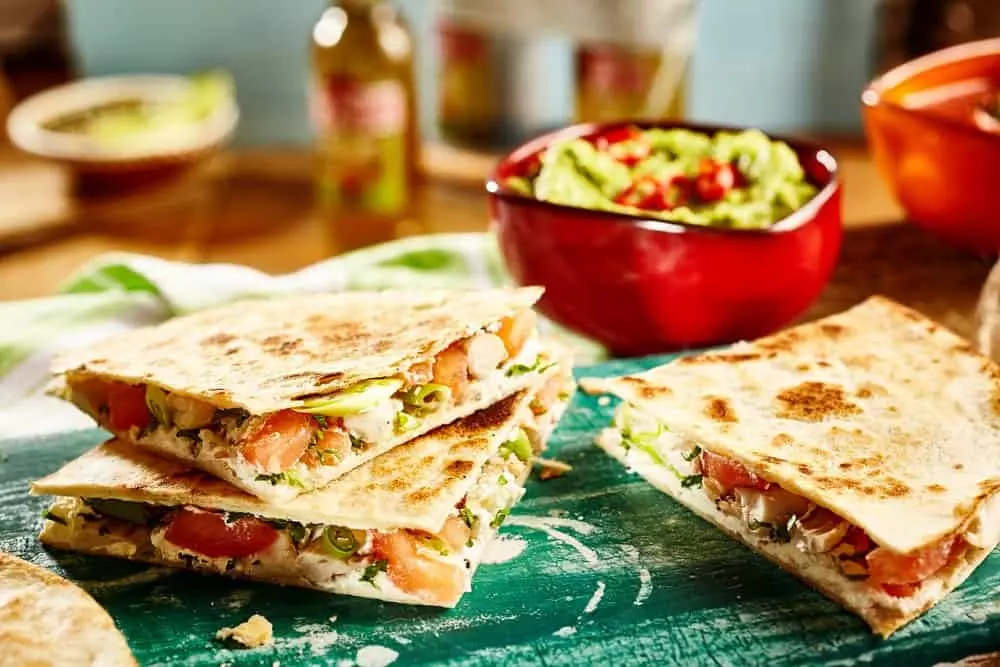 You have to try the ceviche, queso blanco, or taquitos from the appetizer menu. The quesadillas come with onions and peppers, and you get to choose from chicken, pork, beer, shrimp, or vegetarian. For something light, you can choose from a variety of salads and soups. When you order a burrito, you also get to choose the sauce that goes over it, like mole, queso blanco, or ranchero. They also serve a burrito named "The whole 5 lb. Chihuahua," and if you eat it by yourself in 30 minutes, you'll get a t-shirt and won't have to pay for the burrito!
The fajitas come with all the fixings, including corn or flour tortillas, rice, charro beans, guacamole, pico de gallo, cilantro sour cream, and their special Mexican butter. Your classic favorites from tacos to chimichangas to enchiladas can be found in the Tex Mex Favorites part of the menu. Loco Burro also serves grilled dishes and combination dishes you won't be able to pass up. To go with your meal, you should try a traditional Mexican soda called Jarritos.
3. El Soñador Mexican Restaurant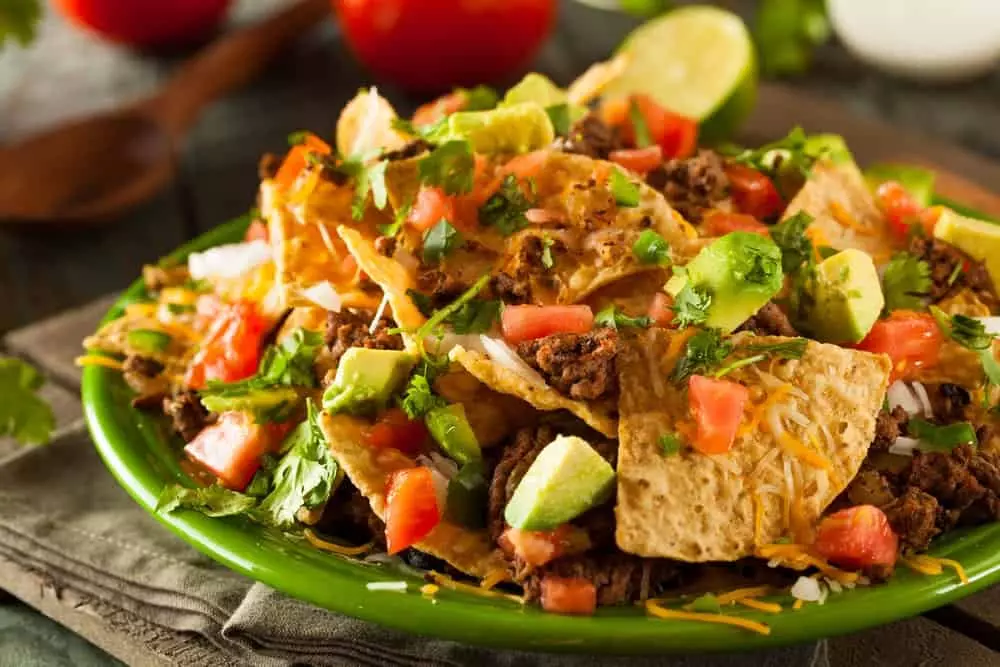 For traditional Mexican food, go to El Soñador Mexican Restaurant . You'll love how central this place is to everything else in downtown Gatlinburg. Start out with queso, chicken wings, or nachos. You can even have nachos as a meal! Get a salad if you want something light. Chicken dishes that will blow your mind include chicken azteca, a traditional chicken dish with cactus, and chicken chipotle that is served with mushrooms and onions.
If you want to try something different, get the burrito Mexicano, a traditional burrito served with red, white, and green sauces. You can't go wrong with any of the enchiladas, quesadillas, or tortas. Love Hawaiian pizza? Then you need to try the Hawaiian fajitas that include a grilled pineapple with ham. Molcajete under the house specials includes grilled chicken, steak, pork, chorizo, and cactus with deep fried poblano peppers on top. There's also plenty of seafood options!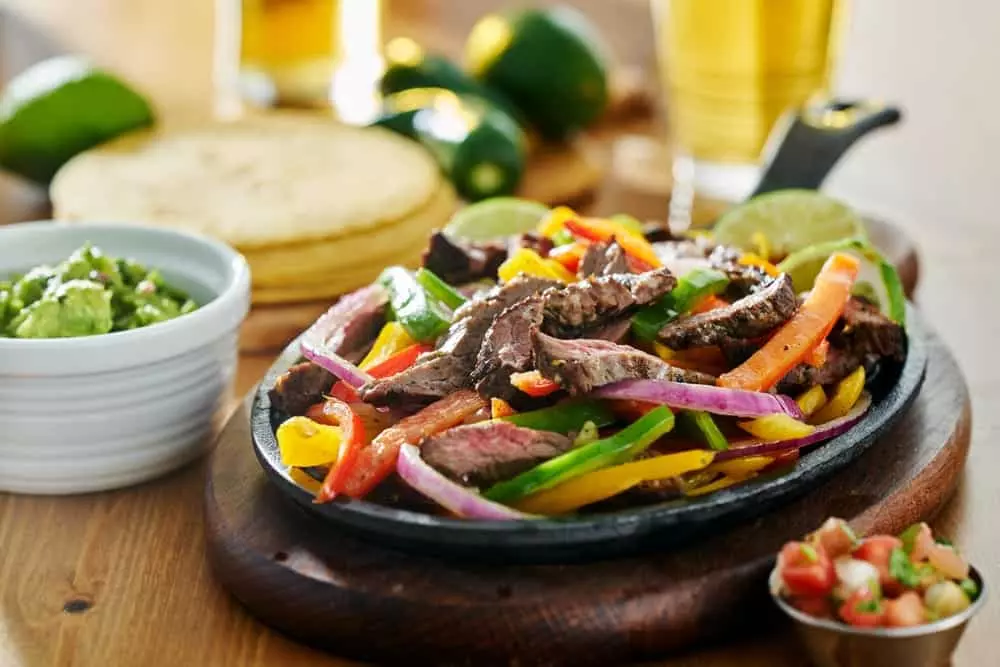 El Soñador has a vegetarian portion on their menu that includes, burritos, chimichangas, fajitas, and more. You can also order items a la carte to add to your dish or create your own meal. Your kids will love everything on the kids menu, from chicken to cheesy rice. Don't leave before you try a chocolate chimichanga or fried ice cream!
There's definitely a place you'll love to grab some food from the various Mexican restaurants in Gatlinburg. If you want Tex Mex or more traditional Mexican dishes, there's a place for you! When you book a cabin with us, you get a Freedom Fun Pass. this pass includes free tickets to attractions, deals on food, and so much more. You won't want to stay anywhere else!