January 25, 2021
The 8 Best Shops at The Island in Pigeon Forge
The Island in Pigeon Forge is one of the most popular attractions in the area, and for good reason! The entertainment park has plenty of restaurants, bars, and activities. One of the most exciting aspects of The Island at Pigeon Forge is the shopping selection! With everything from bustling toy shops to a beef jerky store, here are the 7 best shops at The Island in Pigeon Forge:
1. TN Sock Company
If you're looking for a unique shop on your trip to The Island, TN Sock Company has you covered. They have standard sized socks for men, women, and children, as well as King Sized mens socks that fit shoe sizes 12 to 15. The sizes aren't the only thing with variety though! The sock patterns come in everything from animals to astrology, so you're sure to find the right pair for you! Even if you aren't looking for a wild pattern, the TN Sock Company has plenty of options including no-show socks, compression socks, and knee high socks.
2. Sweet!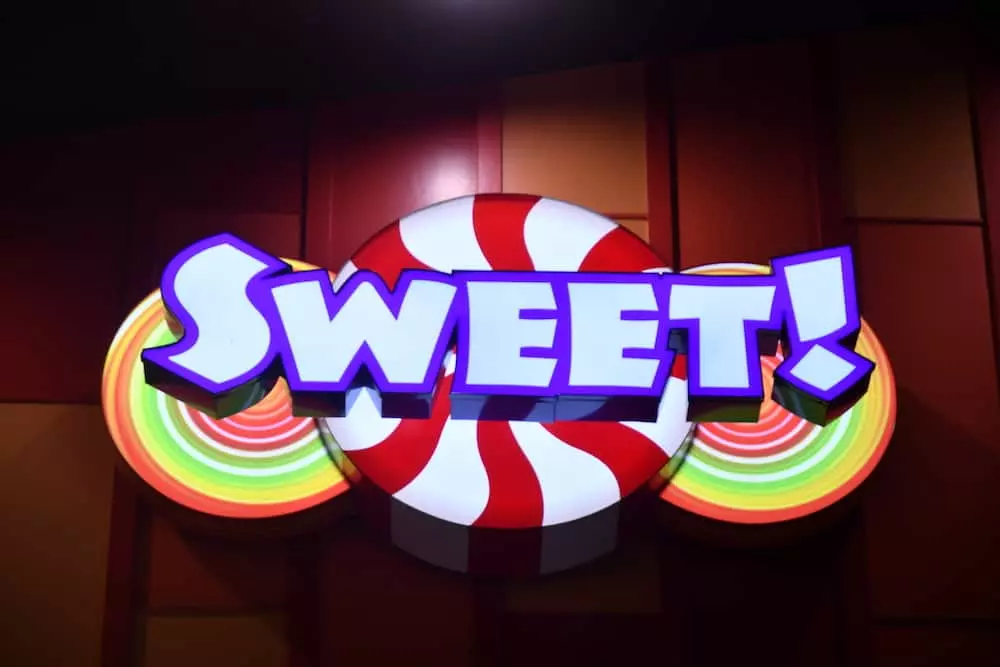 Sweet! is a must-stop destination at The Island in Pigeon Forge! Every member of your family will love this huge candy shop! It's packed wall to wall with everything from classic candies to modern favorites. With 2,500 square feet of the sugariest candies, and the sweetest staff you could imagine, Sweet! is definitely one of the best shops at The Island in Pigeon Forge.
3. Cosmic Pen
At Cosmic Pen Caricature Studio , you can get a personalized souvenir from your trip to The Island in Pigeon Forge. Cosmic Pen is a locally owned and operated business. The talented artists can draw a caricature of you while you wait, or create a one of a kind piece for a friend or family member from a reference photo. Once your caricature is done, you'll receive a live digital copy. In addition, Cosmic Pen also sells any accessories you may need including keychains, frames, prints, and more.
4. Bootlegger's Homemade Wine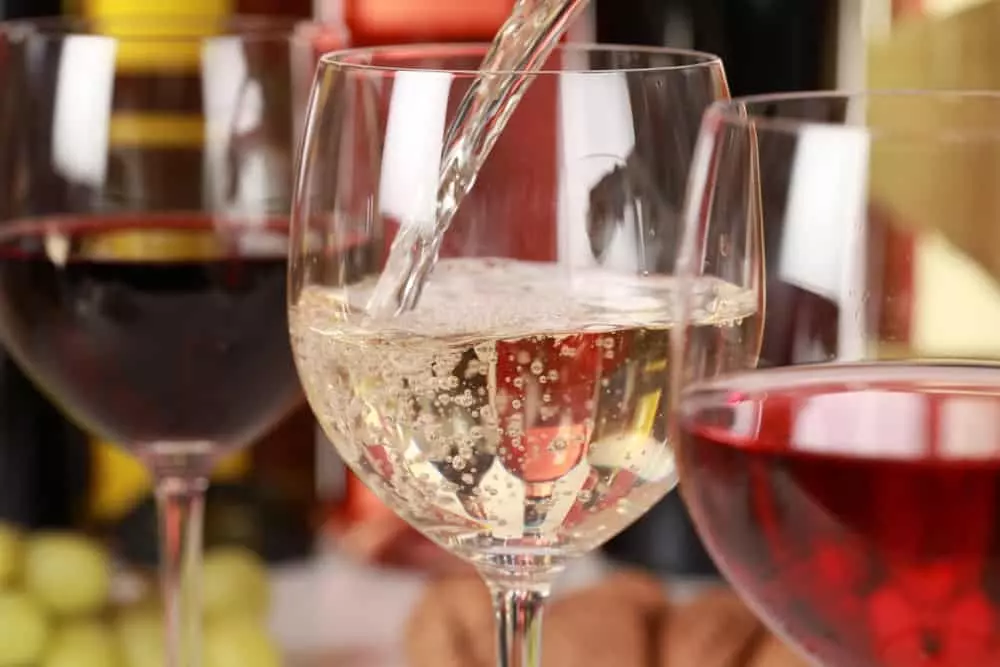 At Bootlegger's Homemade Wine , you can sit back and relax with some authentic Smoky Mountain wine, made fresh in small batches. Each batch is bottled by hand and made with the freshest fruits and all natural ingredients. At Bootlegger's Homemade Wine, they take every step to ensure you're getting the most genuine homemade wine in the Smoky Mountains. If you want to enjoy your new wine with a meal, they have wine pairings for every food, from beef to dessert!
5. The Toychest Company
Located conveniently across from the fountains at The Island, The Toychest Company is the perfect store for families! They carry toys from the most popular brands for kids of all ages. At The Toychest Company, you'll find nostalgic toys that were popular years ago, as well as brand new toys that kids today will love. Stop by The Toychest Company at The Island in Pigeon Forge to bring out your inner child!
6. The Beef Jerky Experience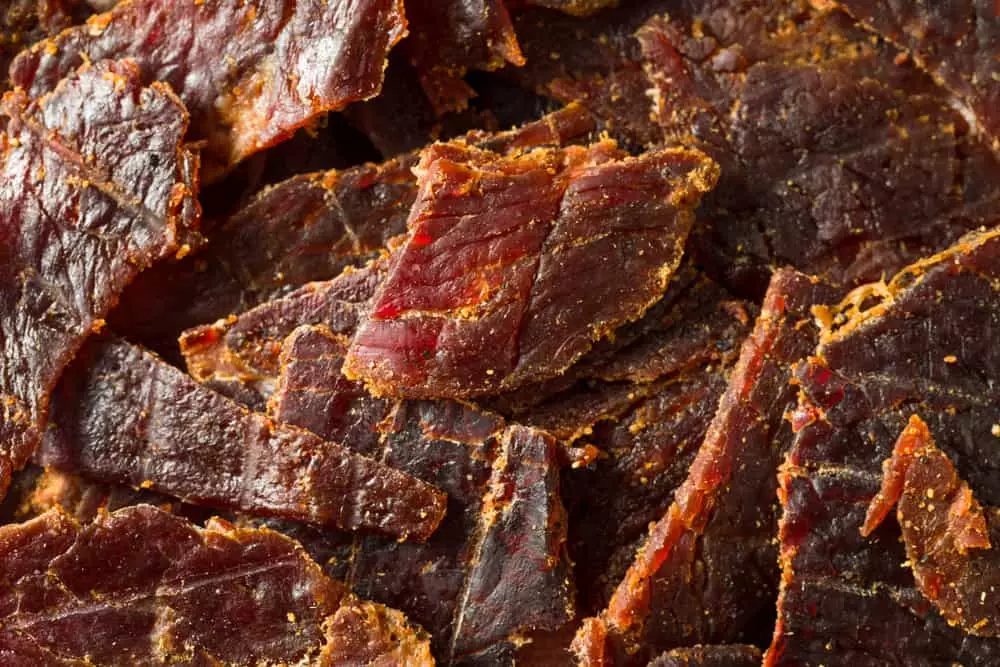 The Beef Jerky Experience is a shop unlike any other! Their jerky is made from the highest quality USDA approved meats and is always made in small batches to ensure freshness. They have over 200 varieties of jerky including exotic jerky from animals like alligator, kangaroo, ostrich, and more. The Beef Jerky Experience is a great place to shop at The Island in Pigeon Forge because they offer plenty of free samples, so you can know what you like before you buy! The Beef Jerky Experience also sells barbeque sauces, hot sauces, popcorn, and more so every member of your group will find a treat they like!
7. Puzzled, Etc.
Puzzled is one of the largest puzzle stores in the South, and it has a huge selection! They carry 3D and 4D puzzles, jigsaw puzzles, Rubik's cubes, brain teasers, and more! Puzzled is known as the Home of the World's Largest Puzzles because they carry puzzles up to 51,000 pieces in size! Everyone has seen puzzles, but not like this! Make sure you stop by on your next visit to The Island in Pigeon Forge to see what Puzzled has to offer.
8. The Island Trading Post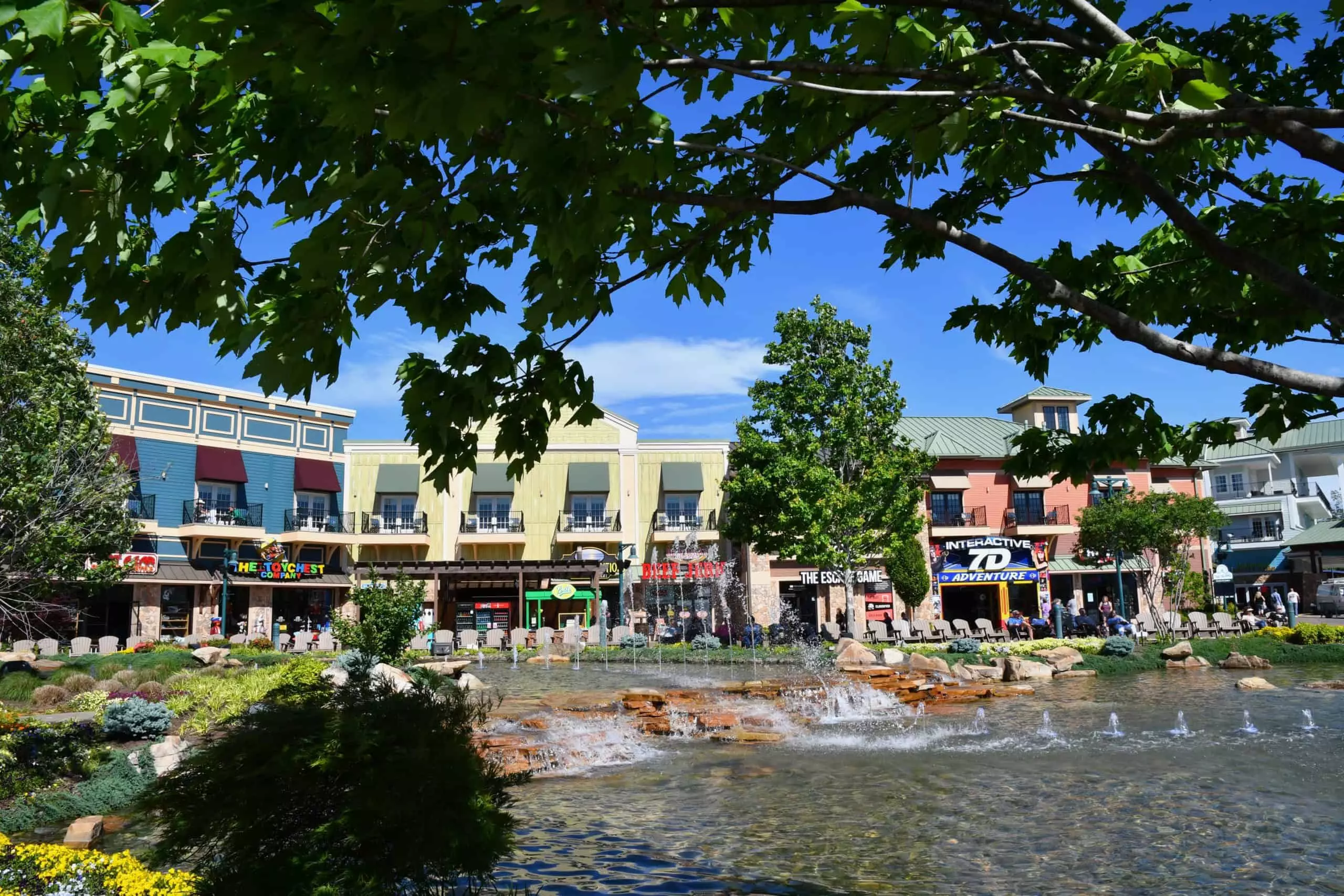 Your trip to The Island in Pigeon Forge wouldn't be complete without a stop to The Island Trading Post . The Island Trading Post has all kinds of souvenirs and goodies from popular brands including Jeep, Natural Life, and more! This is the perfect place to pick up a memento from your Smoky Mountain vacation or grab a gift for a friend back home!
The shops at The Island in Pigeon Forge are so fun and diverse that you'll be able to find a place for everyone in your group to enjoy! If you're planning to visit these shops, find out how you can save money on more Pigeon Forge attractions in the area and plan your trip today!