December 05, 2013
Top 4 Activities for Toddlers in Gatlinburg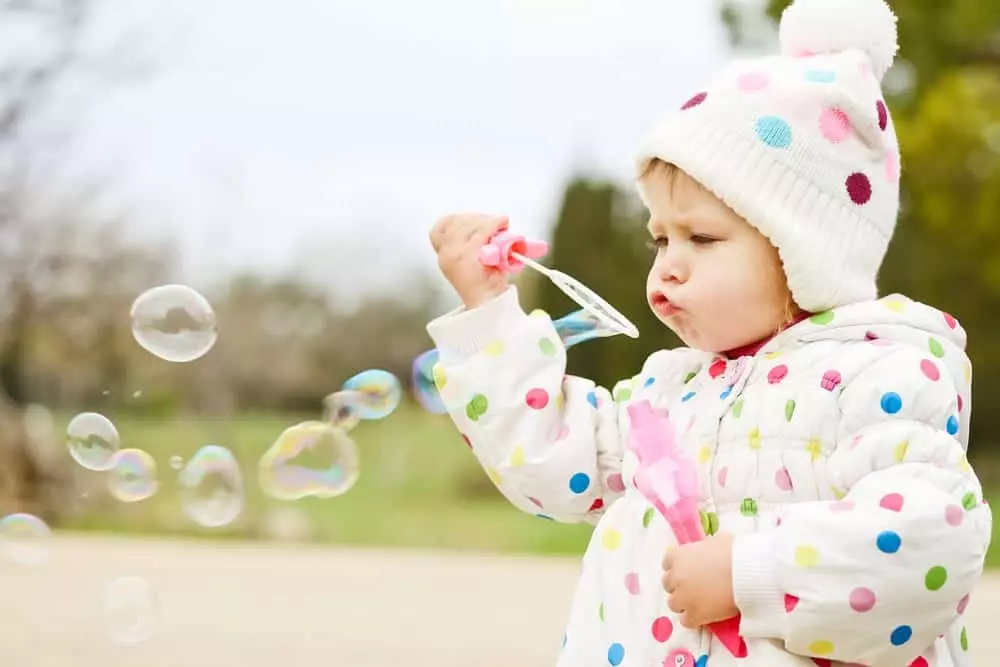 A family vacation to the Smoky Mountains is always fun, no matter how old you are. But as many parents with young kids may know, when traveling with a youngster around the ages of 1-4 it may be hard to find the best vacation activities to fit your family's needs. With so many thrilling shows, attractions, shops and restaurants it may be hard to narrow down the list of all the things to do in Gatlinburg, Pigeon Forge and Sevierville. To help these families, Hearthside Cabin Rentals has put together a list of the top 5 things to do in Gatlinburg with toddlers.
Visit the Gatlinburg Aquarium
A trip to the Gatlinburg Aquarium is always a fun and memorable experience. Here you and your family can watch as hundreds of exotic fish and wildlife play and swim as if they were in the wild. What's also neat, is you and your little one will have the chance to pet a stingray, or spend the day playing with penguins. The opportunity for fun is truly limitless at the aquarium!
Go to a Petting Zoo
So maybe petting a stingray isn't really your cup of tea. Why not take your little one to see animals that are a little more fuzzy at one of the many exciting petting zoos in the area. Places like the Deer Farm Exotic Petting Zoo are a perfect way for children to get up close to animals they would not normally see. If you are looking for a more extreme animal adventure, try taking the aerial tramway up to Ober Gatlinburg ski resort to see the playful wildlife they have at their animal exhibit. Traveling via tramway is a good way for you and your family to experience the scenic views of the Smoky Mountains like never before.
Visit Dollywood
There is no better time to spend a day at Dollywood than around the holidays. The streets in all the villages are lit up with beautiful Christmas lights and decorations that will put anyone into the holiday spirit. Dollywood also offers tons of thrilling seasonally-themed shows that will have your child smiling in his or her seat. Not to mention, the Pigeon Forge amusement park even has a whole section of the park filled with fun rides and games for younger visitors to enjoy. Open year round, Dollywood is always a must visit for families vacationing in the Smokies.
Take a Short Hike
Just too pretty to spend the day inside? Play outside with your kids in the Great Smoky Mountains National Park. One of the most popular national parks in the United States, the Smoky Mountains offer tons of short hikes to beautiful locations including waterfalls. Just a little too chilly to hit the trails? Stop in one of the park's many educational Visitors Centers. Locations like the Sugarlands Visitors Center offers guests fun and interactive exhibits and museum that teaches visitors the history of the park as well as entertains. While you are there be sure to pick up a small souvenir to commemorate your child's first trip to the Smokies!
Looking for a nice and relaxing place to unwind, or take a nap, after a full day of exploring the many fun things to do in Gatlinburg with toddlers? Hearthside Cabin Rentals invites families to come relax with us inside one of our spacious Gatlinburg cabin rentals. Just minutes from the Parkway, these mountain hideaways are the perfect place for families to spend time together in the Smoky Mountains. To reserve your next stay today, give us a call at 1-888-261-8147.