April 12, 2019
6 Things Couples Need for a Perfect Gatlinburg Wedding
Congratulations, you're getting married! Whether you're a local couple or looking for a destination wedding place, you can't go wrong with the Great Smoky Mountains! Gatlinburg is the perfect place for weddings since you'd be right in the heart of the mountains with amazing picture opportunities and plenty of stuff to do for you and your guests! We know what it's like to plan a wedding, so we've made a list of 6 things couples need for the perfect Gatlinburg wedding!
1. Marriage License
In order to get married at all, you have to have a marriage license. In Sevier County, there are 3 places you can go in person to get your license: the Sevier County Courthouse, the Gatlinburg Satellite office, or the Pigeon Forge Satellite office. Both people must be present to pick up the license. For it to be valid, you must pick up your license within 30 days of getting married. We suggest picking up your license 2 weeks before you get married in case something comes up, so your license won't run out. To find out more, check out our wedding license information page.
2. The Perfect Venue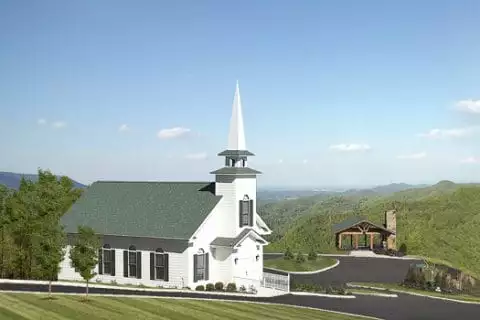 Everyone wants the picture-perfect venue of their dreams when they get married. We've got that for your Gatlinburg wedding! If you want something small and intimate, you can get married in one of our cabins. We have a gazebo on site that is perfect for an outdoor spot with a bridge right next to it for pictures. If you want a more traditional wedding look, we have a white chapel with an incredible mountain view right outside, which is known as the Meadow. You can even get married at the Preserve Meadow with the mountains as your backdrop. We have a Pavilion so you can get married and then transform it into your reception space. You can even get married next to the pool for something a little different. No matter what you're looking for, we have something for you!
3. A Coordinator
Anyone who had a coordinator will probably tell you their day wouldn't have been the same without one! This person helps the wedding day go as smoothly as possible by being there for whatever the couple needs. One of our coordinators will help your ceremony run like clockwork by telling everyone when to walk down the aisle. They will make sure that the music plays at the right moment, and everyone can hear the couple speaking during their vows. A coordinator is supposed to make the day as easy as possible for you, and they definitely will!
4. A Beautiful Cake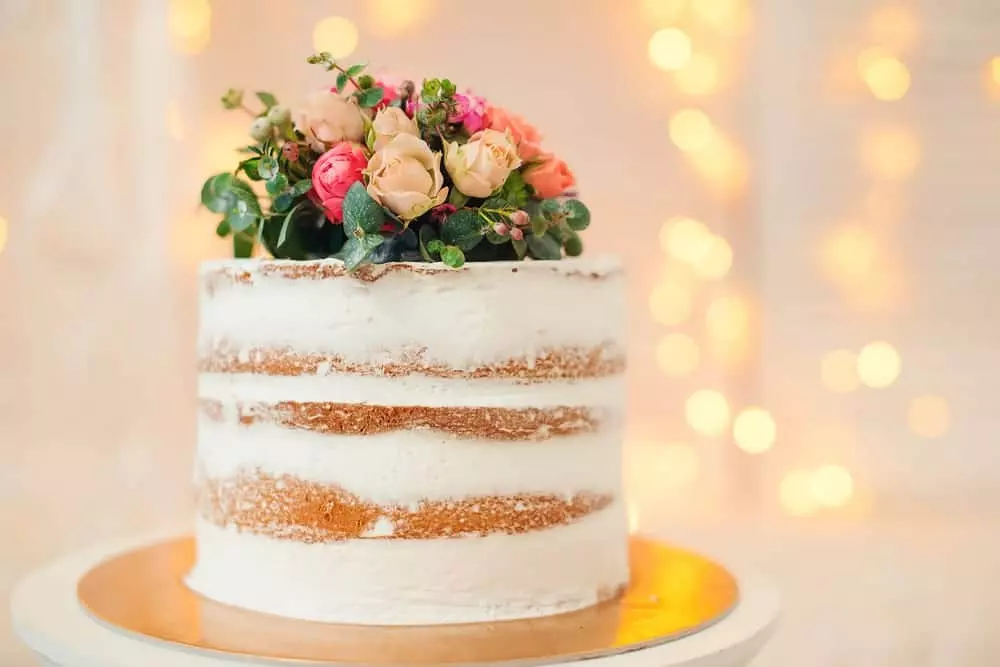 Having a delicious, gorgeous cake is something every couple wants for their wedding day. We have people on staff that can create just about any cake you want for your special Gatlinburg wedding. Anything is possible, from traditional to trendy. We even have packages that include a groom's cake. Want a better idea of what we offer? Check out our wedding cake gallery for some inspiration!
5. A Great Photographer
People who get married want to look back at pictures of their wedding day and remember every special moment. Having a photographer you love is important since those pictures will be important to you. We offer professional photography services to capture all the big and little moments throughout your special day. And if you want someone to capture all your moments on video, we do have videographers too. Contact us at (877) 677-5481 for additional information.
6. A Place to Stay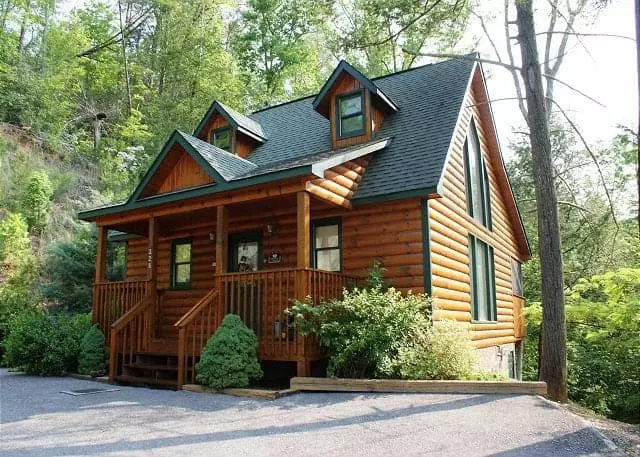 Once you've decided you're coming to the Great Smoky Mountains for a Gatlinburg wedding, you'll want to book a place to stay while you're here. If you have a large crew and want everyone to stay in the same cabin, we have cabins that range from being able to house 2 to 84 people. Even if you don't want everyone to stay together, our prices are affordable, and we offer specials to help you save money. You can even request cabins next to each other so your group isn't too far away from each other. Are you wanting to get married in a cabin for your small wedding? We have plenty to choose from with amazing mountain views you can use as a backdrop. Once you and your spouse are married, you can even book a small, romantic cabin for your honeymoon!
A Gatlinburg wedding is gorgeous no matter where you are, which vendors you choose, or who is there for your special day. Truly, the only thing that matters is you spending the rest of your life with the person you love most. Find additional information on our weddings page.