January 08, 2016
3 Reasons to Have a Gatlinburg Honeymoon
You got engaged, you can't believe you are on the track to marry someone and it is all so exciting. Now your wedding planning is complete and the only thing left for you and your significant other to do is plan your honeymoon. You want to be in a place where you are surrounded by beauty while allowing you to have the romantic and private honeymoon that you so desire. You have been searching and searching for that perfect destination and now you have found it, Gatlinburg. Gatlinburg is nestled in the beautiful Smoky Mountains, creating one of the most beautiful views in the entire country. What makes Gatlinburg even more amazing, is there are a ton of romantic things for you and your significant other to do together during your Gatlinburg honeymoon. If you aren't already to pack your bags and visit Gatlinburg for your honeymoon, here are reasons why you should have a Gatlinburg honeymoon.
1. Romantic Gatlinburg Cabin Rentals
For a truly spectacular honeymoon, you need an absolutely fabulous place to stay. Romantic Gatlinburg cabin rentals have exactly what you are looking for. These cozy cabins can feature everything from an indoor fireplace, a hot tub, beautiful scenic views and a deck for viewing them. You and your new spouse will not have to travel far during your Gatlinburg honeymoon to have the romantic getaway that will help you celebrate your new union to each other.
Gatlinburg is situated in one of the most beautiful areas of the country, which makes it the perfect backdrop for your honeymoon. During your visit to the area, you are going to want to take in as many of the beautiful mountain views as you can. You can do that from the deck of your cabin, going hiking throughout the area, or just taking a mountain drive. Some of the best views can be seen from the top of the Gatlinburg Space Needle or from the top of the Gatlinburg Sky Lift .
3. Lots of Romantic Things to Do
When you aren't chasing the beautiful sights of the area, Gatlinburg is full of many great romantic things to do together during your honeymoon. You and your significant other can enjoy a romantic meal together at one of the many charming restaurants in the area. Some of the best romantic restaurants in Gatlinburg include The Melting Pot, The Alamo Steakhouse, and The Peddler Steakhouse. All of these restaurants will give you the charming and delicious meal that you desire during your Gatlinburg honeymoon excursion. After you are finished enjoying a mouthwatering meal, you are going to want to explore the rest of Gatlinburg especially their wineries and distilleries. Some of the best wineries to check out include the Smoky Mountain Winery, Bootleggers Homemade Wine and Sugarland Cellars. If you are looking for some of that good old Smoky Mountain moonshine or whiskey you and your loved one should check out the Ole Smoky Distillery or Sugarlands Distilling Company. Many of these locations even have tasting rooms so you can sample what you are getting before you bring it home for your own enjoyment or the enjoyment of your friends and family.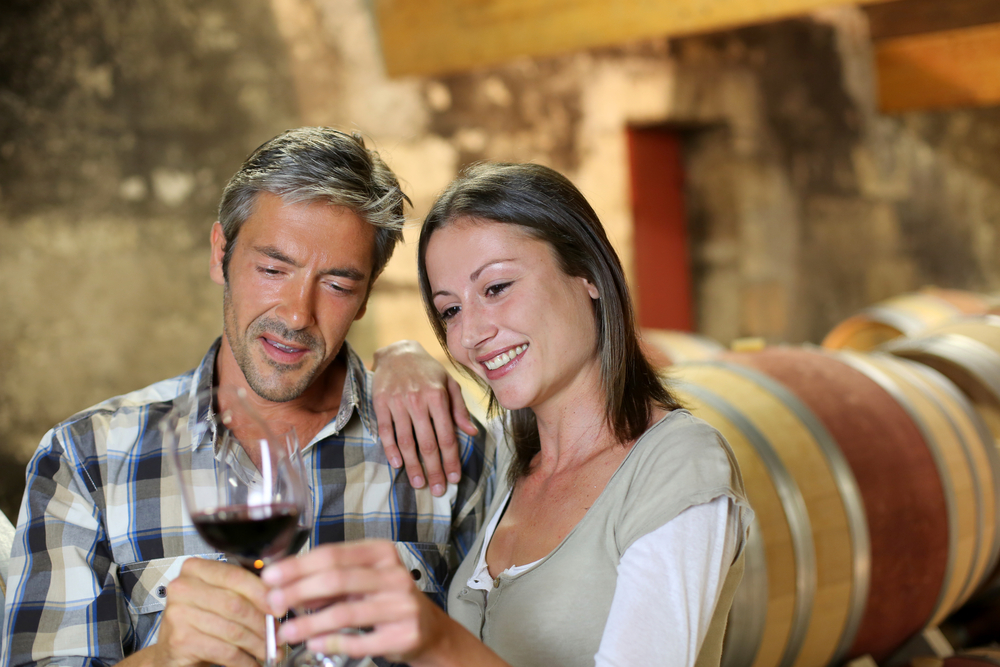 A Gatlinburg honeymoon is the best way to celebrate your new union to your significant other. To ensure you get to have the honeymoon of your dreams, book one of our romantic Gatlinburg cabin rentals today.