April 10, 2015
4 Ways Our Pigeon Forge Wedding Venues Will 'Wow' You
There's just something about weddings. Smiling faces and happy tears, buzzing excitement hanging in the air, radiant brides and ecstatic grooms – we're fans of it all. And after years of enjoying them here at Hearthside Cabin Rentals, we're pretty good at hosting them, too – experts, in fact. With a convenient location that offers breathtaking Smoky Mountain scenery no matter what time of the year it is and several beautiful options for ceremony and reception locations, Hearthside is the perfect wedding destination in more ways than one. That's why we've assembled a list of four ways we are your ideal Pigeon Forge Wedding Venue. Keep reading for details!
Lovable Location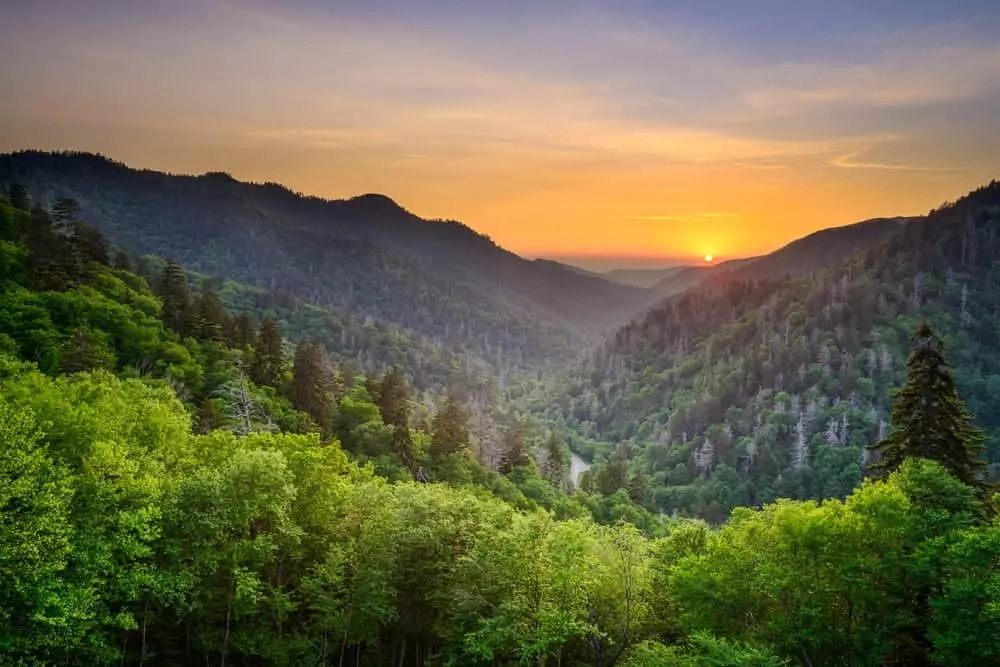 The Smokies are located within a day's drive of over 60 percent of the United States' population. That means that by choosing us as your wedding venue, you've chosen one of the most convenient nuptial destinations in the country. This saves you and your family significant travel costs and hassle by being able to load up the car and go, as opposed to booking a flight, getting through security, checking bags, sneaking in an oversized carry-on and so forth. You'll have the wedding of your dreams, and your wallet and family will be thanking you.
Several Pigeon Forge Wedding Venue Options
Whether you're dreaming of getting married in your very own cabin rental, at a rustic wedding chapel or outside with the beauty of the Smoky Mountains surrounding you on your special day, we can make it happen.
Cabin weddings are a growing trend that are as gorgeous as they are cost-effective and easy to plan. Our spacious cabins are great for couples looking for a ceremony with a touch of Smoky Mountain charm built in, keeping decorating simple and affordable. And with lodging built into the venue itself or in another nearby cabin, you can get straight to celebrating after your "I do's" without the worry of moving to a separate reception hall or transporting Aunt Miriam and her friends here or there later that night. Celebrating your vows in a cabin that you and your family can stay in is a great way to start forging memories with the new part of your family, too. Concerned about high attendance numbers or having to choose who stays and goes? You need not worry. We have cabins of every size to accommodate your family, friends, wedding party and wedding attendees. Our biggest cabin – The Big Elk Lodge – sleeps 74. Wouldn't it be cool to have your wedding at the largest cabin rental in America?
Thinking of a more traditional ceremony site? We have two different chapels that make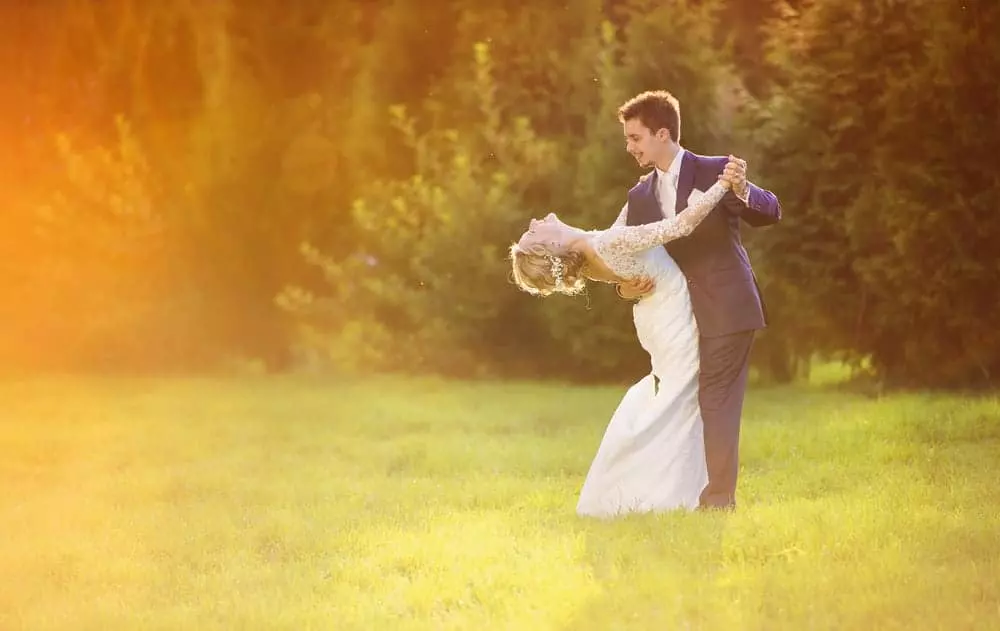 gorgeous Pigeon Forge wedding venues. The Chapel at the Preserve offers indoor and outdoor options with the capacity for small, intimate weddings as well as large ceremonies with family and friends from all over. You can wed in-chapel, poolside or even in the natural beauty of the meadow. Creekside Cove features an indoor ceremony in their chapel for your closest family and friends with up to 20 attendants and a mountain meadow for bigger celebrations as well as outdoor gazebo and bridge ceremonies.
Smoky Mountain Scenery
Regardless of the season – spring, summer, fall or winter – you won't find another area that is capable of being as breathtaking as the Smokies are all year long. Spring through summer is alive with lush foliage and blooming Smoky Mountain wildflowers so beautiful that a pilgrimage is dedicated to them. During fall, the green mountain trees transform into pillars adorned with hues of red, orange and yellow more vibrant than any photo or painting you've ever seen. And our winters, while on the cooler side, bring canopies of white with snow-capped mountains as the wintertime backdrop. So, whether you're hoping to be the image of a picturesque spring bride or celebrate winter wedded bliss, you're sure the enjoy scenery and a Smoky Mountain view that will marvel your guests.
Quick Honeymooning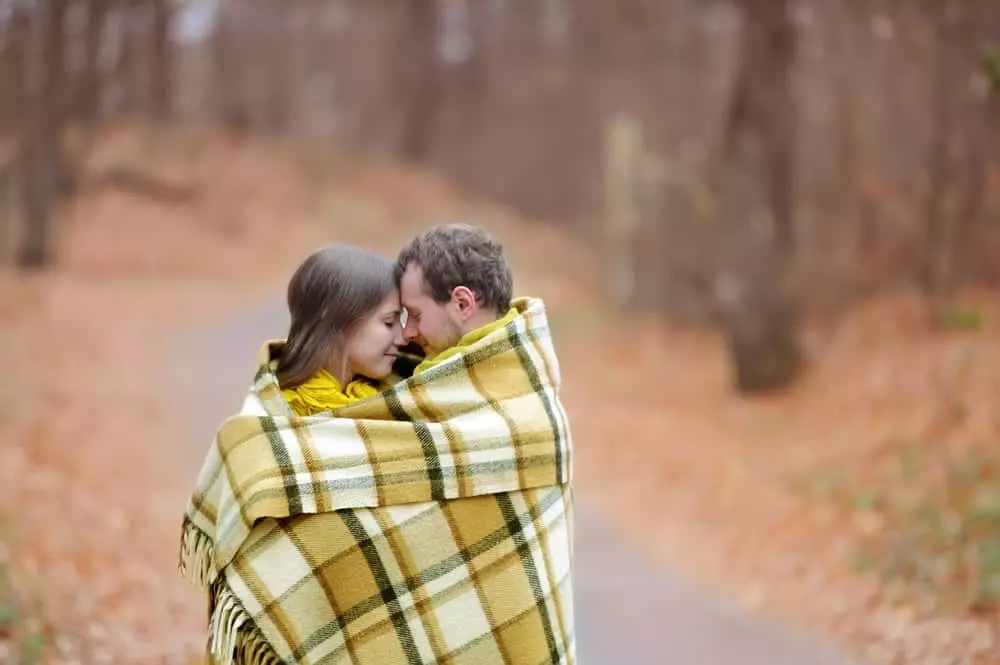 After the excited anticipation leading up to "I do" and the elation of big day itself, a honeymoon nestled in the Smoky Mountains is perfect for celebrating your recent vows, and it's probably the quickest honeymoon getaway you can make. With several romantic honeymoon cabins near our chapels and potential wedding cabins, your honeymoon stay will be only a few minutes away. And whether you're looking for a peaceful retreat in the Smokies or a fun, adventure-filled getaway, our secluded Pigeon Forge honeymoon cabins offer everything newlyweds could ever want to decompress and celebrate.
Whether you're designing a blush and dove gray traditional wedding with all the detail of the Sistine Chapel or planning a simple, intimate ceremony, we know our wedding sites will be the perfect Pigeon Forge wedding venue for whatever kind of celebration you're dreaming of. Call us today to get started!