December 30, 2014
How to Plan a Romantic Gatlinburg Cabin Vacation in 4 Steps
We know that Valentine's Day is coming up, but why do you have to wait to schedule a romantic weekend in Gatlinburg? Now that the holidays are over, it may be time for you and your loved one to reconnect. Between planning events, wrapping Christmas presents, and cooking family meals, it is easy to get lost in everyday life and forget to spend alone time with your spouse.
Start planning your special weekend today with these four easy steps.
Find a Secluded One Bedroom Gatlinburg Cabin Rental
The first step when planning a romantic Gatlinburg cabin vacation is to pick the perfect place to stay. You want something that is peaceful, secluded, but still just a short drive away from all the fun and exciting things to do in the Smoky Mountains.
At HearthSide Cabin Rentals, we offer a ton of one bedroom Gatlinburg cabins that couples will enjoy. These rentals include a variety of luxurious amenities including outdoor hot tubs and cozy fireplaces.
Pick Activities That You Can Enjoy Together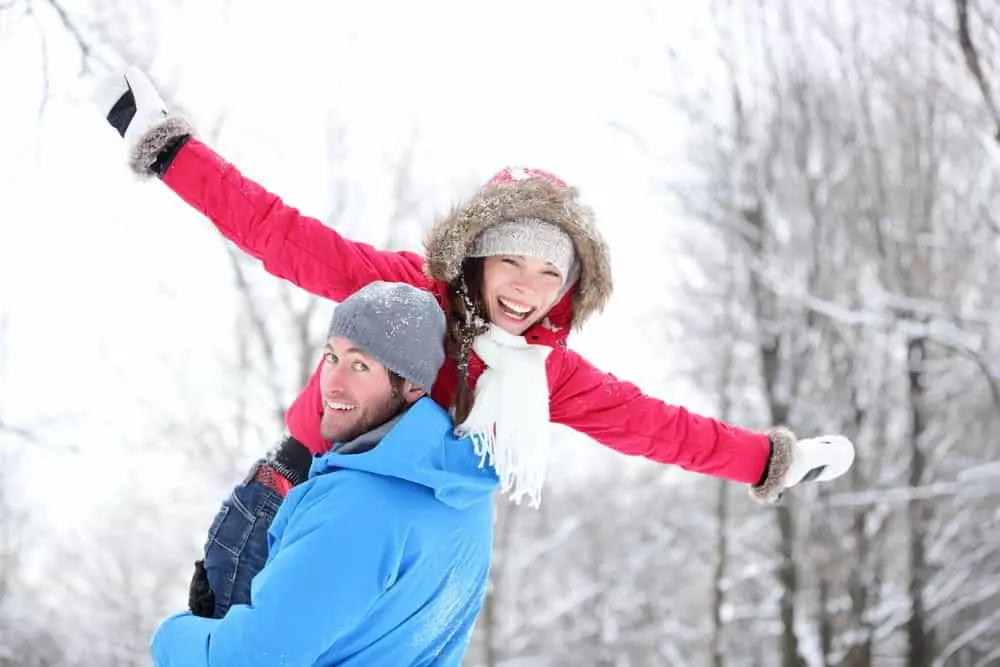 There is an endless amount of fun and romantic things to do in the Smoky Mountains. However, the trick to picking the right activity for your romantic Gatlinburg vacation is to make sure that you pick things to do that help build a connection between you two.
A few of our favorite things to do in the Smoky Mountains during a romantic getaway include:
Enjoying either a moonshine or wine tasting
What says romance more than enjoying a wine or moonshine tasting in either Pigeon Forge or Gatlinburg. Not only do you get to sample the many incredible flavors found in the Smoky Mountains, but it is also a good way to loosen up and let go of stress.
Click here to learn more about the Smoky Mountain wineries.
Take a tour around a go kart track
There is nothing wrong with a little friendly competition, even when you are enjoying a romantic Gatlinburg cabin vacation. Taking a lap or two around one of the many go kart tracks in the area is sure to help build a few long-lasting memories from your stay.
Hiking in the Great Smoky Mountains National Park
Imagine, just you and your loved one alone exploring the beauty of the Great Smoky Mountains. Here, you all can laugh, talk, and have fun with one another without any distractions.
Ride The Great Smoky Mountain Wheel at The Island in Pigeon Forge
With its all-glass gondolas and scenic mountain views, The Great Smoky Mountain Wheel at The Island in Pigeon Forge is one of the most scenic attractions in the area. At night, this attraction is particularly stunning when the outside lights up with millions of synchronized LED lights that can be seen for miles around.
**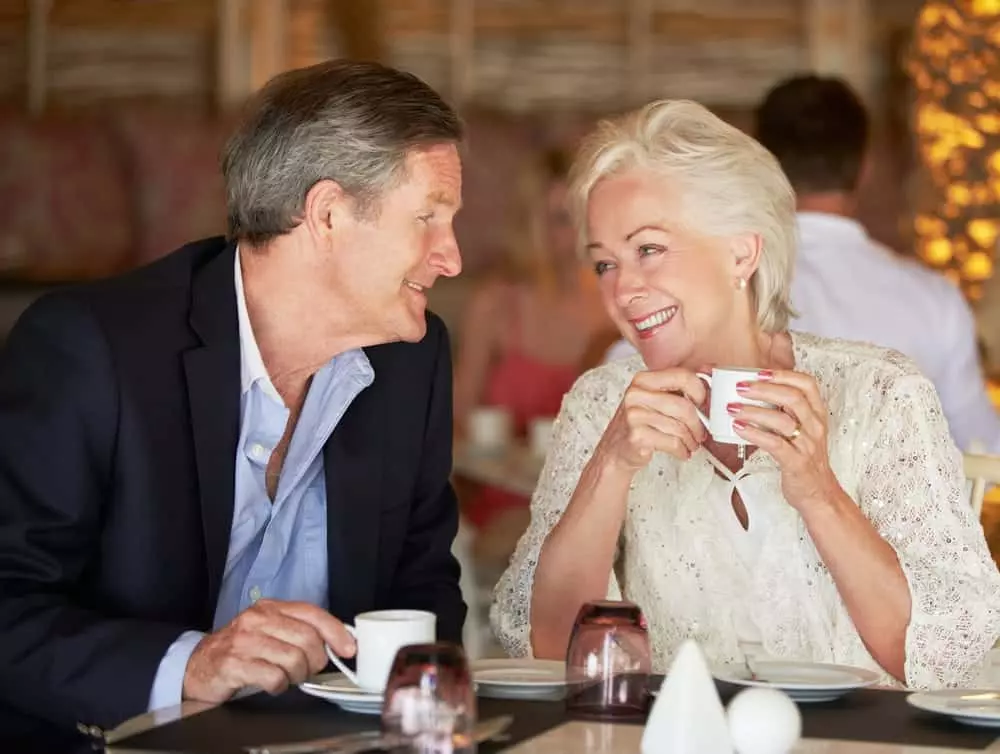 Plan a Romantic Dinner
**If you don't feel like cooking, there are also several romantic restaurants in Gatlinburg and Pigeon Forge that you and your loved one can dine out at. Here is a list of a few of our favorite romantic places to eat in the Smoky Mountains:
**The Melting Pot
**Unlike other eateries in the Smoky Mountains, The Melting Pot is a fondue style restaurant where guests are invited to cook their own meal directly at the table. For an insider's tip, we highly suggest saving room for one of the decadent desserts on their menu.
Restaurant: https://www.meltingpot.com/gatlinburg-tn/
**The Peddler Steakhouse
**One of the most popular steakhouses in the Smoky Mountains, The Peddler Steakhouse has a long-running reputation of creating a welcoming and romantic environment for couples to enjoy.
Website: https://peddlergatlinburg.com/
**Greenbrier Restaurant
**Voted one of the best restaurants in Gatlinburg for family and romantic dining, Greenbrier Restaurant offers a delicious menu in a historical setting. The restaurant itself is located in what was once called the Greenbrier Lodge that was opened in 1930's.
Don't Forget to Schedule Time to Relax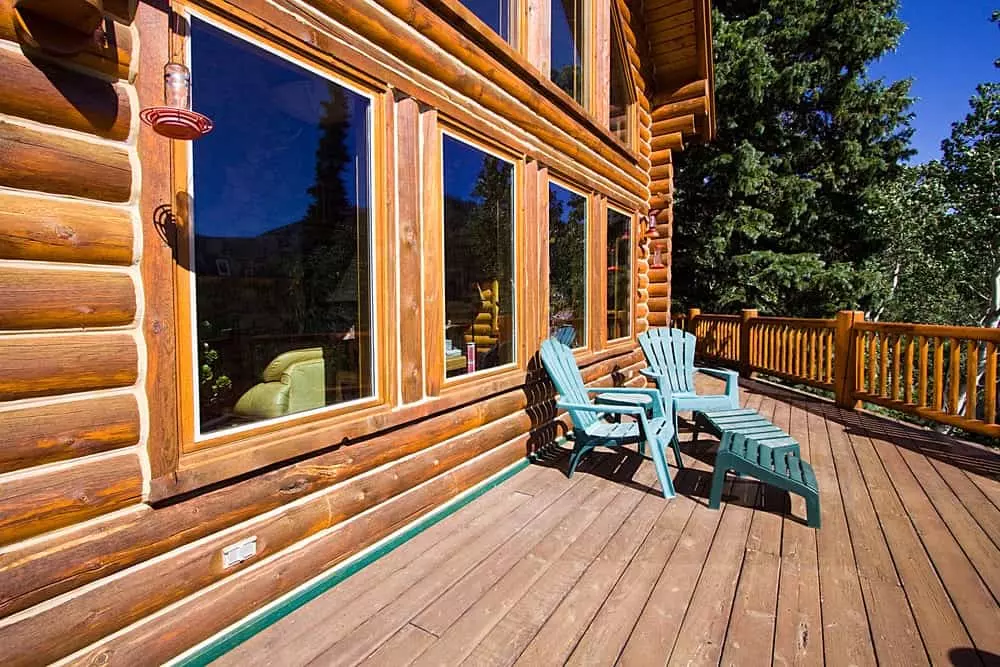 Last, but not least, it is important for you and your loved one to remember to build in a little time to relax during your romantic Gatlinburg cabin vacation. This is your special time to escape the hustle and bustle of everyday life, and you should cherish that. Spend an afternoon disconnected from the outside world and enjoy each other's company.
This can include turning off the tv, leaving your phone in another room, sitting back in a rocking chair and enjoying the mountain view, or simply listening to the silence together. Whatever you choose, all that matters is that you are allowing yourself the opportunity to reconnect and be together.
Now that you know everything you need for a romantic Gatlinburg cabin vacation, it is time to begin the planning process. At HearthSide Cabin Rentals, we offer a variety of spacious and relaxing one bedroom cabins in Pigeon Forge, Gatlinburg, and Sevierville that you and your special someone are sure to love.
If you would like to learn more about our rentals, please feel free to give our reservation specialists a call at the number above. With over 10 years of experience, they will be more than happy to help you plan the perfect romantic Gatlinburg vacation.