March 27, 2013
Great Smoky Easter Arts And Crafts Show in Gatlinburg TN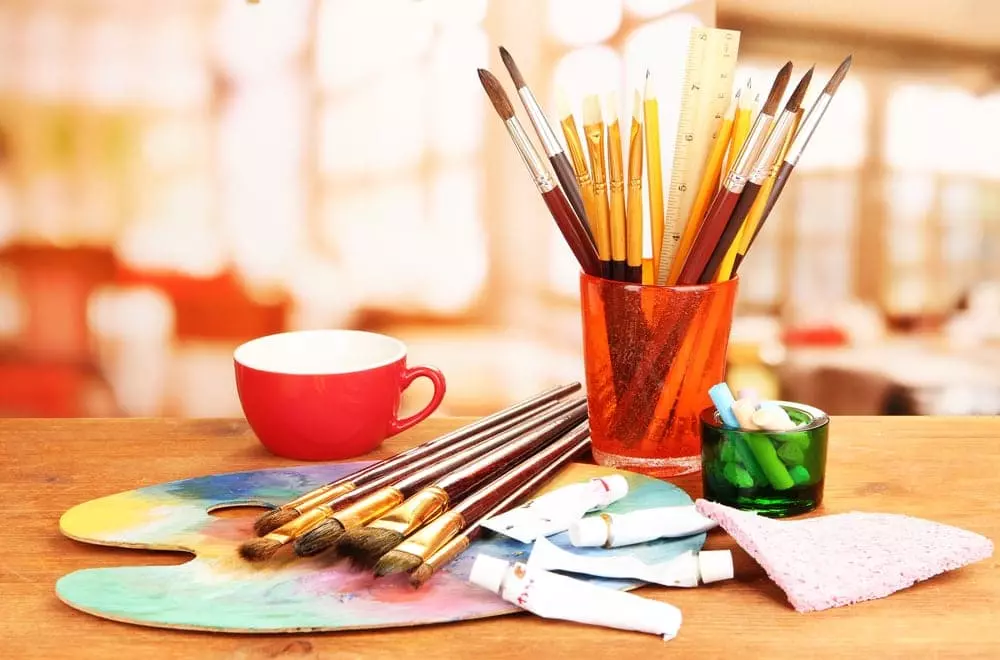 The Appalachians have long been home to an impressive range of American arts and crafts: textiles, pottery, wood carving, weaving and more. Because of this connection to arts and crafts, the Appalachian region is filled with talented artists and craftsmen and wonderful exhibitions that display their works.
There are few of those exhibitions that can compare, though, with the Great Smoky Easter Arts and Crafts Show, held in Gatlinburg TN each Easter weekend. This year's show will be held on March 28th through 30th at the Gatlinburg Convention Center in Gatlinburg's downtown. Admission to the event is free and will feature over 100 artists and artisans.
Gatlinburg will provide a show all its own, with every manner of spring bloom to delight the eye and heart. There will be tulips, daffodils, pansies and the green of new growth blooming everywhere and the mountains that surround the city will be awash with the beauty of their spring colors, too
At the Convention Center, there will be even more to see, with art, crafts, food, antiques and more to enjoy. The participants for this year's show will include a wide range of artists and craftsmen including those working in watercolor, oil, acrylics, mixed media, prints and Giclee reproductions, photography, sculpture, wearable art and reverse Lucite carvings.
There will also be craftsmen and artists selling and demonstrating the skills at making trolls, textile arts, jewelry, pottery, stained and fused glass, basketry, birdhouses, signs, weaving and wood carving. You can also find handcrafted toys, knives, candles and soaps, leather, concrete, brooms, Christmas items that include handcrafted Old World Santas and ornaments, dulcimers, beads, scrimshaw and furniture.
Also at the Easter Arts And Crafts Show there will be antiques and vintage items for sale as well as food including, fudge, local honey, jams and jellies and gift items as well as delicious things to eat on site in the cafés at the show.