January 02, 2014
Get Rid of the Winter Blues Once and For All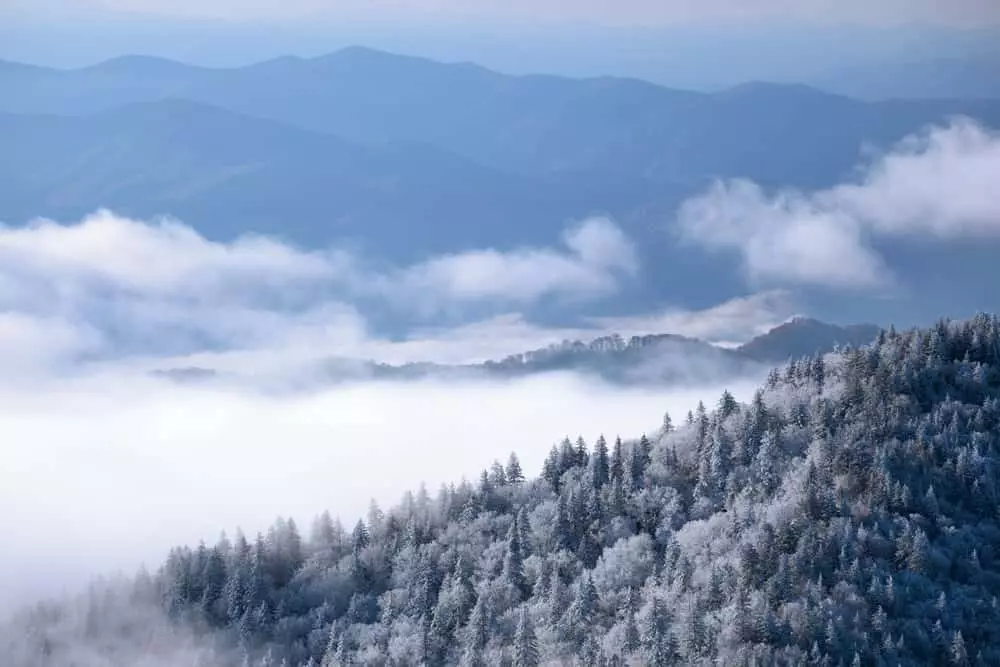 It's that time of year again. The excitement of the holidays and New Years is starting to fade and everyone is returning to their regular, everyday routines. Try as you might, you just can't seem to shake the winter blues. Fortunately, Hearthside has the perfect cure for the seasonal doldrums: a vacation in the Great Smoky Mountains! A stay in our Pigeon Forge cabins is just the thing to spice up your life and brighten your spirits for the start of 2014. We've got some great tips for having a blast in the Smokies with your family during the rest of the winter.
Go For a Swim in Our Indoor Pool
Swimming isn't just for summer vacation! When you stay at our 7th Heaven cabin, you'll be right around the corner from our year-round indoor pool. Going for a swim in the winter has some major benefits: you can ditch the sunscreen and get right to the fun. Whether they play Marco Polo, swim laps, or just take it easy, your kids will love spending the day by the pool.
Have a Game Night
Looking for a cabin activity for the whole family? Our cabins in Pigeon Forge come with the latest video games, classic arcade games, and awesome tabletop games. A family game night is a great way to spend time together and enjoy some friendly competition.
Explore The Area
The Great Smoky Mountains has so many incredible attractions, restaurants and events, you would need to stay for a year to see it all! For more advice about enjoying winter in our Pigeon Forge cabins check out this blog or give our vacation specialists a call at 1-888-993-7655.