February 09, 2015
4 Reasons Cabins in Gatlinburg With Pool Access Are Simply Better
With warmer weather on the horizon, it is time to start planning your family's next trip to the Smoky Mountains, and what better place to look than inside one of our cabins in Gatlinburg with pool access? Not only are these rentals spacious enough that any size group or family will be comfortable, they also offer a ton of unbeatable benefits that cannot be found anywhere else.
4 Reasons to Stay in a Cabin in Gatlinburg With Pool Access
Added Luxury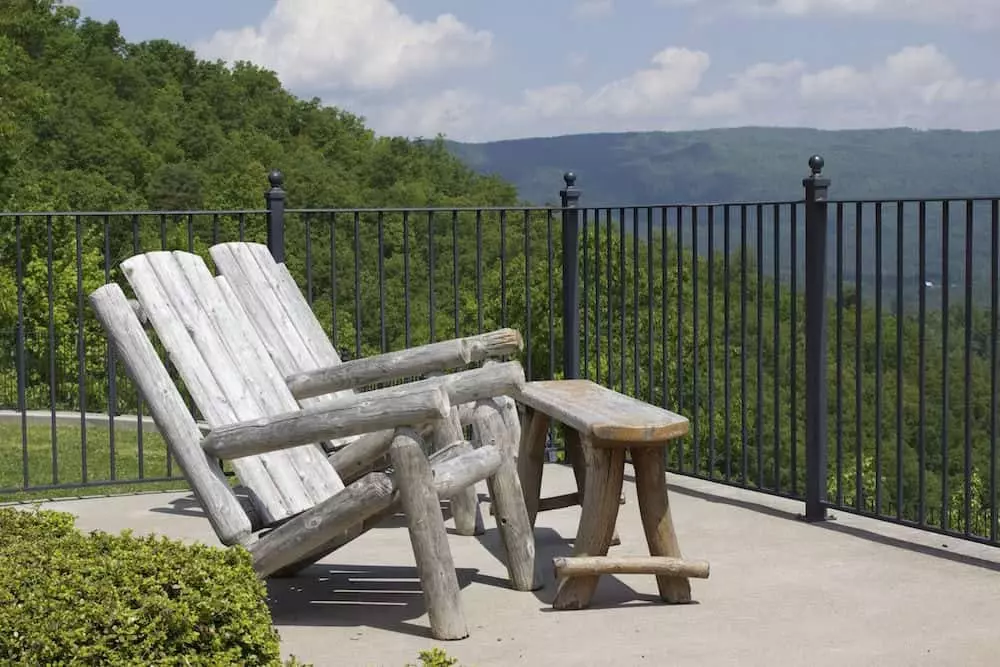 There is no denying the added level of luxury that staying in a Gatlinburg cabin with outdoor pool brings to a Smoky Mountain vacation. Not only do you have all of the perks of staying in a luxurious Gatlinburg cabin, including an outdoor hot tub, fireplace, full kitchen, private patio, but you also have your very own resort-style pool at your disposal during your vacation.
Trust us, once you see how unbeatable our pools are, you will feel as if you are true Smoky Mountain VIP throughout your entire vacation.
Free Entertainment
One of our favorite parts about staying in a cabin in Gatlinburg with pool access is that it provides guests with hours of free entertainment that they cannot find anywhere else. Sure, there are plenty of attractions in Gatlinburg and Pigeon Forge that offer guests a countless amount of entertainment, but they all cost money. By taking advantage of your cabin's private pool, not only will you and your family or group enjoy hours of uninterrupted entertainment, but you will also save money on your Smoky Mountain vacation.
It's pretty hard to say no to free family fun!
Relaxing
In addition to the added bonus of free entertainment, our cabins in Gatlinburg with pool access are also a great addition to any family vacation in the Smokies because of how relaxing they are. Here, you can catch up on reading your favorite book, watch your kids splash in the water, soak up the sun, or simply unwind for a few hours. Either way, we can guarantee that you will feel extremely relaxed and rejuvenated when it is time to return back to your cabin.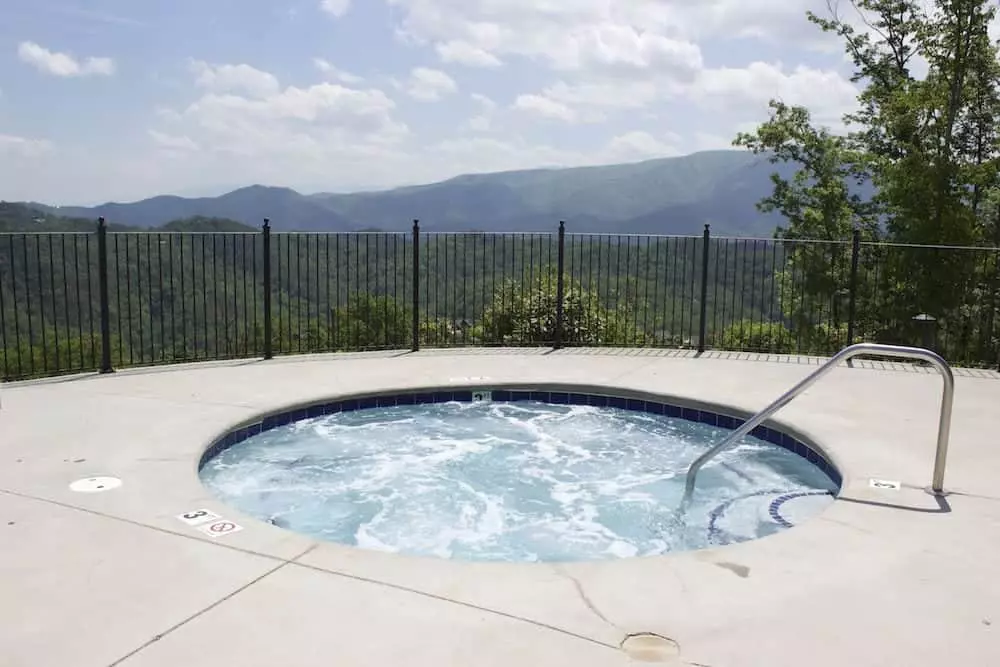 Scenic Views
Nothing beats a relaxing day sitting by the pool while you stare out at the beautiful Great Smoky Mountains. Not only does this allow you and your family to spend a couple of hours enjoying the unbeatable warm weather, but it also gives you a chance to appreciate the natural beauty that our scenic area has to offer, all without having to travel far from your relaxing Gatlinburg cabin rental.
Whether you are looking for a secluded wooded view or you want a fully panoramic view of the Great Smoky Mountains, we have an outdoor swimming pool that will fit your needs.
Our Cabins in Gatlinburg With Pool Access
At HearthSide Cabin Rentals, we have several cabins in Gatlinburg with pool access, including our cabins at the Wildbriar Resort and The Preserve Resort by HearthSide. Both of these scenic cabin communities offer guests exclusive access to their resort-style pools, as well as a variety of other luxurious amenities, including a sauna, fitness center, steam room, wedding chapel, and convenient location to popular attractions.
To find out whether or not your favorite cabin in Gatlinburg has swimming pool access, feel free to browse through our online Gatlinburg cabin inventory, or give us a call at the number above!
With over a decade of experience in the Smoky Mountains, we will be more than happy to answer any and all questions that you and your family or group may have.