April 16, 2014
6 Reasons to Stay in a Smoky Mountain Cabin Rental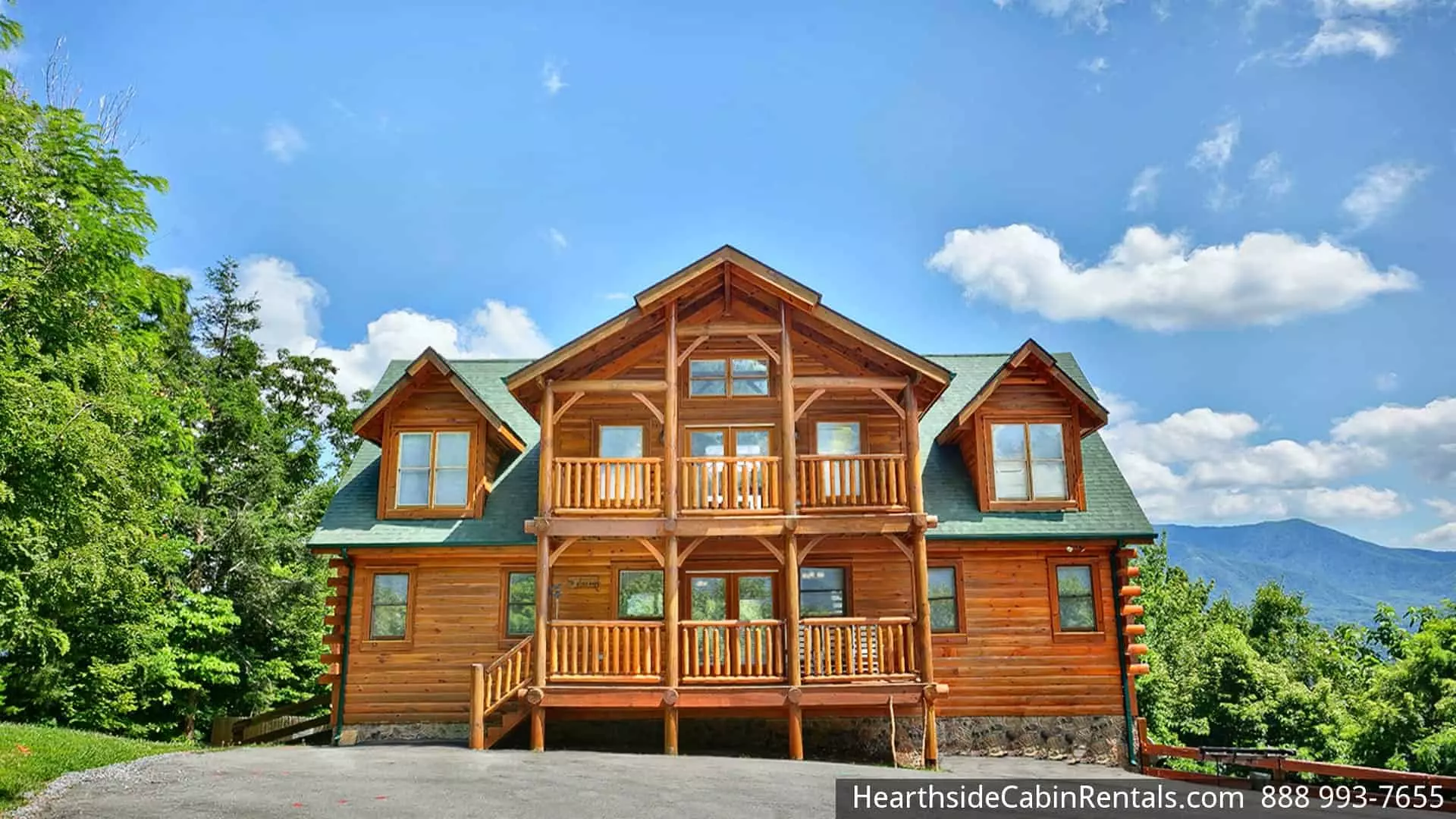 There are tons of lodging options in the Smoky Mountains, but none are quite as cozy and relaxing as staying inside a Smoky Mountain cabin rental. Don't believe us? Read our top 6 reasons on why your family should choose a cabin for your next vacation to the Smokies below.
1. Home Like Feel
Vacations are about relaxing and spending time with the people you love. That being said, what better place is there to relax in than inside a vacation rental that feels like home? Inside each of HearthSide Cabin Rentals' Pigeon Forge and Gatlinburg cabins, no detail goes unnoticed. From the mountain-themed linens on the beds to the knick knacks on the mantel, our cabins are sure to make every guest feel as if they are in their home away from home in the Smoky Mountains.
2. Saves Money
Along with the relaxing feel, the home-like qualities in our Pigeon Forge and Gatlinburg cabins are also a great way for vacationers to save money throughout their stay. One example is thanks to how many people one cabin can sleep, guests are able to split up lodging costs to lower the overall cost per person. Also, thanks to the fully-equipped kitchens, guests can save money on eating out.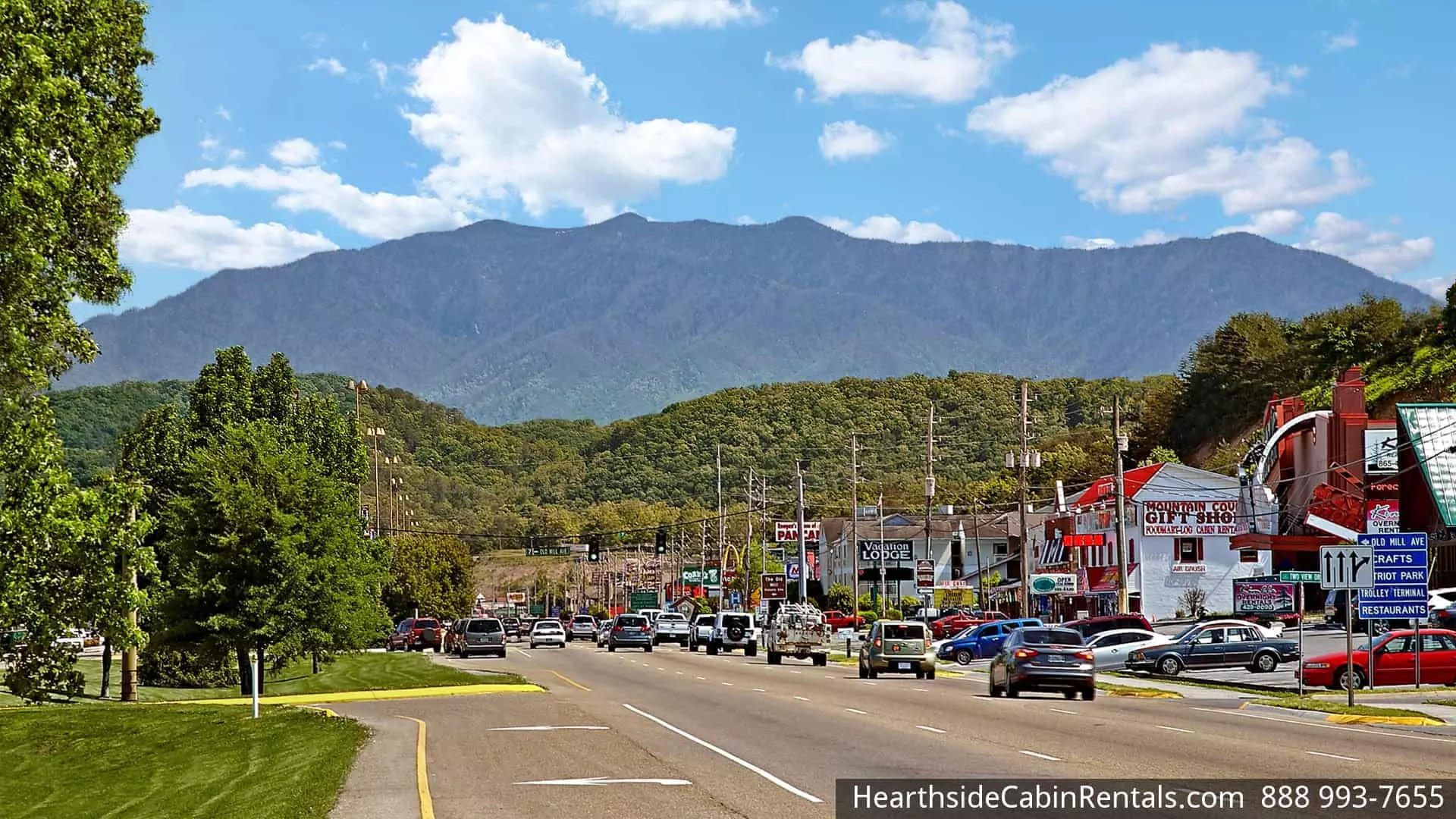 3. Location
One of the not so secret benefits of staying in a cabin rental is the ability to enjoy all the beauty of a secluded cabin vacation while still being just minutes away from all the fun and exciting things to do in Pigeon Forge and Gatlinburg.
4. Views
There is nothing like drinking a warm cup of coffee and watching the sunrise over the mountains in the distance. A benefit to staying in a cabin is that vacationers not only get to enjoy this experience, but they can appreciate panoramic views of the Smoky Mountains from the comfort of their rental's private porch all day long.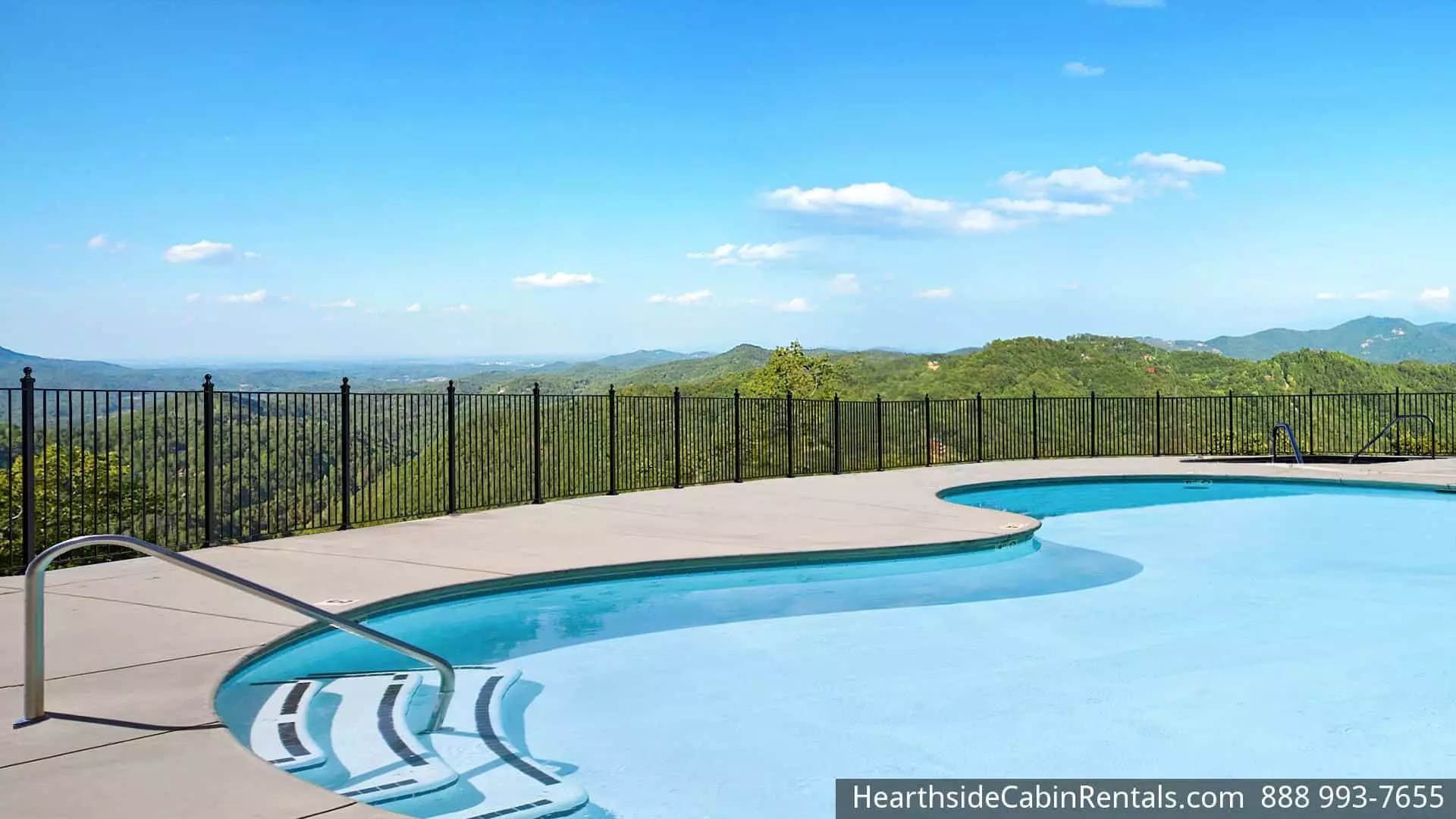 5. Entertainment
Cabins are filled with tons of fun things to do. Whether you and your family want to determine who is the master pool player or who the grand champion of foosball is, there is a game for you! Not to mention, many of our cabins include an in-cabin theater room that is perfect to watch your favorite movie or show on the big screen.
6. Affordable
As we mentioned earlier, cabins are a great way for vacationers to save money during their vacation. However, did you know that renting a cabin can also be a great way to save money before your vacation starts? At HearthSide Cabin Rentals, we have several great money-saving specials that make vacationing in the Smokies affordable for families.
Ready to start planning your family's next cabin vacation in the Smoky Mountains? Give us a call today at 1-888-993-7655.