October 01, 2013
Fall Flavors Come Alive at Gatlinburg's Taste of Autumn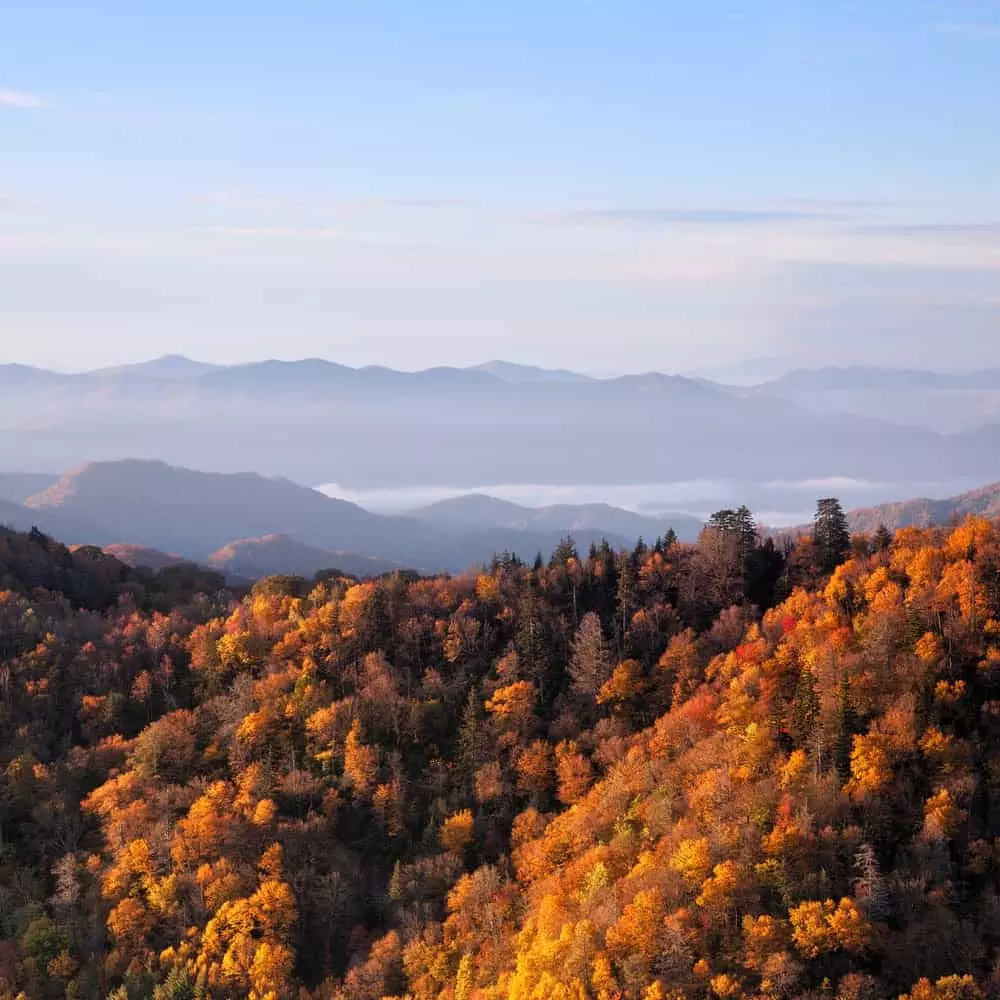 Fall in the Smokies is one of the most beautiful times of year. The leaves in the trees are beginning to change, the weather is turning a bit cooler, and, of course, fall flavors are back on the table.
To help celebrate the changing of the season, the city of Gatlinburg is gearing up for their annual fall-flavors special event. Gatlinburg's Taste of Autumn showcases all of visitor's favorite flavors and cuisines from some of the most popular Gatlinburg restaurants, bakeries and breweries.
Gatlinburg restaurants planning to attend this year's Taste of Autumn this year include Calhoun's, Cherokee Grill, The Fox and Parrot Tavern, Smoky Mountain Brewery and more.
This year, the Gatlinburg Taste of Autumn will take place on Tuesday, October 29, inside the Gatlinburg Convention Center from 5-8 p.m. Tickets to this year's delicious Gatlinburg event are $25, and children ages seven and under get in free. The Gatlinburg Convention Center is located at 234 Historic Nature Trail in downtown Gatlinburg.
Want to learn more about other exciting upcoming events and things to do in Gatlinburg, Pigeon Forge and Sevierville? Hearthside Cabin Rentals invites guests to check out our 'Things to Do' page on our website.
Also, want a secluded mountain retreat to prepare your family a warm and comforting fall inspired meal? Hearthside Cabin Rentals invites guests to come stay with us inside one of our spacious Pigeon Forge and Gatlinburg cabins. Equipped to sleep any number size groups, these secluded cabins create the perfect place for you and your family to relax this season.