March 30, 2015
The Ultimate Guide To Enjoying A Gatlinburg Family Vacation
Ready to enjoy the best Gatlinburg family vacation possible? Check out our planning guide below for all of the expert tips to make sure that your next trip to the Smokies is one to remember for years to come.
Choose Your Destination
The first step to enjoying a memorable vacation with your family is to choose a destination that you all love. You want to make sure that your travel location has something that everyone in your group will enjoy, this includes a variety of entertainment options, such as shops, attractions, shows, walkways and more!
Luckily for guests choosing to enjoy a Gatlinburg family vacation, they will not have to look far to find everything they need for a memorable vacation. Gatlinburg and the Smoky Mountains offer guests a ton fun and family-friendly things to do that are sure to keep visitors entertained throughout their stay.
Click here to learn more about all of our favorite things to do in Gatlinburg.
Travel With Friends & Family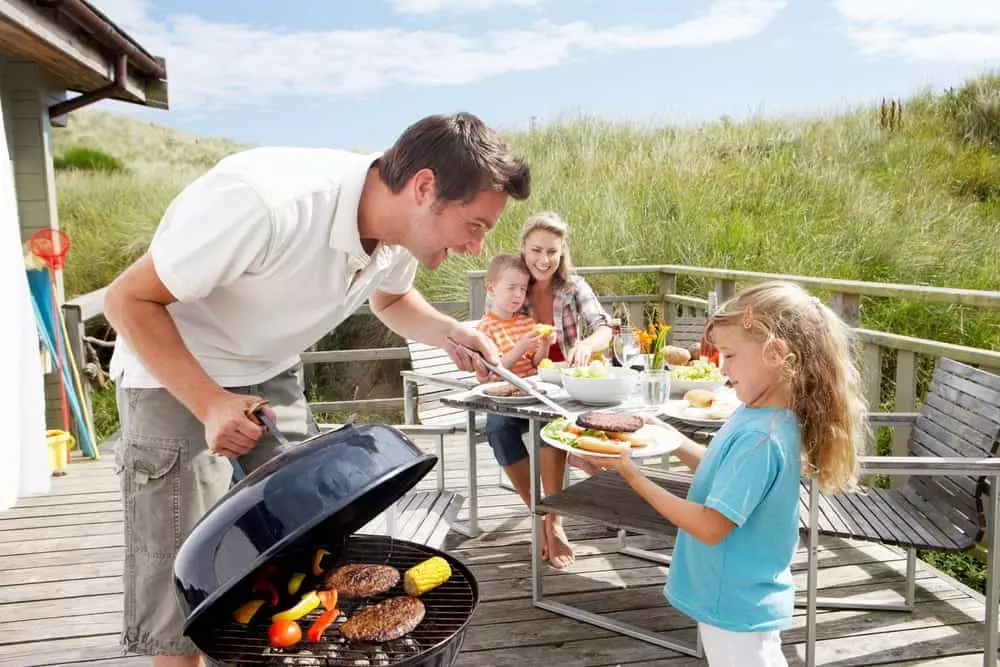 After you have picked the perfect destination to spend your Gatlinburg family vacation, it is time to decide who all you want to invite. For us, we always think that it is the more the merrier when it comes to booking a stay in the Smoky Mountains. That is why we encourage guests to invite as many of their friends and family as they can.
What is even better about traveling with your family to the Smokies is there is no shortage of large Gatlinburg cabins that can accommodate your group during your stay. At HearthSide Cabin Rentals, we offer some of the largest cabins in Gatlinburg and Pigeon Forge that can sleep up to 72 guests at a time. This means that no group is too big or too small to enjoy a relaxing family vacation together.
Make It Memorable
Gatlinburg family vacations are always better when you are able to include your whole family in the planning process. Not only will this make sure that everyone you travel with are engaged in the activities you plan, but it also gives everyone something to look forward to during your trip.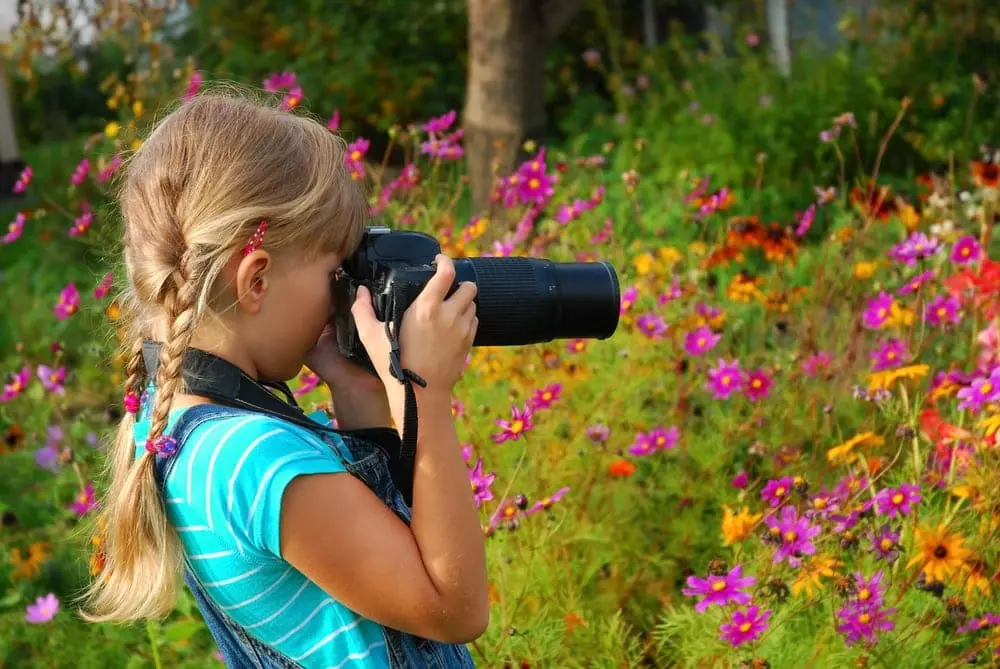 It is one thing to plan a vacation itinerary with everything you think your family will enjoy, but it is different when your family and kids know what to expect. Having them help plan what you will do during your vacation is also a good way to introduce your kids to the area if this is their first time visiting. This means they can research all the different attractions, as well as learn a bit of history of the area that they can see come to life once they are here.
Another way to make your trip memorable is to make sure that you take lots of pictures during your trip. Not only will these photos make a great addition to your annual Christmas card or family letter, they are also a great way to make sure that all of you remember this trip for years to come.
Taking pictures is also a great way to continue the vacation spirit once you return home because you and your family and kids can enjoy putting together a scrapbook or other craft projects long after the trip is done.
Take Time to Pre-Plan
Your travel itinerary is not the only thing that you will want to plan in advance for your Gatlinburg family vacation. To make sure that you and your family have everything you need during your trip, it is important to make a list of everything you will need while you are here. This includes clothes, toiletries, accessories, kitchen supplies, entertainment for downtime, and more.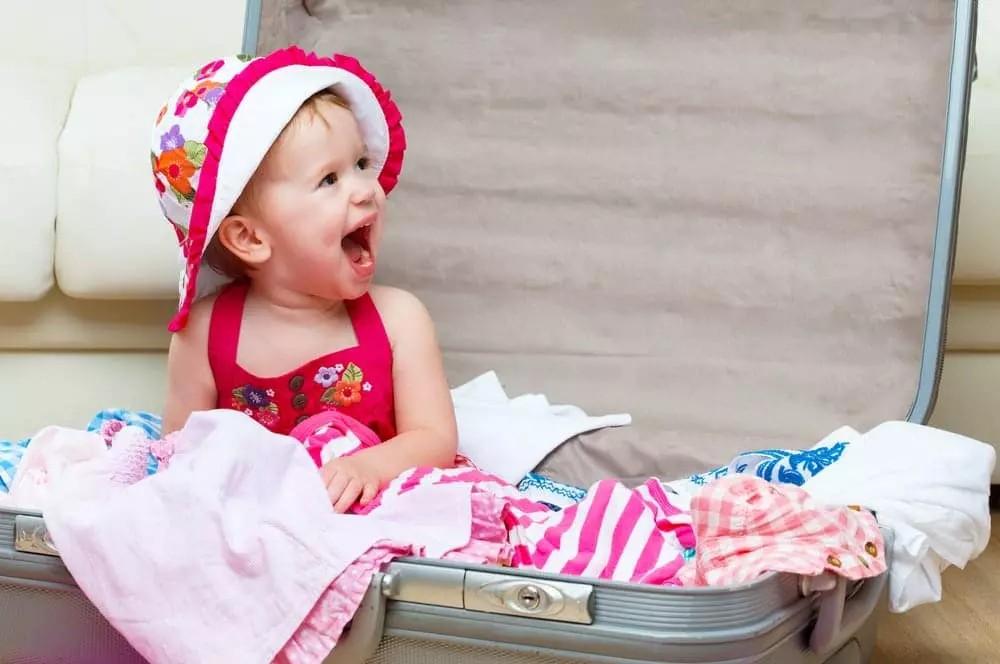 An added benefit of pre-planning these lists is that it will cut down on the time it takes you to pack before your vacation. You can also keep these lists to make sure you remember to grab everything you brought when it is time to return home.
Leave Room For Downtime & Be Flexible
Even if you do all the pre-planning and research you can think of, it is still important to include a little downtime in your itinerary. This also means to leave room to be flexible.
Things happen and schedules sometimes need to change. Take our word for it when we say the key to enjoying a Gatlinburg family vacation is to be able to go with the flow. Who knows, you may end up discovering something new in the area that you didn't know.
If you want even more tips on how to enjoy a Gatlinburg family vacation, be sure to give our reservation experts a call today. Not only will they be able to help you decide which of our many spacious Gatlinburg cabins is right for your group, but they will also be able to help answer any questions you may have, including tips on how to save money.