December 31, 2015
3 Reasons Gatlinburg Winter Vacations are the Best Romantic Escapes
It is the middle of winter and the holiday season is over, you and your significant other got back in the swing of things with work and you miss getting to spend quality alone time together. Then it comes to you, you want to take a quick weekend getaway this winter with them. Winter is the most romantic time of the year, so you can't think of a better time of the year for your romantic escape. There are many great places to visit for a winter escape, but Gatlinburg winter vacations are something extra special. During the winter season, Gatlinburg becomes alive with celebrations, attractions and various other events that you don't want to miss out during the most beautiful time of the year. Here are reasons Gatlinburg winter vacations are the best romantic escapes.
1. Amazing Romantic Gatlinburg Cabin Rentals
There is nothing better than having an amazing place to stay during your vacation. Gatlinburg is full of many great places to stay during your visit, however, romantic Gatlinburg cabin rentals are by far the best. For example, our romantic Gatlinburg cabin rentals are designed with your perfect romantic weekend in mind. Many of our romantic Gatlinburg cabin rentals feature everything from a warm indoor fireplace to a relaxing and cozy hot tub. What really makes our cabins stand out is that they are nestled into the mountains of Gatlinburg so you will always be surrounded by breathtaking mountain views. Also, the cabins offer you and your loved one with the seclusion and privacy that you have been looking forward to, so you won't have to worry about any interruptions during your vacation.
What makes Gatlinburg winter vacations so amazing is the local foods. Gatlinburg is home to many excellent local restaurants that you won't want to miss out on. Many of these restaurants have a romantic atmosphere that will really add to the theme of your entire weekend. Some of the best Gatlinburg romantic restaurants include the Alamo Steakhouse and The Melting Pot. The Alamo Steakhouse will provide you with a romantic private dining option so you can have the quiet romantic meal you have been looking forward to. While The Melting Pot offers you the opportunity to enjoy fondue in style with cheese, chocolate or broth for dipping and cooking.
3. Plenty of Romantic Activities
Gatlinburg winter vacations are full of fun winter activities for you to do together. You and your loved one can hit the slopes at Ober Gatlinburg with your skis or snowboard or go ice skating on Ober Gatlinburg's ice rink. On the ice rink, you can hold hands together and take adorable couple photos together. You two can also go hike the surrounding areas of Gatlinburg. There is nothing more romantic than hiking through a winter wonderland together. You and your loved one can check out all there is to do in Cades Cove or take a beautiful hike on Alum Cave Trail to see amazing mountain views. No matter what you do the important thing is that you will be together doing them.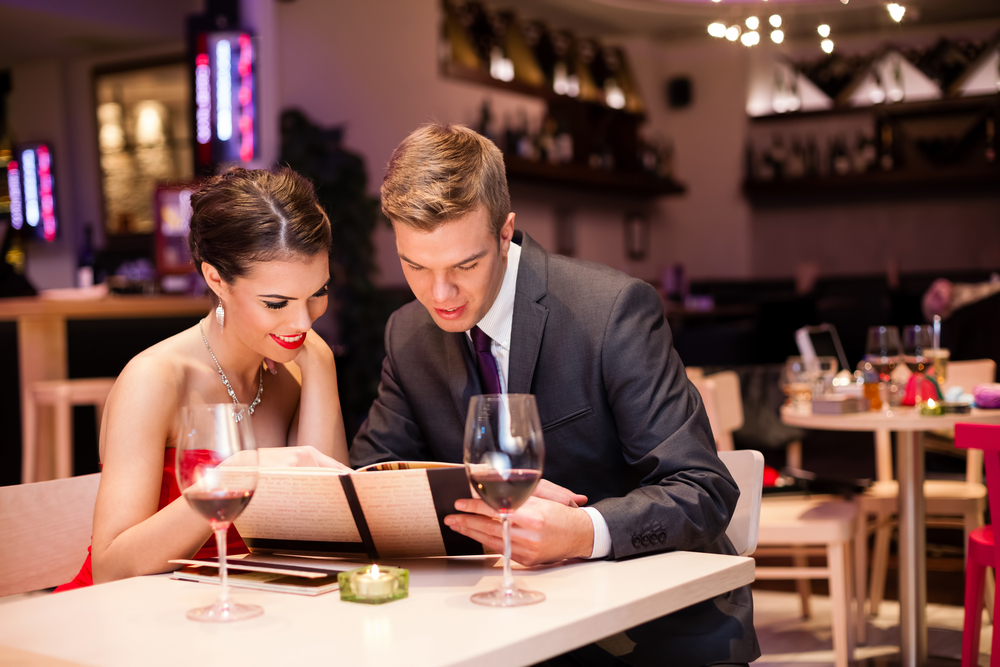 Gatlinburg winter vacations are full of romance and adventure, perfect for your romantic escape weekend. To make sure you get to experience this amazing getaway book one of our romantic Gatlinburg cabin rentals ASAP.